Niece Endorses Book Slamming Cult And Tom Cruise
January 29. 2008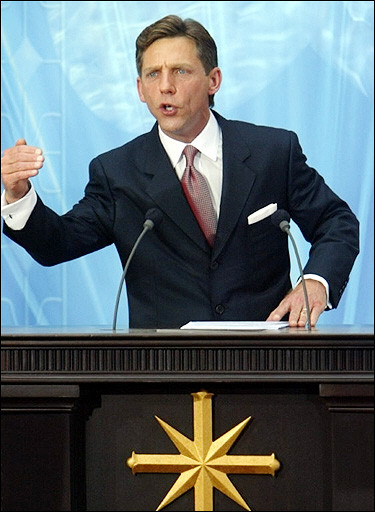 Jenna Miscavige Hill, t

he niece of Scientology leader, David Miscavige,

has come out supporting the New York Times best selling Andrew Morton bio on Tom Cruise that slams the star and demented cult. Hill was once a member that witnessed Scientology tear her family apart: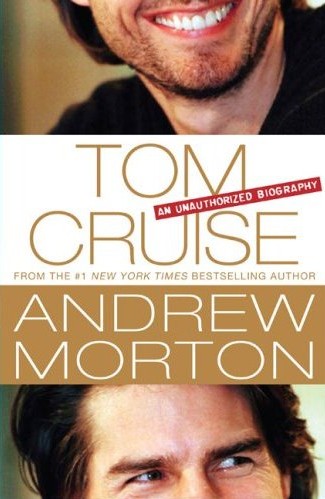 "If Scientology can't keep his family together -- then why on earth should anyone believe the church helps brings families together!" I am absolutely shocked at how vehemently you insist upon not only denying the truths that have been stated about the church in that biography, but then take it a step further and tell outright lies.
As you well know, my parents officially left the church when I was 16 in 2000," she wrote. Having been separated from them since the age of 12, she decided not to go with them. "Not only was I not allowed to speak to them, I was not allowed to answer a phone for well over a year, in case it was them calling me."