Obama Administration Being Slammed By Americans For Refusing To Label San Bernardino Killings Terrorism

December 4. 2015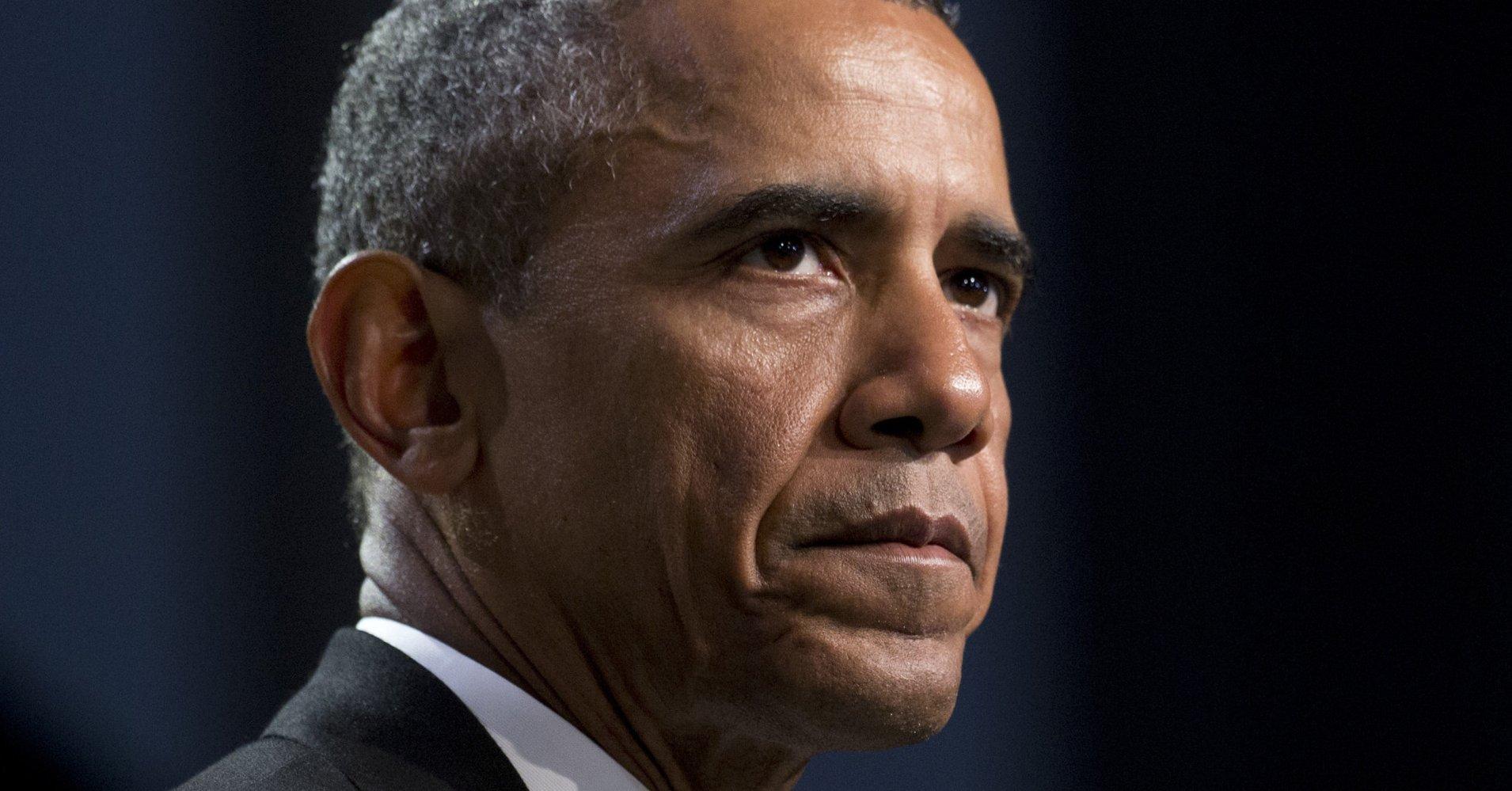 Barack Obama
Initially, when news broke in the press and online on December 2, 2015, of people being shot and killed by three masked gun wielding criminals at the Inland Regional Center in San Bernardino, California, most automatically assumed it was another mass shooting, as it has sadly become common place in America. Many liberals blamed the conservatives for the shooting, stating it was due to a lack of gun control laws. However, the incident was not what they initially thought.
As stated in the column on December 2, 2015, a few hours after the shooting, before the suspects were publicly identified, the Drudge Report website posted the titled link "America Burning" to a foreign news site that contained tweets on Twitter with the strange hashtag "#America_Burning" glorifying the "three lions" for engaging in Jihad (three lions alluded to the three killers in San Bernardino). The tweets were connected to ISIS. This is where I saw the link and labeled the San Bernardino killings an act of "Jihad" in my December 2, 2015 article (14 Dead And 17 Wounded In Shooting By 3 Jihadis At A California Disability Center).
The Drudge Report is one of the most read websites in the world, that many liberals, such as those in the Obama Administration, complain about (as it doesn't kiss their backsides on the subject of politics). The Obama Administration (the FBI included) reads the Drudge Report every day. Yet for two whole days refused to label the killings in San Bernardino an act of terrorism.
Call it what it is. How are you going to lawfully fight a problem you refuse to identify. That's called being in denial. As a result, over the past two days, Americans have been slamming the Obama Administration for refusing to admit it was an act of terrorism. Items on social networking and in the feedback columns of websites have excoriated the Obama Administration for not labeling the attack terrorism.
RELATED ARTICLE
14 Dead And 17 Wounded In Shooting By 3 Jihadis At A California Disability Center