Obama Administration Policy Led To Homeland Security Not Checking Social Networking Pages Of Terrorists Coming Into America
December 14. 2015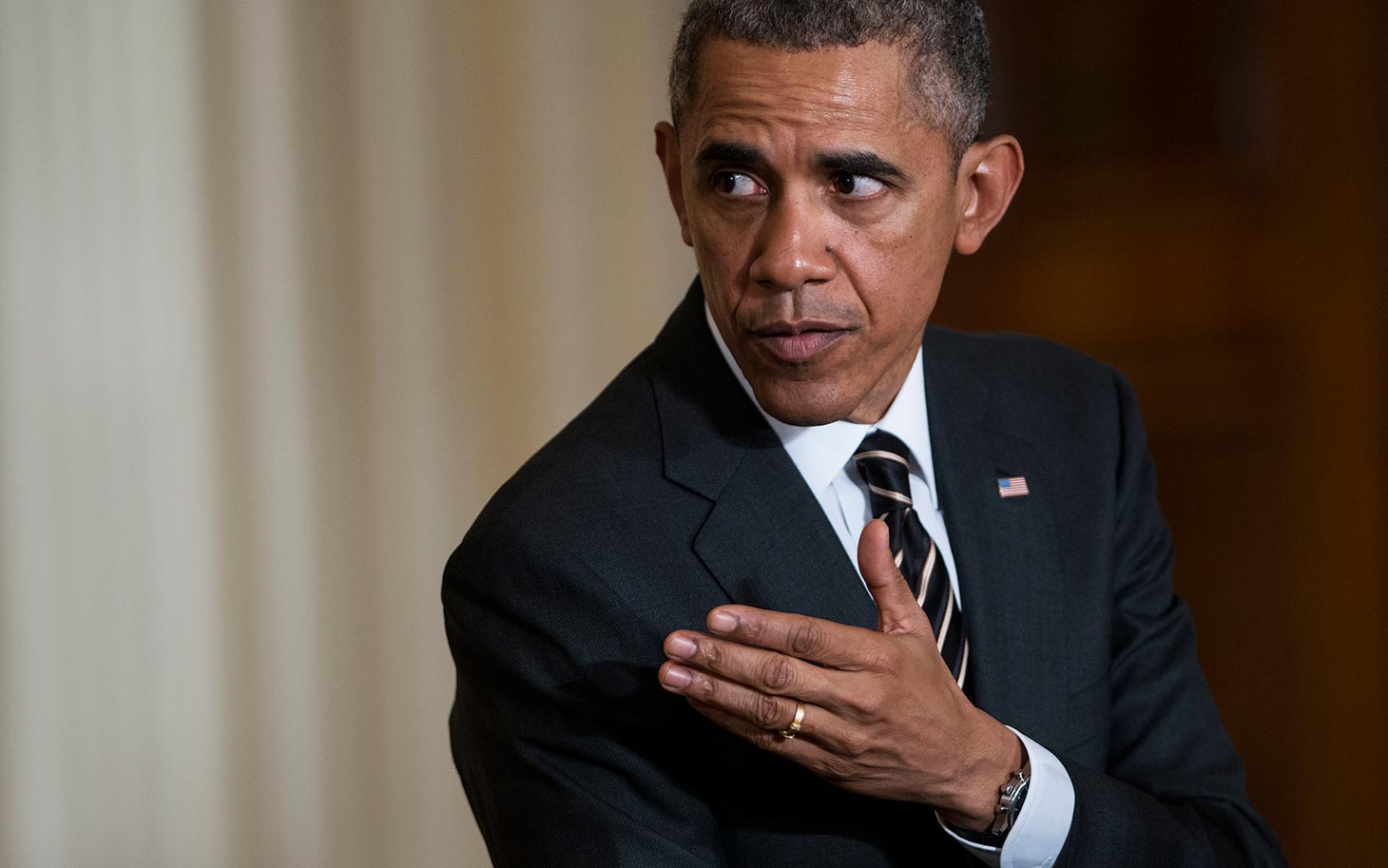 Barack Obama
A policy implemented by U.S. President Barack Obama, barred Homeland Security from searching social media in vetting visa applications. In the wake of the San Bernardino terrorist shooting that left 14 defenseless, innocent people dead and 20 injured, questions are being asked regarding why Obama banned Homeland Security from accessing the social media pages of immigrants, such as Tashfeen Malik, who with her husband, Syed Farook, went on to commit the San Bernardino terrorism based killings.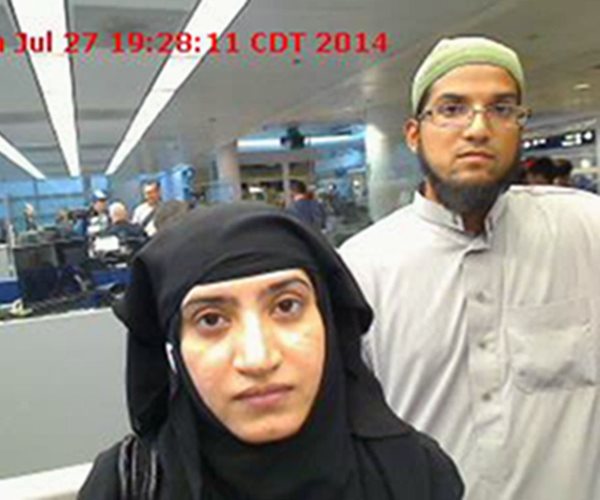 Tashfeen Malik and Syed Farook
Malik's social networking pages bore the signs of radicalization. According to reports, there are others seeking entry into the United States who harbor pro-terrorism leanings, as evidenced by posts on their social networking pages espousing sport for terrorists and extremism. However, Homeland Security is claiming its hands are tied due to Obama's policy.
STORY SOURCE
Secret US Policy Blocks Agents From Looking at Social Media of Visa Applicants, Former Official Says
Dec 14, 2015, 7:18 AM ET - Fearing a civil liberties backlash and "bad public relations" for the Obama administration, Homeland Security Secretary Jeh Johnson refused in early 2014 to end a secret U.S. policy that prohibited immigration officials from reviewing the social media messages of all foreign citizens applying for U.S. visas, a former senior department official said.
"During that time period immigration officials were not allowed to use or review social media as part of the screening process," John Cohen, a former acting under-secretary at DHS for intelligence and analysis. Cohen is now a national security consultant for ABC News. One current and one former senior counter-terrorism official confirmed Cohen's account about the refusal of DHS to change its policy about the public social media posts of all foreign applicants.
A spokesperson for the DHS, Marsha Catron, told ABC News that months after Cohen left, in the fall of 2014, the Department began three pilot programs to include social media in vetting, but current officials say that it is still not a widespread policy. A review of the broader policy is already underway, the DHS said.
The revelation comes as members of Congress question why U.S. officials failed to review the social media posts of San Bernardino terrorist Tashfeen Malik. She received a U.S. visa in May 2014, despite what the FBI said were extensive social media messages about jihad and martyrdom.
Sen. Charles Schumer, D-N.Y., demanded Sunday that the U.S. immediately initiate a program that would check the social media sites of those admitted on visas." "Had they checked out Tashfeen Malik," the senator said, "maybe those people in San Bernardino would be alive."...
RELATED ARTICLES
FBI Knew About One Of The San Bernardino Terrorists In Advance But Allowed Her To Roam Free In America
14 Dead And 17 Wounded In Shooting By 3 Jihadis At A California Disability Center