Obama Backed Syrian Rebels Linked To ISIS Deliberately Shoot Down Russian Rescue Helicopter Aiding Downed Jet That Was On Its Way To Fight The Terrorist Group
November 25. 2015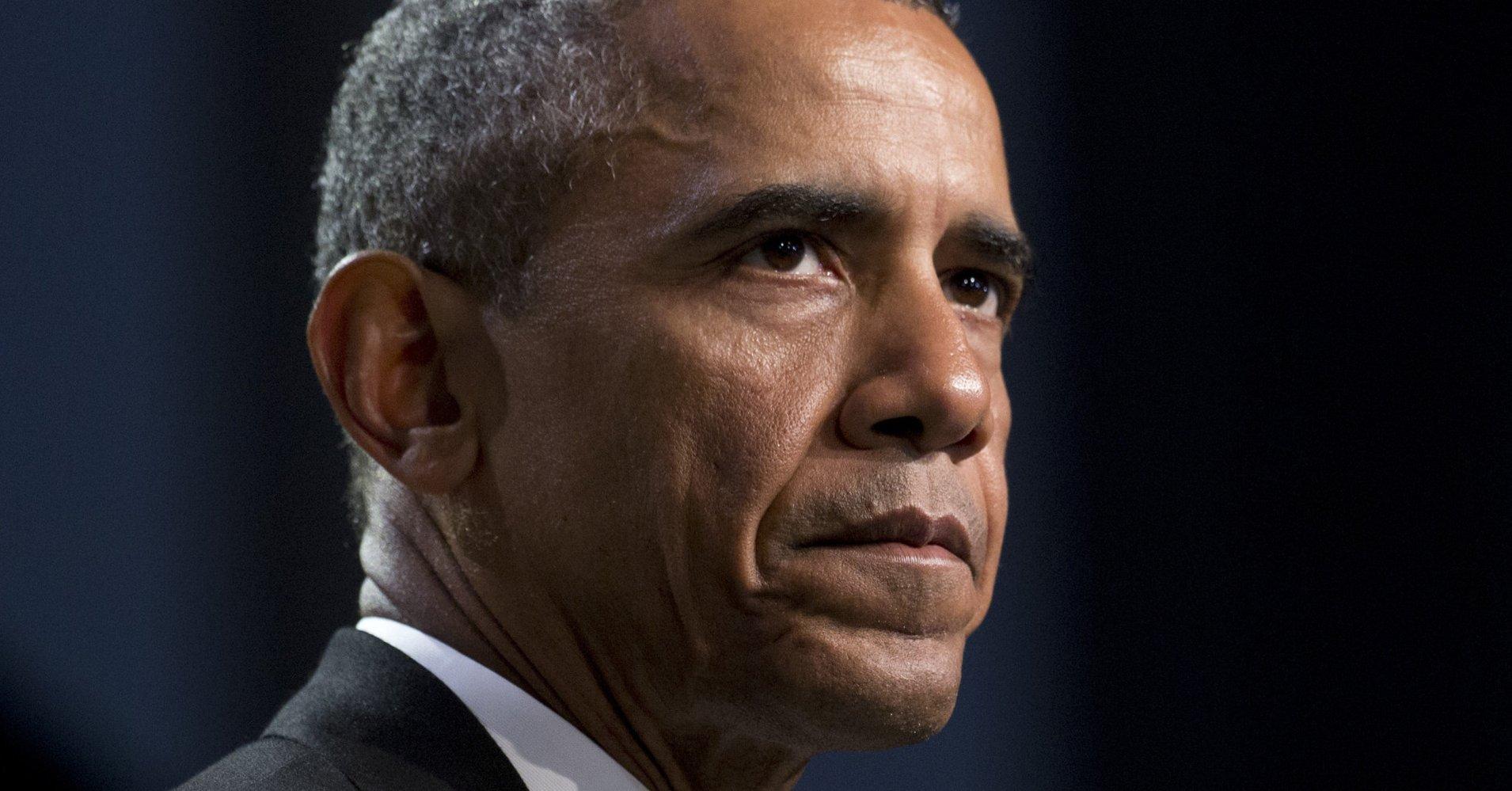 Barack Obama
The Obama Administration is under fire tonight, as newspapers revealed Syrian rebels the President of the United States backed and gave $500,000,000 in American weapons and training, shot down a Russian rescue helicopter that went to aid a fighter jet that had two pilots on board. The fighter jet with the two pilots were on their way to fight terrorist group ISIS.
The incident happened over Turkey, where according to the Daily Mail, the Obama Administration has a military base. The Russian jet was on its way to Syria. As the pilots ejected from the plane that was hit by a missile, the Syrian rebels shot them to death, then exclaimed, "allah akbar." A Russian rescue helicopter was sent and it too was shot down by Obama's Syrian rebels.
The Syrian rebels, who are apart of ISIS, downed the Russian rescue helicopter using American missiles given to them by the Obama Administration. Stories such as these give credence to claims by Obama's own fellow Democrat, Congresswoman, Tulsi Gabbard that, "Obama is working hand in hand with ISIS in Syria." Exactly what is Obama playing at. This does not look good at all.
STORY SOURCE
Russian rescue helicopter 'shot down by Syrian rebels' while searching for pilots of plane downed by Turkey
13:58, 24 Nov 2015 Updated 19:56, 24 Nov 2015 - The Russian leader also warned it would have serious consequences for his country's relations with Turkey. A Russian rescue helicopter has been shot down by Syrian rebels while searching for pilots missing after Turkey downed a Russian jet. The helicopter was forced to make an emergency landing in a government-held area in Syria's Latakia province. A Syrian insurgent group, which uses U.S. Tow missiles, said its fighters hit the helicopter with an anti-tank missile.
Video footage has emerged online appearing to show the helicopter after it crashed in dense woodland. Plumes of smoke can be seen coming from the aircraft. Vladmir Putin earlier warned Turkey of "significant consequences" after the Russian plane was shot down. The Russian President also said the action by Turkey was a "stab in the back" and said it would have serious consequences for his country's relations with Turkey...
RELATED ARTICLE
President Obama's Fellow Democrat Congresswoman Tulsi Gabbard Has Accused Him Of Working Hand In Hand With ISIS In Syria (Video)
Obama Administration Loses $500 Million Dollars In Taxpayer Money As Rebels They Trained Give U.S. Weapons And Equipment To Al Qaeda In Syria