Paternity Cases…And Why They Get So Ugly
May 11. 2007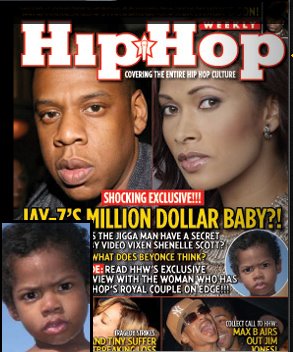 The Eddie Murphy/Scary Spice and Jay-Z/Shennelle Scott cases have brought paternity issues back on the front pages. A man should be responsible and take care of his kids. To do anything less is wrong and ungodly. God does not bless such conduct.
When people become angry and try to spite their former partners or essentially disown their child to preserve some image, they end up spiting their own kids too and sadly sometimes it destroys the child. No kid deserves that. Especially from someone they share DNA with.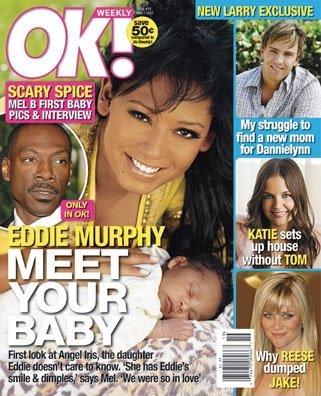 Any man that doesn't acknowledge his own child, really isn't a man, now is he. That goes for everyone in the world, famous or non-famous.
It leaves women and their children wondering what they did wrong for the dads to deny and disrespect them like this. However, the problem doesn't lay with you, but with the man who is shirking his responsibilities.