Phone Hacking And Wiretapping Scandal Runs Way Deeper Than They Are Admitting
April 11. 2011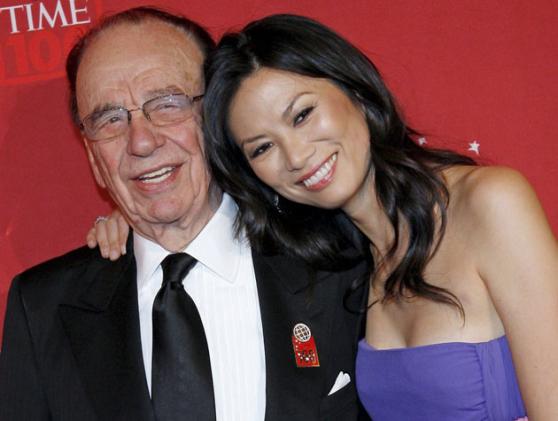 News Corp's Rupert Murdoch and his age challenged wife Wendi
The illegal wiretapping and hacking scandal by News Corp's News International, formerly known as News Group Newspapers, runs way deeper than the company is acknowledging. Thanks to the abuse of cutting edge technology, not only were they able to illegally wiretap and hack into people's phones, intercepting communications and all forms of messages, they were unlawfully able to employ what are known as "roving bugs" and utilized the ability to switch on the camera feature in compromised mobile phone units for a greater, sicker level of spying.
A video about mobile phones being turned into "roving bugs"
"Roving bugs" are used and sometimes abused, by law enforcement, to switch on the mobile phone mics of targets they spy on, as it enables them to listen to all conversations the individual conducts, WHEN THEY ARE NOT ON THE PHONE. It acts as an audio bug. There is also a GPS capability attached to illegal phone hacking and wiretapping, which reveals the target's location at all times.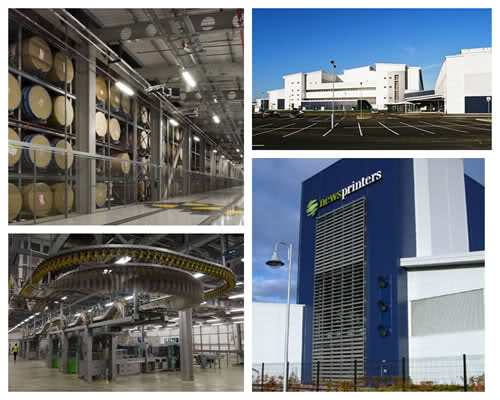 News International
Another feature law enforcement, such as the FBI and hackers, have questionably utilized, is the surreptitious act of secretly turning on the camera of the target's mobile phone and visually spying on them through it.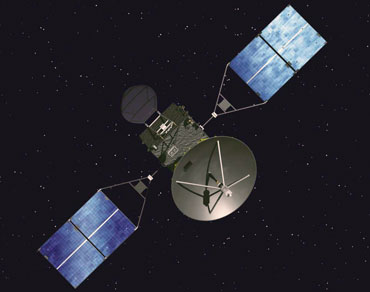 GPS locations via satellites used by mobile phone companies
News Corp's News Group Newspapers was no different. They are despicable and arrogant to think they could do such a thing. It is a gross and perverted invasion of privacy that warrants the strongest denouncement.
STORY SOURCE
News of the World phone-hacking victims reject apology
Lawyer claims up to 7000 may have had phones hacked