Porn Star Stripper To Sue Charlie Sheen
November 1. 2010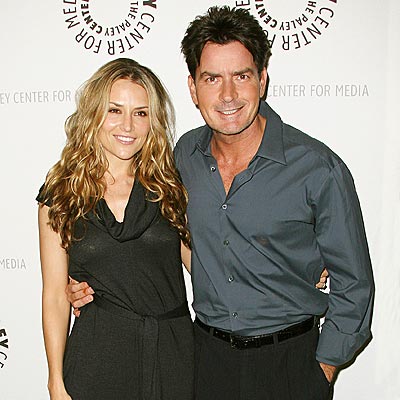 Charlie Sheen and Brooke Mueller
Stripper and porn star, Capri Anderson, is set to sue actor, Charlie Sheen, for allegedly holding her hostage in a Plaza Hotel suite, during the course of a night of drug fuelled sex. It is also being reported, Sheen failed to pay her the promised $12,000 for their sexual encounter.
If Sheen can prove Anderson was also under the influence of drugs and or alcohol, having been photographed at a liquor laden dinner, hours prior to the alleged fracas, the Plaintiff's lawsuit will be in trouble. His lawyer will simply question her recollection of the night's events.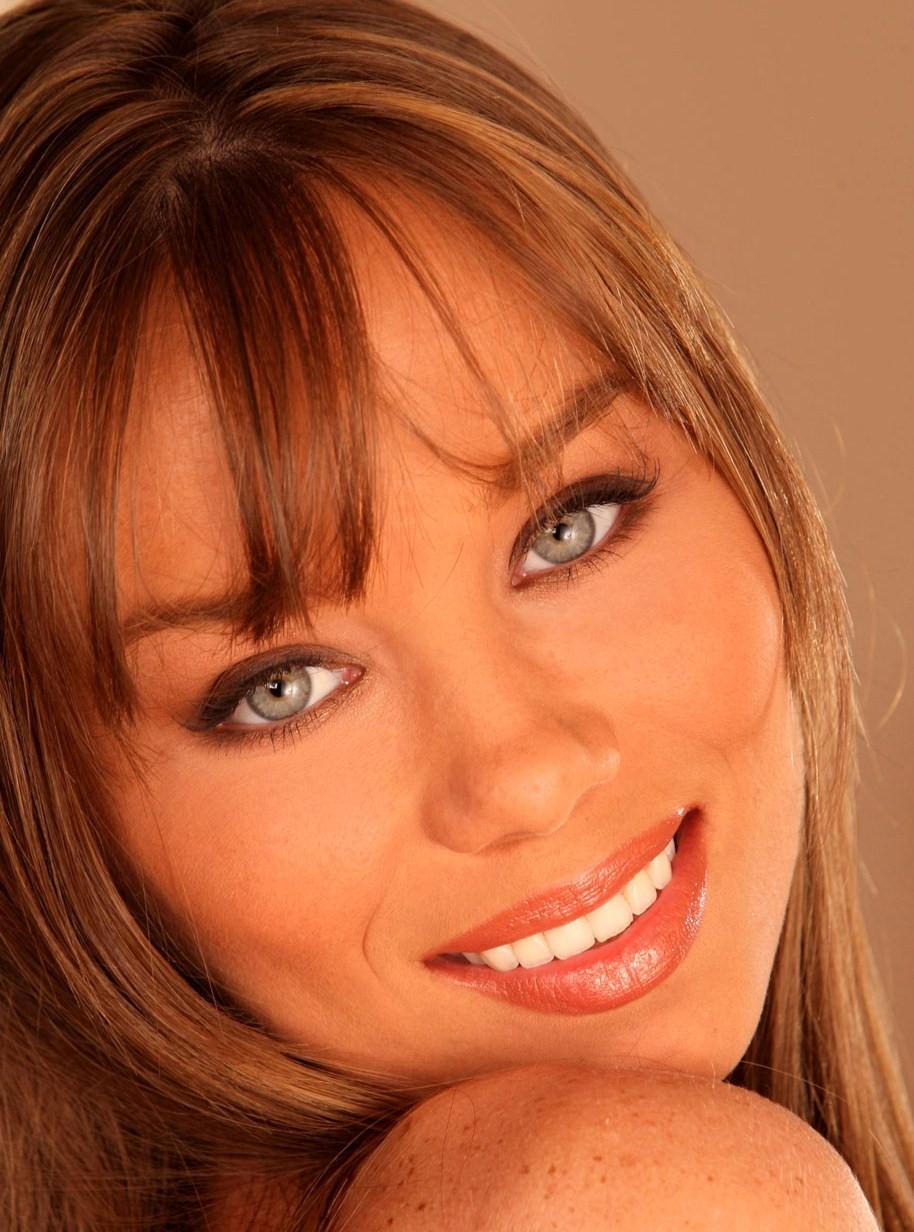 Capri Anderson, real name, Christine Walsh
Prostitution is a crime and when one opts for that line of work, one has to be aware of the dangers involved in said trade. Sheen is an actor, who has been struggling with addiction and publicized incidents of violence. Certainly, Anderson knew what she was getting into, but did so anyway, under the lure of fame and money.
In related news, Sheen's third wife, Brooke Mueller, who is also a drug addict, has filed for divorce this week, clearly under the embarrassment of his latest drug relapse and the ensuing negative publicity.