Rapper Waka Flocka's Crew Are Saying They 'Ran A Train' On Selena Gomez (Sex Orgy)
Look Away Now Justin Bieber
March 27. 2013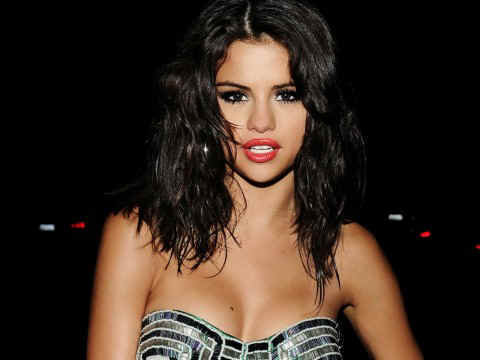 Has Selena Gomez been rolling with the chocolate (I assure you, I have no idea what that means either)
Recently, Brick Squad CEO Gucci Mane, dropped rapper Waka Flocka Flame from his label. Mane, who is constantly in trouble with the law, reportedly became upset when Waka reportedly had sex with his "Spring Breakers" co-star, Justin Bieber's ex-girlfriend, Selena Gomez. Waka retweeted a post on Twitter affirming the claim he and another member of Brick Squad had sex with Gomez, which was disrespectful.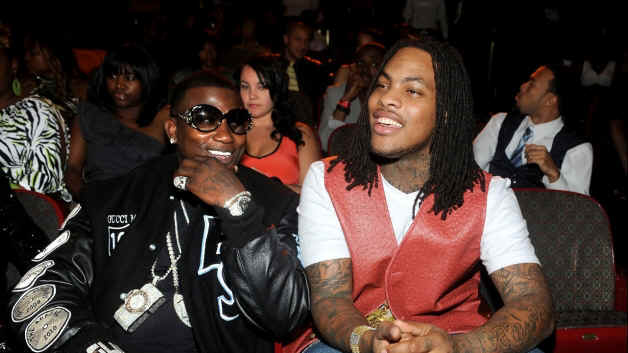 Gucci Mane to Waka Flocka: you dog, you!
That's a scandalous allegation to make about a woman's reputation, taking to Twitter to insinuate you and your fellow rappers had sex with her, one after another, like a prostitute. Thus far, Gomez, who may not be aware of the claims, has not responded. The allegations will give support to Bieber's singing "Cry Me A River" even though Gomez implied he cheated on her.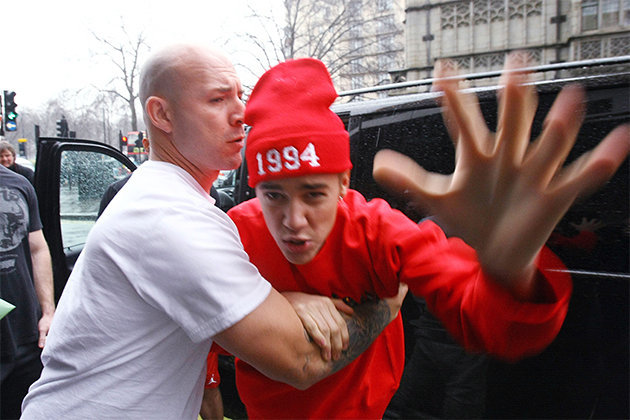 Justin Bieber: man, if y'all didn't have guns I would totally beat you down!
Sometimes there's truth to rumors and men in the industry love to brag about their conquests, especially famous ones. They see it as bragging rights. Other times the rumors are men making up stories about women they want, but were not able to have sexually. They try to give a certain impression that things happened that never did, which is a dirty trick. Either way, this story circulating on websites is not good for Gomez's reputation.
STORY SOURCE
Is Selena Gomez The Source Of Gucci Mane And Waka Flocka Beef ?
March 25, 2013 - Justin Bieber aint gangster enough. Selena Gomez is reportedly at the center of a feud between Brick Squad rappers Waka Flocka Flame and Gucci Mane. The rumors started after Gucci Mane, who owns Brick Squad, axed Waka Flocka Flame from the label. The rumors alleged that the two are beefing over Justin Bieber's ex, Selena Gomez.
Over the weekend, Waka Flocka retweet a message that reads @WakaFlockaBSM f**ed Selena Gomez #SQUAAAADDDDDD," seemingly confirming rumors that he hooked up with Selena Gomez. After feeling some heat from Gomez fans, the Atlanta rapper cleared things up on Twitter saying the rumors are false. "Selena Gomez #InEverSmashedHer Respect ms Gomez…… thank you,"
Waka Flocka tweeted on Saturday. Gucci Mane has been long rumored to have a crush on Selena Gomez. The two starred in the film Spring Breakers.
RELATED ARTICLES
Man Acquitted In The Shooting Death Of Rapper Slim Dunkin But Is Hit With 25-Years In Jail On Other Charges
Local Artist Young Vito Turns Himself In Over The Murder Of Gucci Mane And Waka Flaka Flame Rapper Slim Dunkin