Rappers Faking Finances (Jay-Z And Diddy)
April 19. 2013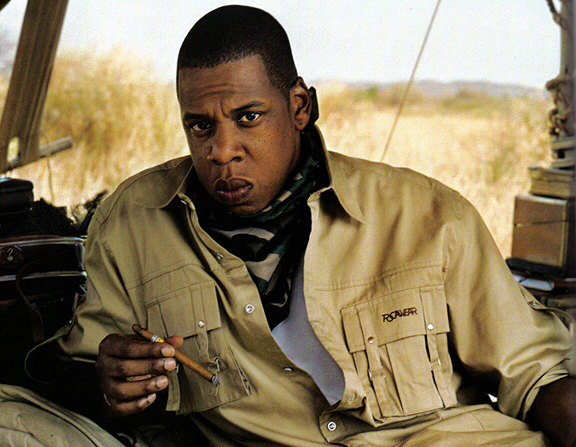 Jay-Z
Some folks try to emulate the lavish lifestyle of rappers, not realizing many of them are faking it. Years ago rap group the Roots had a music video humorously revealing the fact, most of what rappers flaunt is often rented. Many rappers are pretenders. A recent hacking of financial data revealed both Jay-Z and Diddy, two of the most famous rappers in the industry, have debt problems and items in collections.
However, their public image is that of bragging about their mansions, cars, clothes and jewelry. They are seen partying and sipping expensive champagne that some of them couldn't even pronounce correctly (see: Jay-Z). They insert themselves in political and business circles way above their stations in life, with no sense of decorum or humility regarding their actions (see: Jay-Z).
Jay-Z is a crook and ignoramus stealing people's copyrights and business plans, he does not understand and promptly runs into the ground, while pretending to be an entrepreneur (another word he pronounced incorrectly while bragging about his alleged business accomplishments that are without merit).
Due to his bewildering, inexplicable ties to the President of the United States, Jay-Z and his wife Beyonce, a woman who has been sued repeatedly for copyright infringement, theft, fraud and bad business dealings, believe they can do anything, even if it is illegal. So much so, the couple recently embarrassed President Obama and placed his job in jeopardy, regarding a trip to Cuba they tried to blame him for when the brown stuff hit the fan.
Everything Jay-Z touches turns to garbage. The ex-drug dealer, who still brags about selling drugs, stole business plans for restaurants, a hotel, a management company and a sports company, with all of said ventures hitting the wall shortly after being launched. His so-called hotel failed before the doors even opened. His restaurant in Vegas was involuntarily shuttered. His sports bar in New York was sued by employees he treated like slaves, refusing to pay them and was temporarily shuttered by the health department for gross code violations regarding the food.
His former record label Rockafella, which he started with drug money, was closed - this after Jay-Z fraudulently inflated the value thereof, only for the public to find out the company and accompanying clothing line were worth very little. His stake in the New Jersey Nets (Brooklyn Nets) was very minor and severely diluted, though he went around like the emperor with no clothes in claiming he owned the team. His stake therein was valued at $350,000 - peanuts, especially in comparison to the real owner's share of stock in the multi-million dollar team Jay-Z has been pushed out of. He didn't even own 1% of the team. At the end of the day that's not an owner - simply an investor. That's like buying a few shares in Apple then going around telling everyone you own the company. Delusions of grandeur.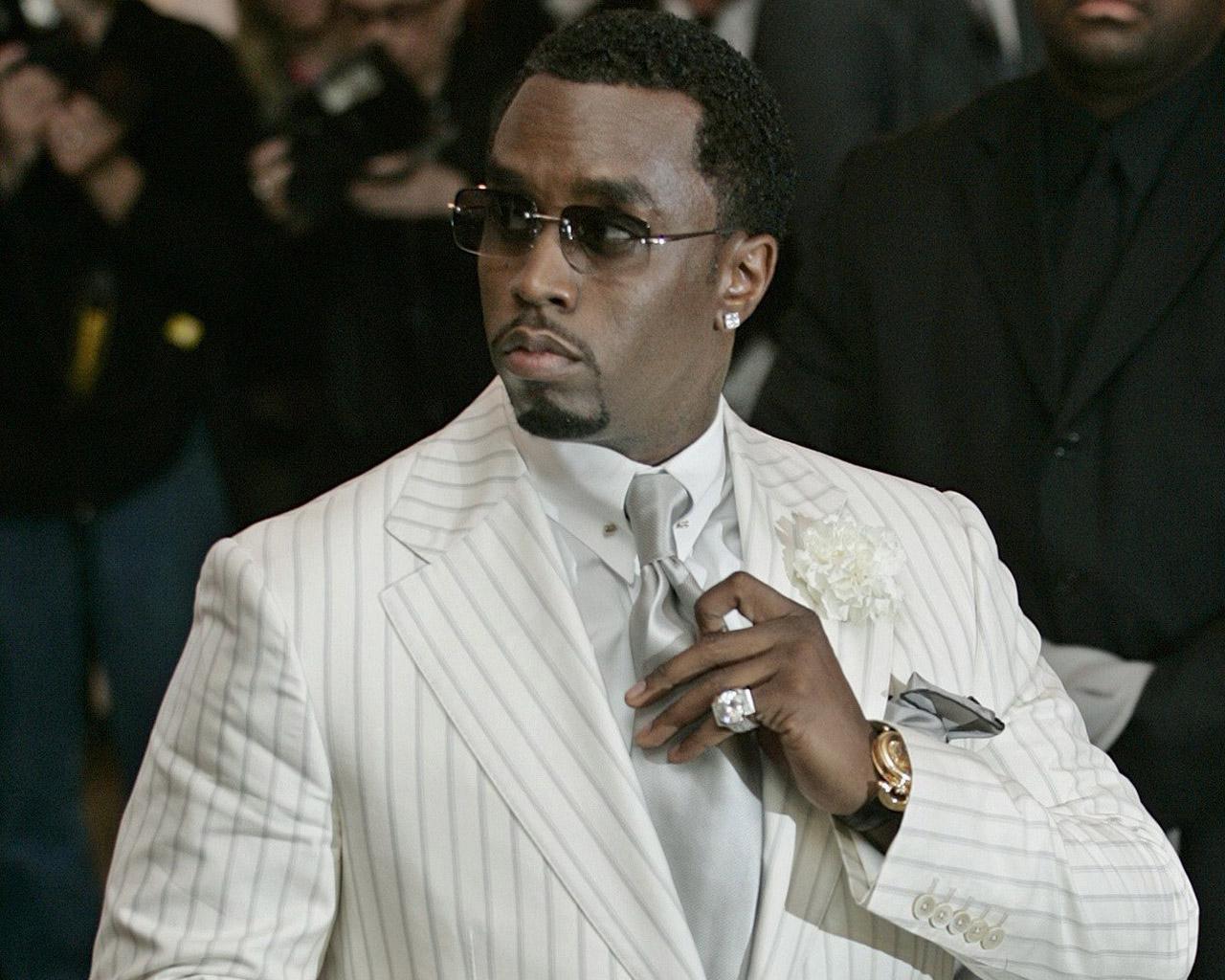 Diddy
At least Diddy went to university for a time and has some understanding of business. His clothing line Sean John was professionally done and maintained a level of quality worthy of a global brand. His label Badboy did sell a lot of records for a time (however, the music was very negative and profane). But Diddy spends too much money and parties to extremes, which would destroy just about anyone's finances. The hack revealed Diddy is millions in debt and had a big foreclosure on one of his properties.
Years ago a friend of mine who is a songwriter, was given Diddy's number and told to give it to me, regarding my songs (I have a copyrighted catalog of over 15,000 songs that I began authoring when I was a kid, as I come from a family of accomplished, published writers, playwrights and journalists). My dad, one of Jamaica's top radio disc jockeys and musicologists, whose radio show is broadcast to millions around the world every month, didn't want me to get mixed up with Diddy. I wasn't too keen on the idea either, so I didn't call when my friend gave me his number. I'm not into that wild life Badboy is known for.
Just the other day, I saw one of the mothers of Diddy's kids Kim Porter at a restaurant in passing. Diddy pays her (and others) large sums of money in child support, maintaining very lavish lifestyles for the women he impregnates (and it's helping to bankrupt him).
God never intended for Diddy (or anyone else for that matter) to have all these "baby mothers" necessitating one maintaining so many households. He should have been married and kept it all in one place. However, a number of entertainers and athletes are going bankrupt due to promiscuity and the financial consequences thereof.
At the end of the day, be careful who your role models are. The entertainment industry is often smoke and mirrors. Many like to project an image of wealth and success, but a number of people are nowhere near as rich as they claim and rely on illegal means such as copyright infringement, ponzi schemes, financial theft and drug dealing for ill-gotten gains. However, the FBI allows this criminality, facilitating what is essentially a mafia and monopoly.
In closing, be happy with your life and earn an honest living. Stop trying to be like certain people on TV, who aren't worthy of your respect and admiration.