Report: Actress Demi Moore Is Suicidal Over The Ashton Kutcher Scandal
October 20. 2011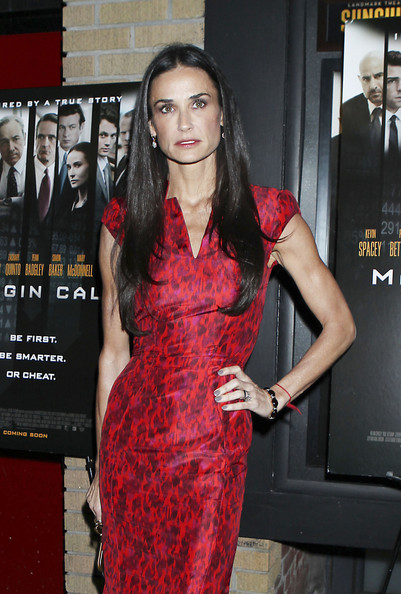 Demi Moore
Hollywood actress and cougar, Demi Moore, is said be to suicidal over Ashton Kutcher cheating on her again, this time with two young blondes, the main one, Sara Leal, 23, on the couple's wedding anniversary in San Diego, California. The Enquirer, who gets things wrong a lot, but has a few exclusives under their belt in this genre, is running with these claims about Moore.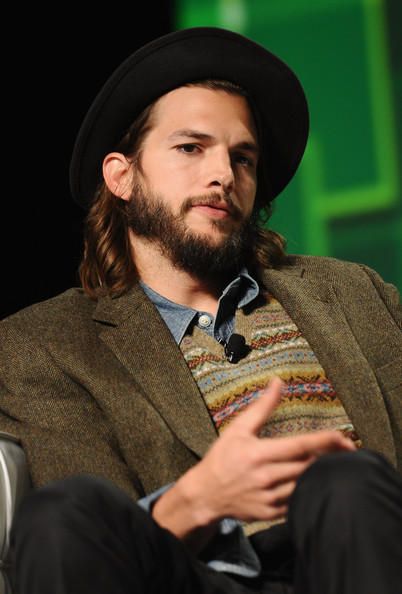 Ashton Kutcher
Moore feels embarrassed and humiliated, because she bragged about being a cougar and put her faith in an irresponsible young man who has let her down. However, as unwise as she was to take up with a young Hollywood actor, if you can call him that as he is not very good at his job, this is squarely Kutcher's fault for not being faithful.
Moore should not be suicidal over what a man did, as her life cannot be about Kutcher. She has three daughters that she needs to think about - not Kutcher's poor conduct. Suicide is never the answer, especially over a scandal. Kutcher would not end his life if they divorced, he'd move on to some other young chick.