Report States A Reunited Chris Brown And Karrueche Tran Snuck Away For Weekend In Switzerland Behind Rihanna's Back (Video)
July 29. 2013
Blogger Perez Hilton is claiming R&B singer Chris Brown is quietly seeing model Karrueche Tran, despite the fact he stated he is single. Hilton loaded a video of Brown in Geneva, Switzerland, claiming Tran was at the same location, in a report neither has confirmed.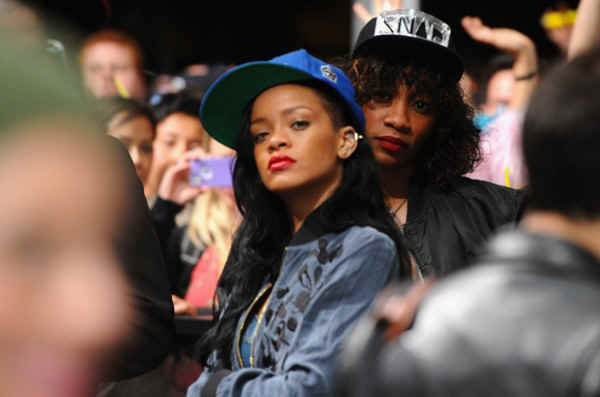 Meanwhile, Rihanna is hating, while messing with her assistant Melissa Forde than being where she wants to be, with Chris Brown
Brown's other ex-girlfriend Rihanna, who is still in love with him, will not be happy with the news, as she is just wrapping up her trouble plagued "Diamonds" tour and hoped to see Brown as soon as possible. She also has something else waiting for her...legal fines and a deposition she has been ditching in a lawsuit she brought against her accountants. Good times...not!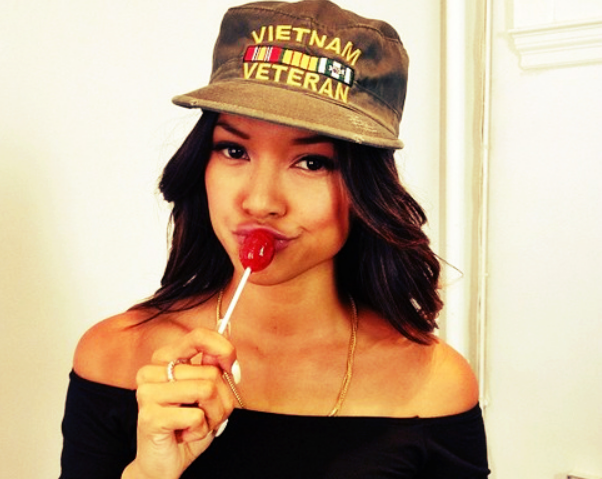 RELATED ARTICLES
Chris Brown Single Again After Breaking Up With Karrueche Tran Due To Rihanna's Complaints
Rihanna's Overspending Causing Money Problems
Rihanna Cancels Boston Concert Due To Laryngitis But There's Just One Problem...
Rihanna Lonely Without Chris Brown On Troubled Tour While Karrueche Tran Makes The Most Of It
Rihanna Booed Again By Her Fans This Time In Paris (Video)