Reports Indicate Floyd Mayweather Getting Restless In Retirement And Is Looking For 50th Fight
May 6. 2016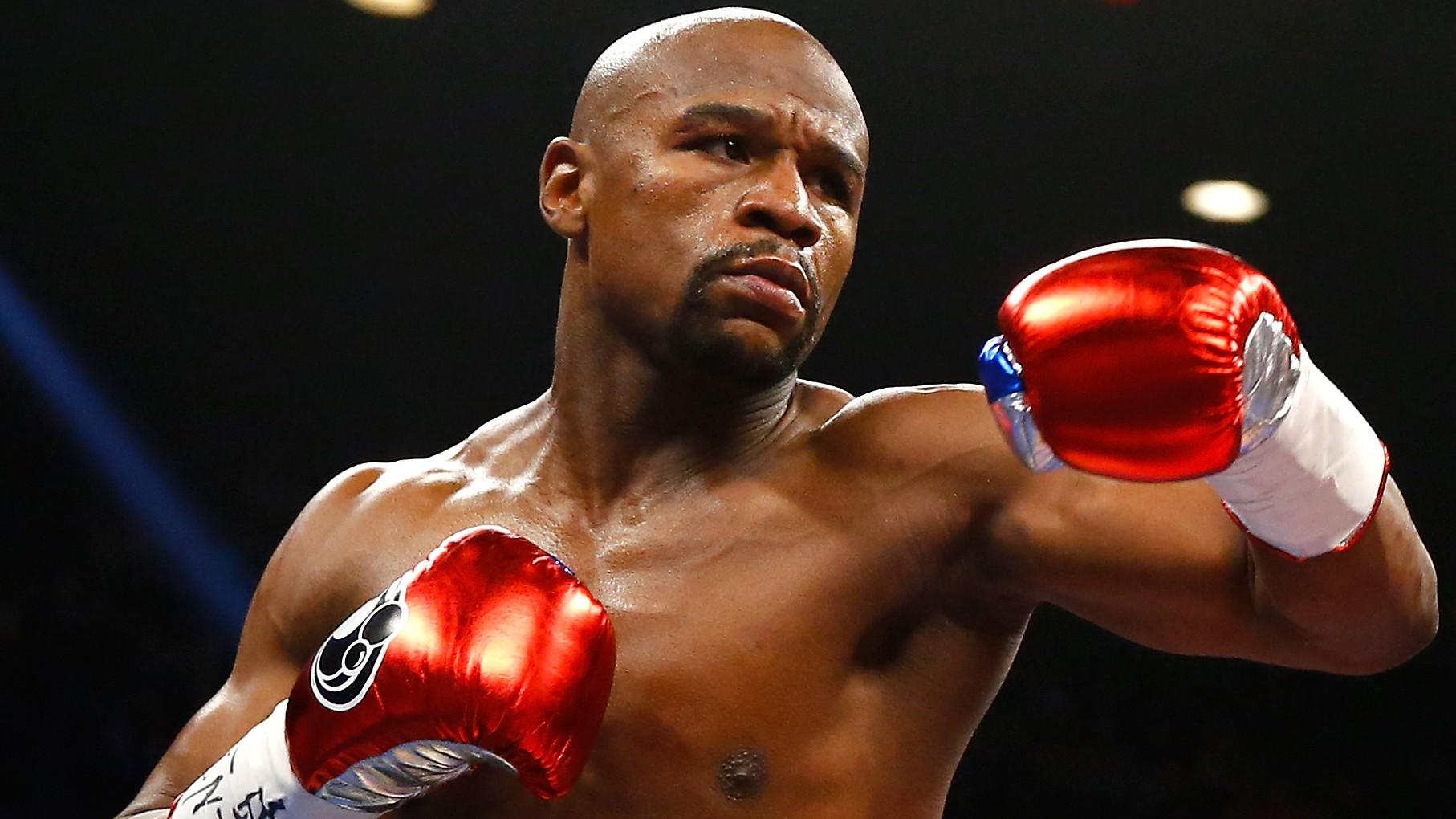 Floyd Mayweather
As the big Canelo Alvarez v. Amir Khan fight is scheduled to take place this Saturday in Las Vegas, Nevada and televised on pay-per-view around the world, retired boxer Floyd Mayweather's name is surfacing again. Mayweather retired months ago, with a record of 49-0. However stories are surfacing he is set to make a comeback in an effort to set a new world record of 50-0.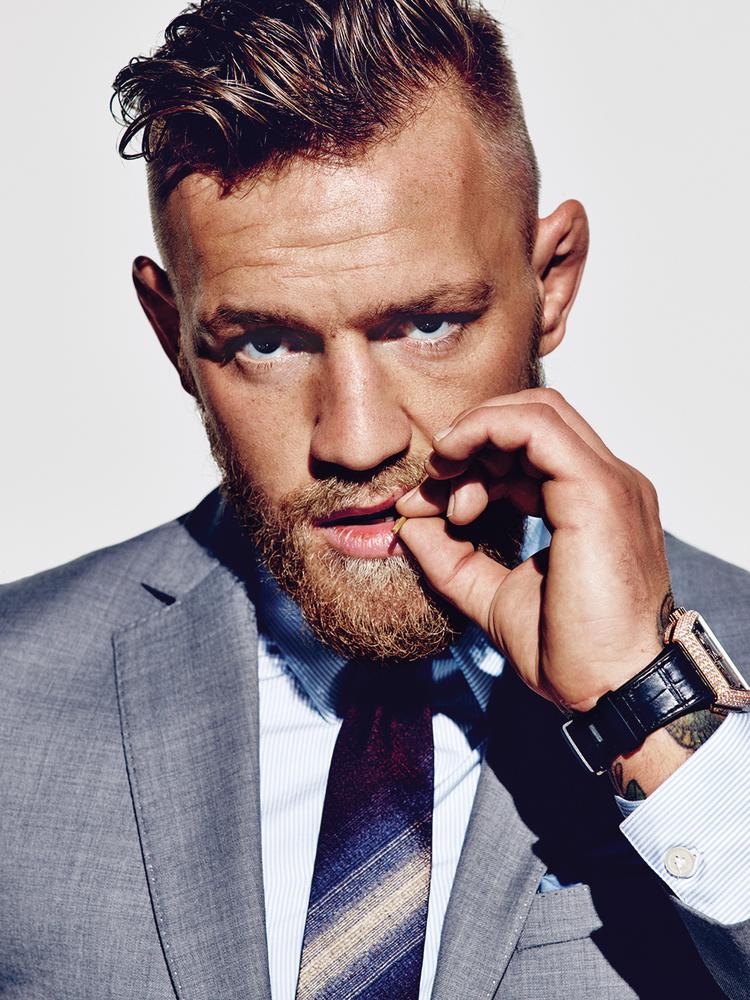 Conor McGregor
The names being bantered about as opponents are MMA fighter, Conor McGregor, which would be a megafight that would pull significant ratings and gross many millions of dollars. The two have a rivalry, having exchanged words in the past about who would win a fight if they stepped into the ring. However, there has been no confirmation of a fight between them, even though it is a good business idea.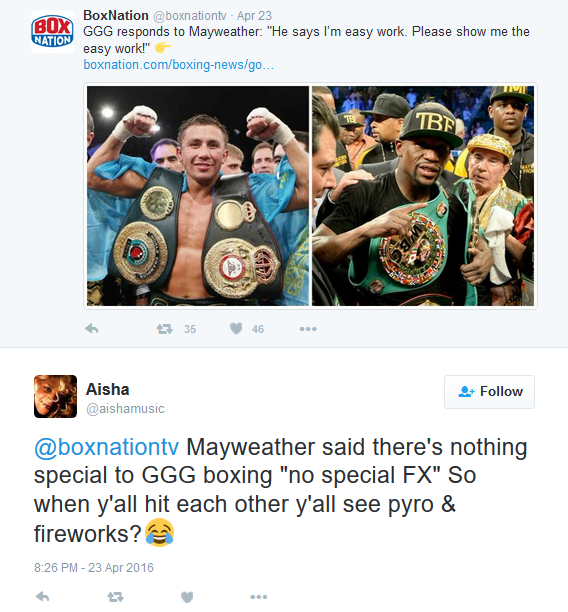 My tweet about Mayweather and Golovkin
Another name being suggested is acclaimed boxer, Gennady Golovkin, also known as GGG. Previously, Mayweather's dad stated regarding his son fighting GGG, "We ain't fixing to fight no damn giant!" GGG is a 34-year-old middleweight boxer, who weighs 160 and is 5 feet 10 1/2 inches tall in height. Mayweather is a 39-year-old welterweight boxer, who weighs 150 pounds and is 5 feet 8 inches tall in height.
RELATED ARTICLE
Boxer Adrien Broner On The Verge Of Tears Slams Former Mentor Floyd Mayweather (Video)