Rihanna Shamed Over Jay-Z Sex Rumors
November 24. 2009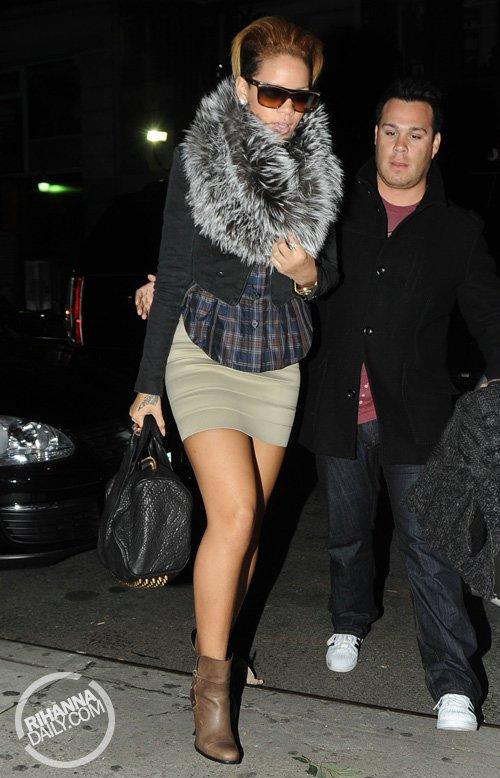 Rihanna
Rihanna claims she is embarrassed that I'm people are saying she slept with Jay-Z to get a record deal and continues to do so for hits. I know she isn't talking about me (she reads the website). It's amazing how she pretends to be so tough, yet crumbles at fact based criticism.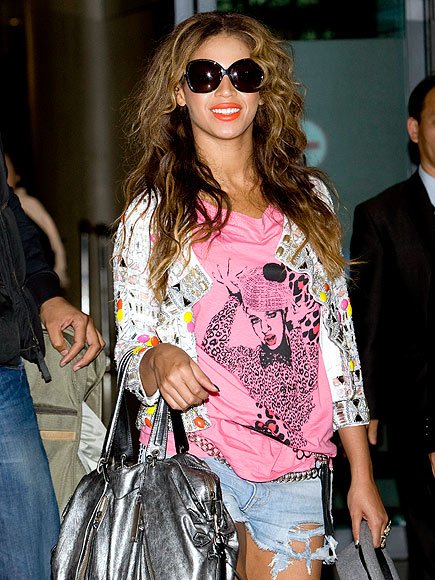 Beyonce

Furthermore, I have it on very good authority that you are one of Jay-Z's sex partners and you do so to stay in the limelight.

The truth is going to come out one day.

You need to stop committing adultery with him.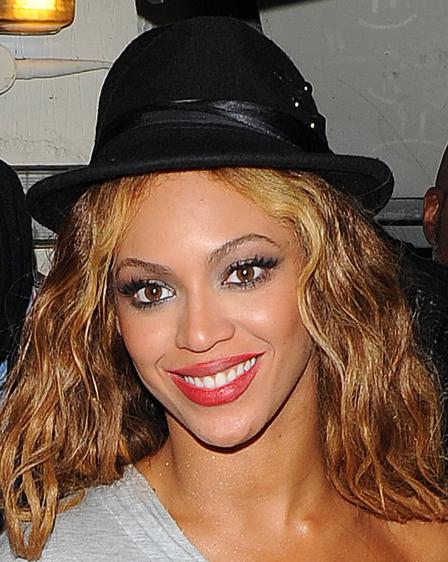 Jay-Z's wife, singer Beyonce Knowles, has been driven to tears and distraction by it. How does it look that you, Rihanna, travel all over the world with Jay-Z and are photographed going into the same hotel with him, when he and his wife, who are not together often, don't even stay in the same hotel, when they attend events together.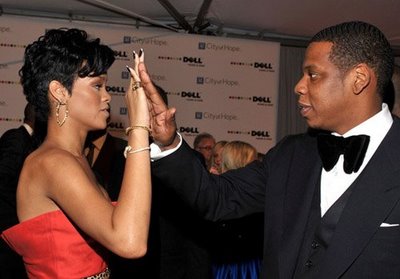 Rihanna and Jay-Z

To the women reading the site, if your husband was always with another woman, who

only

wears enough clothes not to get arrested and is frequently pictured going into the same hotel with her, intimately sitting with her at dinners and in private settings, for hours, would you be pleased. Of course not. It's disrespectful and very telling.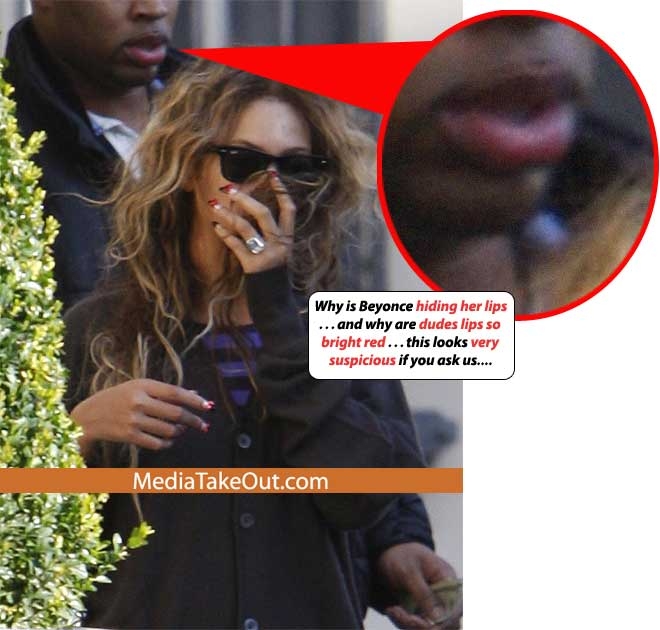 But Beyonce's a little slow...and eying up her bodyguard that has the expression of a runaway slave. You are not Whitney Houston and he is not Kevin Costner. Let it go. All this cheating needs to stop, as God does not approve.
STORY SOURCE
Rihanna's Shame Over Jay-Z Rumours
RIHANNA was so embarrassed by rumours she landed her record deal by embarking on a sexual relationship with JAY-Z, she couldn't look him in the face. Stories surfaced alleging the Umbrella beauty was more than just the rapper's business acquaintance when she first made it into the industry.
And even Rihanna's close friends in her native Barbados believed she'd jumped into bed with the hip-hop mogul to seal the deal - but she insists the false stories left her cringing. She says, "It was like: 'Of course she had to give Jay-Z oral sex to get that deal.' That rumour was everywhere in Barbados and it was so disgusting. It made me feel really weird. I would even be weird around Jay-Z. I wouldn't be able to look him in the eye.