Robert Pattinson Has Rough Moment With Interviewer Asking About Kristin Stewart's Cheating
November 8. 2012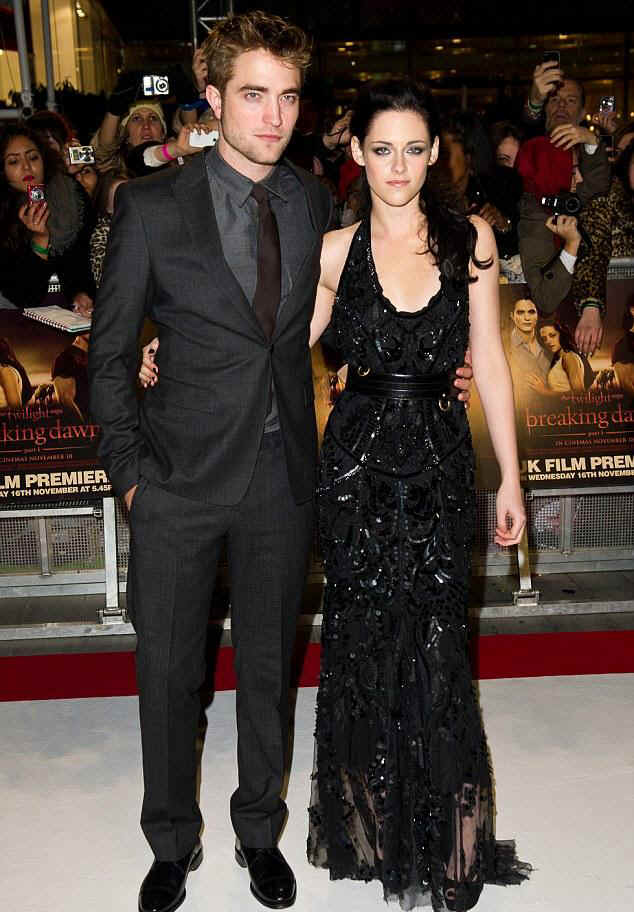 Robert Pattinson and Kristin Stewart
"Today Show" host Savannah Guthrie tried to question "Twilight" actor Robert Pattinson, whose films are about vampires, on the scandal regarding his cheating girlfriend, actress, Kristen Stewart. Let's just say it didn't go too well. Pattinson clammed up, then stated, "I can sit here and talk nonsense for hours." Admit it, you want to call her a "Trampire." People online are already doing so online.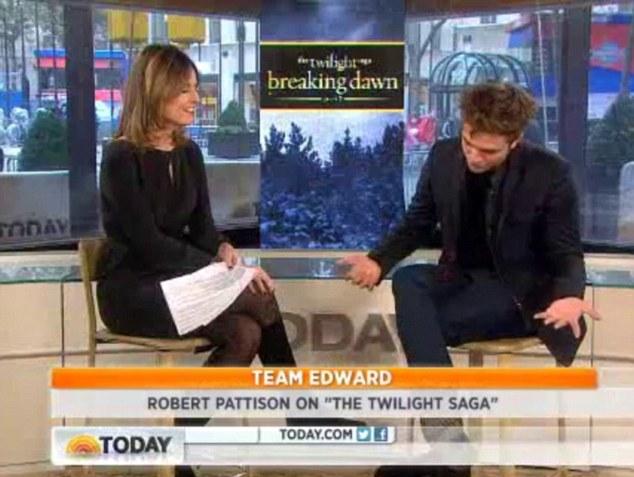 Robert Pattinson getting grilled like cheese
Pattinson wasn't happy about the whole thing, because the average man really wouldn't want to talk about something of that nature. Well, unless it was attention seeker Kanye West, who loves any kind of face time. What I don't get about Pattinson's interview is since he's a vampire, why didn't he just bite the interviewer, which would have ended the awkward interview. Kidding. You shouldn't go all Mike Tyson on people when things get too intense.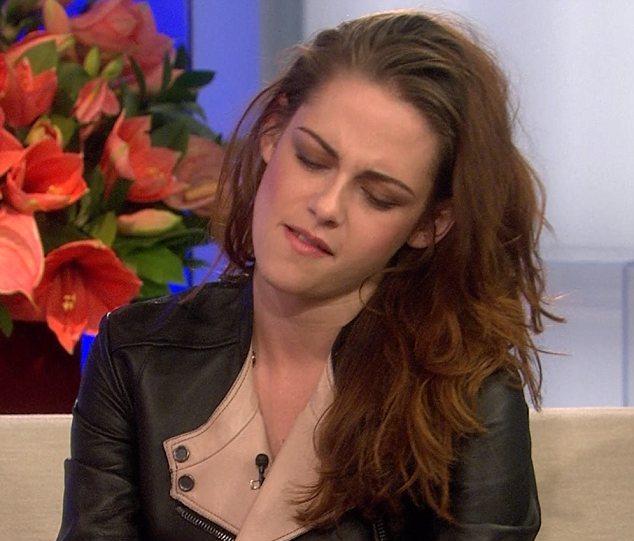 Kristen Stewart squirming on the same show in separate interview
Thus far, Stewart has not listed her reasons for cheating on her boyfriend and with a married man. Most women would love a faithful man, which is very hard to find in Hollywood. Based on reports Stewart had one and disrespected him with a cheap affair with director Rupert Sanders, who basically went on to publicly disown her to save his marriage to model Liberty Ross.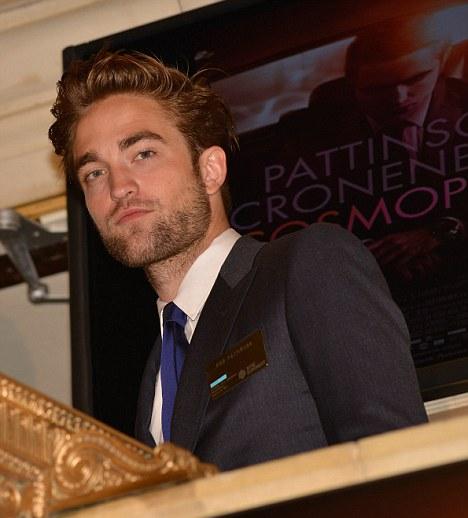 Robert Pattinson
Pattinson and Stewart were on the verge of an engagement, but now she has nearly caused another person's divorce. Let's face it, the judge would give Ross everything after she showed the jurist photos of her husband kissing Stewart and stated, "He cheated on me with a vampire, your honor!" The judge would give her everything down to his testicles. It would serve him right.
RELATED ARTICLE
With Kristen Stewart And Robert Pattinson Promoting New Twilight Film Should He Bring A Date