Shaunie Stirring The Doo Doo In The NBA
February 22. 2011
Warning: graphic medical photo present in this article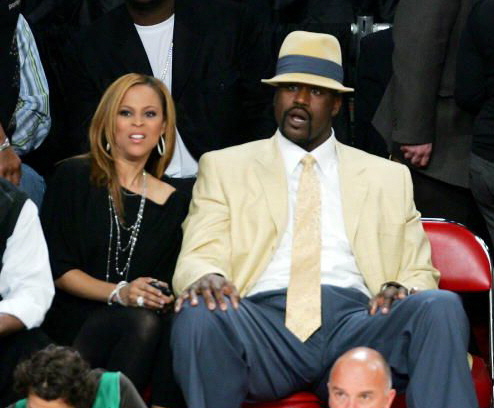 Shaquille O'Neal and ex-wife Shaunie O'Neal
Shaunie O'Neal, the ex-wife of basketball superstar, Shaquille O'Neal, is really stirring the doo doo in the NBA. O'Neal, who got into legal trouble, when her ex-husband, became infuriated at her using the details of their marriage and divorce in the reality show "Basketball Wives" has signed a major momma for the next season of her program.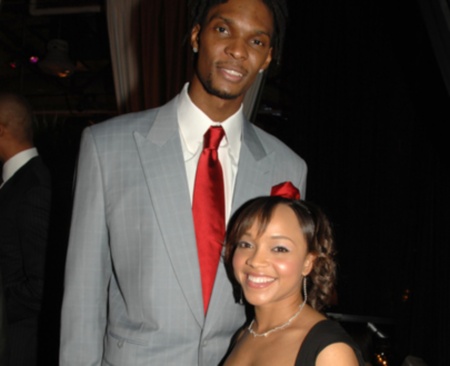 Chris Bosh and Allison Mathis
Enter Allison Mathis - the ex-girlfriend and the mother of Chris Bosh's child. Yes, that Chris Bosh, of the Miami Heat, who is now engaged to Adrienne Williams. Who knows what Mathis is going to say and if Bosh will need to seek a lawyer as a preemptive move (see Shaquille and Dwight Howard). What O'Neal has done in the past is to lure disgruntled women on the show and get them to spill all, you know, like Oprah.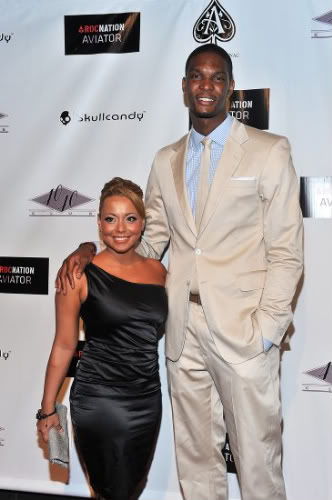 Chris Bosh and fiancée Adrienne Williams
However, it has gotten quite messy with current and past alumni. I'll cite a few examples. Rashidah Ali, who made an appearance on the show, was arrested and has been sued for a gory assault on bouncer, Joseph Wright. He tried to eject Ali and two friends from a club and she cut his face open.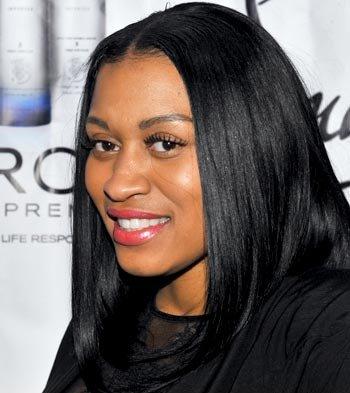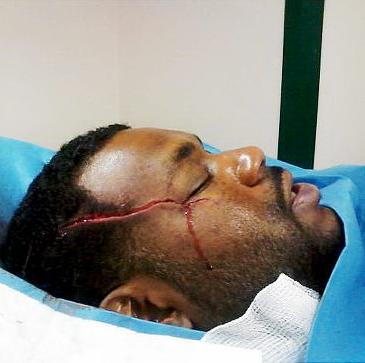 Rashida Ali (left) and Joseph Wright (right)
Former MTV "Real World" cast member, Tammy Roman, joined "Basketball Wives" and fell into some trouble. Roman, who famously married, then was divorced from Kenny Anderson, who left her with nothing, in spite of the fact she has two children for him, became inebriated on the show and tried to fight the black Paris Hilton, Jennifer Williams, wife of basketball player, Eric Williams.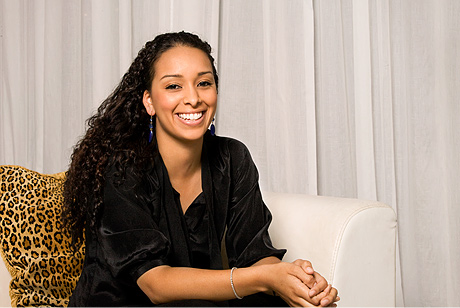 Gloria Govan
In another incident, Gloria Govan, fiancée of basketball player, Matt Barnes, was the subject of domestic violence, when the couple had a dispute about an undisclosed matter. Barnes was arrested.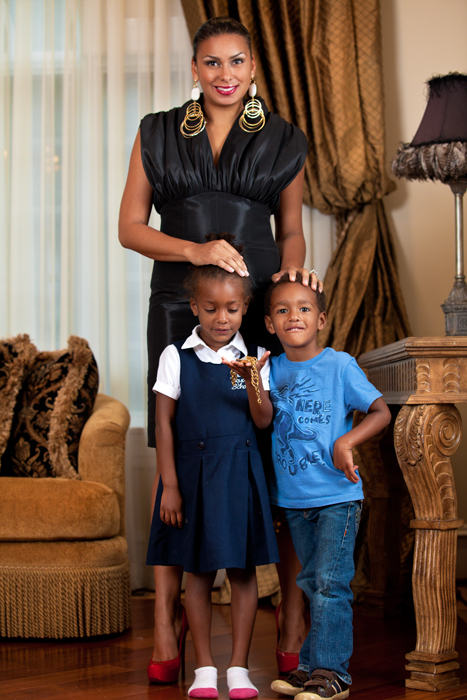 Laura Govan and Kids
Govan's sister, Laura, who also appeared on the show and reportedly had an affair with Shaquille O'Neal, while he was married, had a very messy break-up with boyfriend, basketball player, Gilbert Arenas. Govan illegally cleaned out his mansion of $4,000,000 worth of goods.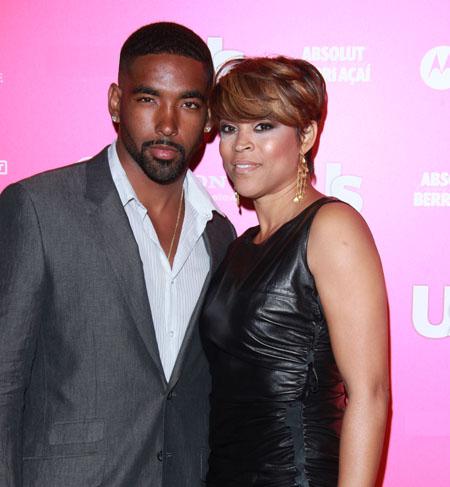 Marlon Yates and Shaunie O'Neal
Shaunie isn't scandal free either when it comes to this show. Her current boyfriend, Marlon Yates, 23, has been paying special attention to castmate, Royce Reed, who is the mother of basketballer Dwight Howard's son. Howard filed a restraining order against Reed and barred her from including their son in "Basketball Wives."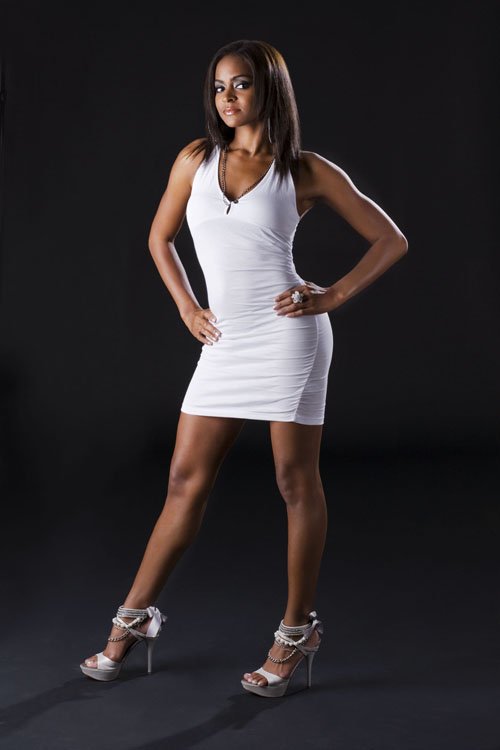 Royce Reed
Yates, allegedly bought dancer Reed expensive shoes, when he is supposed to be dating her boss, which has placed her in the line of fire, as in getting fired by O'Neal. No official word has been released, but some sites are stating O'Neal wants her off the show.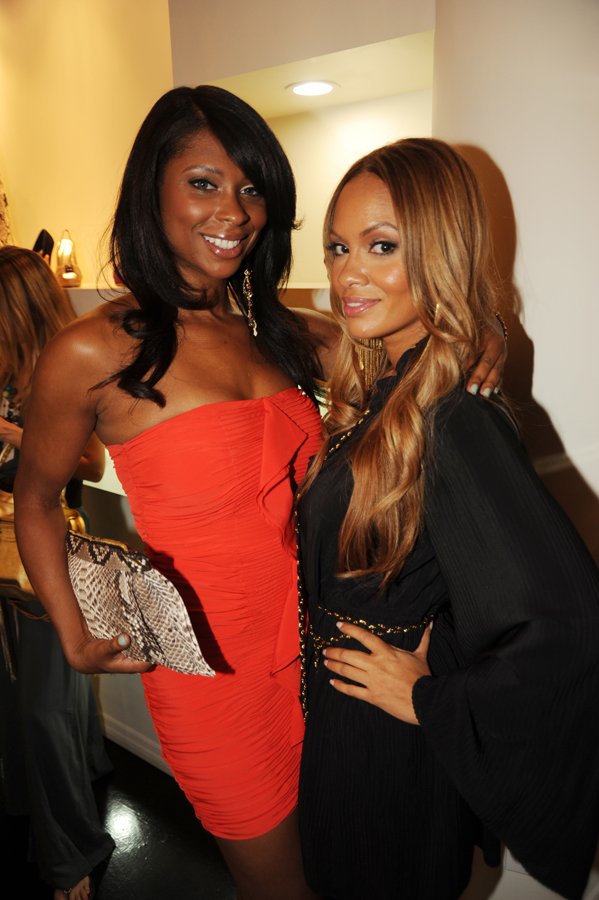 Jennifer Williams and Evelyn Lozada
With all the money and fame the aforementioned folks have, it is remarkable and tragic that none of them seem happy. "Basketball Wives" is often catty, cruel, caustic and violent. It's not the best portray of black people and people of color on television.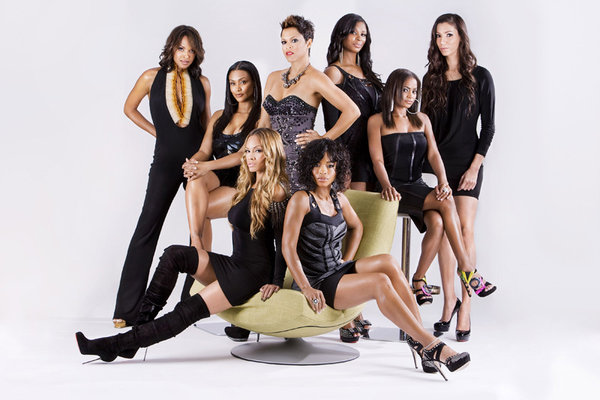 Basketball Wives
There is even an episode where Reed throws a benefit for cancer research, only for Williams and Lozada, to lie and mockingly make excuses not to attend. There is nothing funny or amusing about cancer. I think the show hit an all time low, in broadcasting such superficial and socially ignorant conduct.
RELATED ARTICLE