Singers, Take Care Of Your Voices
September 3. 2009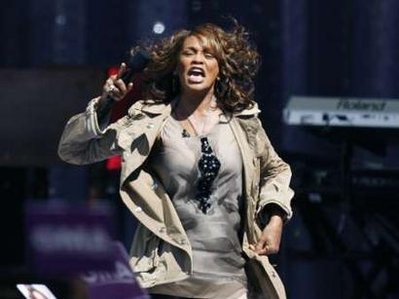 Whitney Houston on Good Morning America
Recently, I wrote about the depletion of singer Mariah Carey's voice and asked why Whitney Houston, who did a significant amount of illicit drugs, still sings better than Carey does, in spite of her narcotics usage.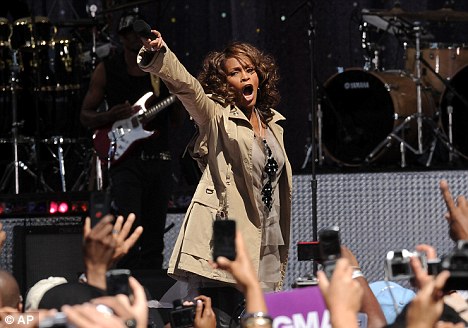 Over the last week, Houston did a series of performances to support her new CD and the wear and tear on her voice, from years of drug abuse showed.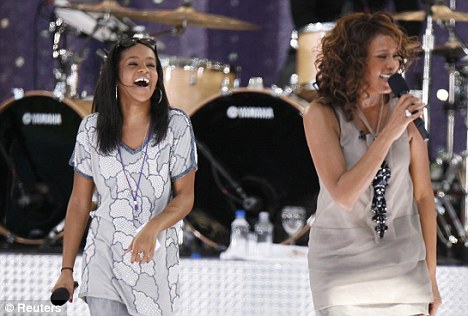 Actually, it was evident on the record and a song she released last year, as Houston now sounds like she is in a silo of some sort. It is due to poor production on the new album and years of drug abuse. However, her vocals were still strong and she can still sing.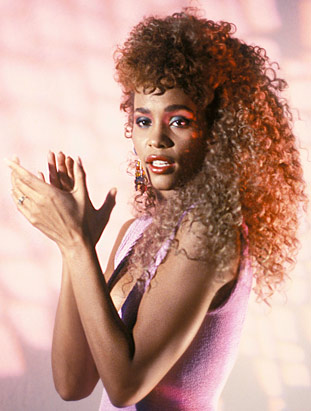 Whitney Houston in the 80s
British pop singer, George Michael, one of the biggest voices of the 1980's, had a similar problem, where it was reported, doctors informed him, the cocaine use was burning his vocal cords to a crisp.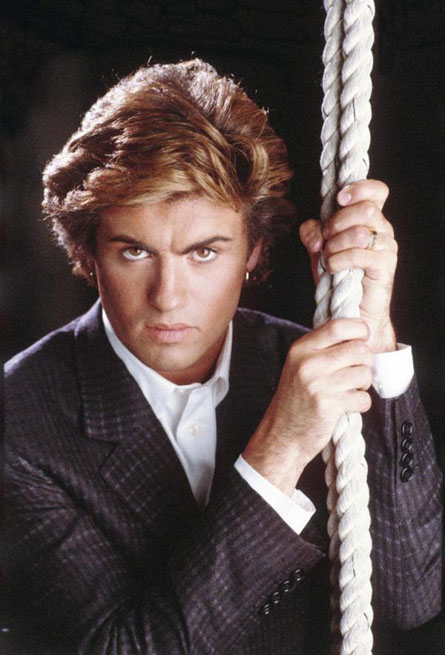 A still from George Michael's "Careless Whisper" video
Michael, who had found success as a soulful pop singer and songwriter, penning such megahits as "Careless Whisper" and "Faith" did not take the news well.
Celine Dion
Other singers, such as Celine Dion, had vocal trouble as well. The Canadian singer, enjoyed a massive string of hits, but something went wrong on stage one day and her voice disappeared. Scary. Her physician instructed her not to speak for two weeks and her voice came back.
I just realized something, all of the above mentioned singers are Sony artists (Carey spent most of her career on Sony).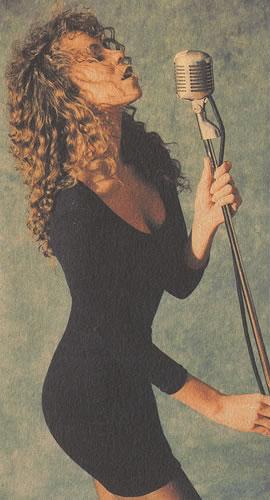 Mariah Carey in the early 1990s
For years, since her voice began going south, Carey has obsessively filled hotel rooms with humidifiers, which is clearly a bid at saving her voice.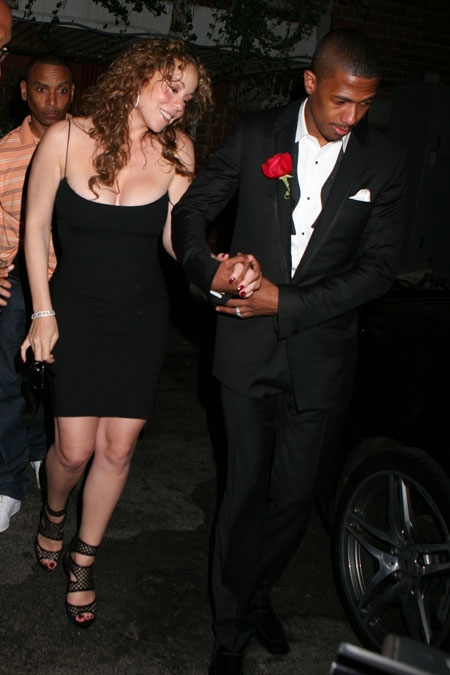 Mariah Carey trying to relive her old look from the beginning of her career
On the track "Like That" Carey brags about smoking marijuana stating, "Purple taking me higher" which was slang for getting high on weed. Drug use is not of help to her struggling voice.
Vocal changes sometimes happen, due to aging and at times, freak occurrences, but there's no need to speed it along with drug use.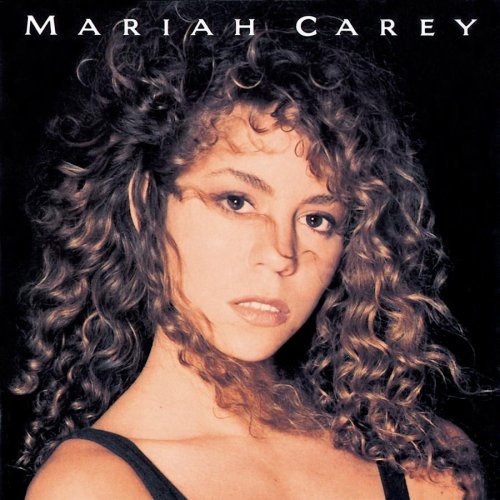 In short, singers need to take care of their voices and not take it for granted. What you put into your body does have an effect. That goes for narcotics and cigarette smoking.