Site: Miley Cyrus And Nick Jonas Sex Tape
August 9. 2008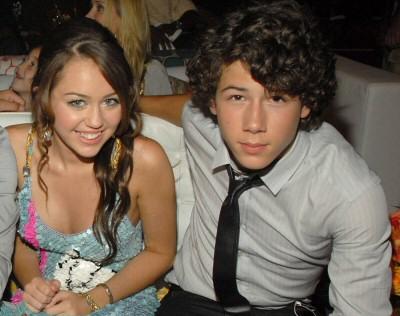 Miley Cyrus and Nick Jonas
The site Dateline Hollywood is claiming there is a sex tape featuring 15-year-old stars Miley Cyrus and Nick Jonas. I hope this is not true. Sometimes kids do experiment, which I do not endorse, but why film it.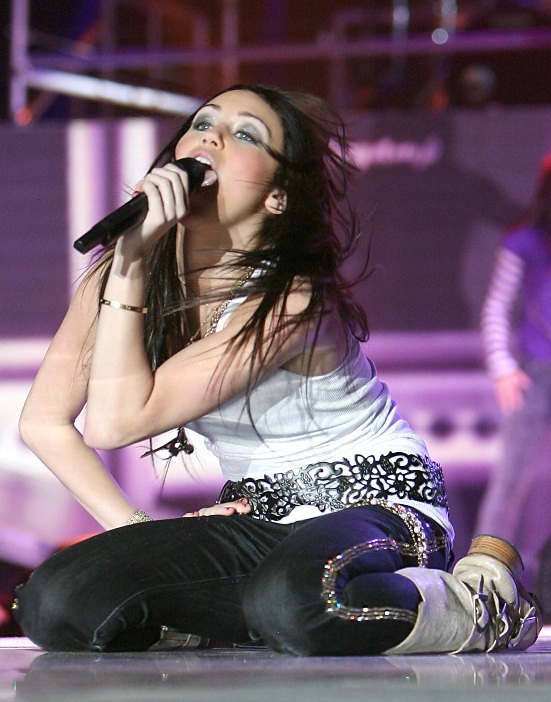 Miley Cyrus
Even if the story is not true, and I'm hoping it's not, this is Hollywood culture for you, making sex tapes. There are claims of a Britney Spears sex tape as well Ė thatís to go with the other horde of tapes featuring other Hollywood stars. Itís setting a bad example for impressionable kids, who frequent the internet more than most.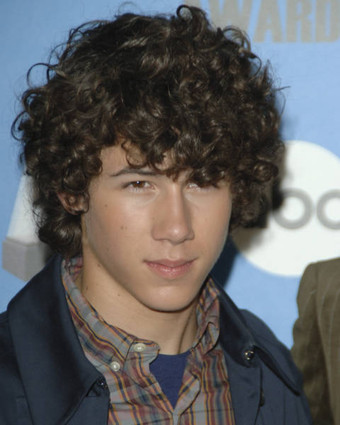 Miley Cyrus and Nick Jonas Sex Tape Found
Dateline Hollywood has just learned that the 15 year-old couple privately recorded a steamy 12 minute tape which features lots of French kissing and an intense make-out session.
A source close to 1/3 of the Jonas clan said, Nick goes all the way to first base and almost gets to second ó you can see his hand kind of going up her shirt. Thereís even a little dry humping near the end. Miley is such a total slut!
The rumored tape not only exists, but will be sold on the Internet for $29.95 per copy.
http://www.hollywoodbubble.com