Song: "I Wanna Shoot Lady GaGa"
January 13. 2011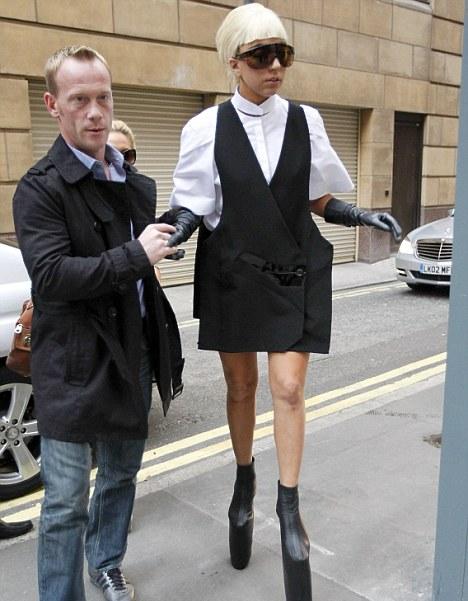 Lady GaGa
Musician, Sabrina, released a song proclaiming she wants to shoot strange, schizophrenic singer, Lady GaGa. Sabrina, who is Lady GaGa's labelmate at Interscope Records, defended her violent and controversial song to the press, in what is a publicity stunt.
She stated, "My song 'I Wanna Shoot Lady Gaga' is not about shooting Stefani Germanotta, the lonely, insecure girl better known to the world as her alter ego, Lady Gaga. The song is about killing off the gimmick, the character of Lady Gaga. It's not meant to be sadistic or evil, I mean, just check out the song's artwork. We used a squirt gun - nothing violent, just metaphorical. I want to kill everything she represents and stands for. I read in Forbes that Lady Gaga is one of the most powerful and influential people in the world...that thought turns my stomach. To think about how someone who is so morally bankrupt, who lacks integrity and gives slutty a whole new meaning, could hold such a position of influence is sickening."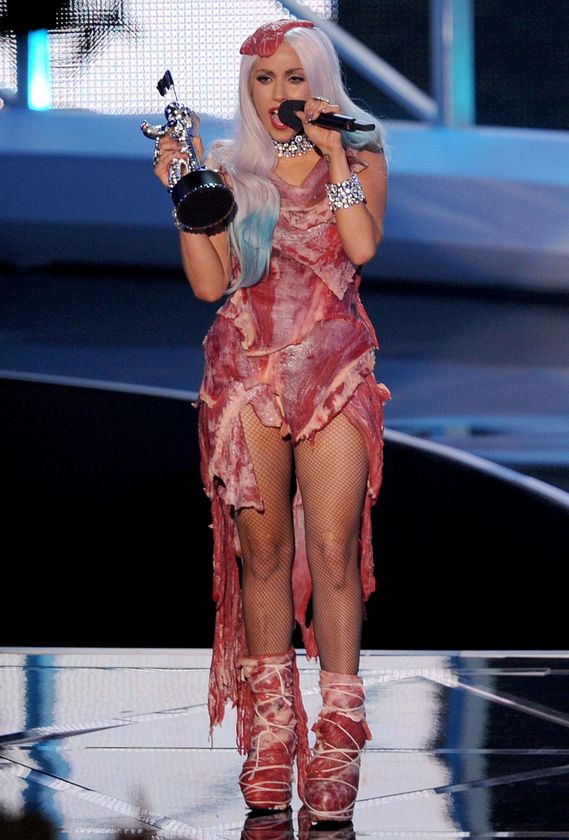 Frankly, the song "I Wanna Shoot Lady GaGa" is a waste of a beat. I'm tired of GaGa's gimmicks and fake publicity stunts as well, but recording such a song is not good, as someone may take it seriously. Personally, I don't want to shoot anyone, including GaGa. But I must confess, I want throw vegetables at her, to go with that hideous meat outfit she wore to an awards ceremony last year. That was just gross.
STORY SOURCE
Musician Who Released 'I Wanna Shoot Lady Gaga' Song Should 'Apologize;" Anti-Gun Lobb