Sony Angling To Get Jackson's Half Of Catalog
J
uly 20. 2009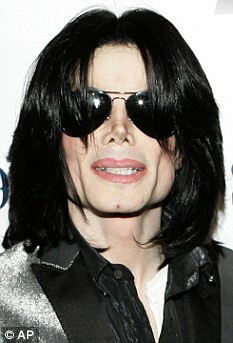 Michael Jackson
Pop singer, Michael Jackson, has not even been dead for a month and already Sony is angling to pry the other half of the music publishing catalog he co-owns with them, from his lifeless hands.
They seek to make an offer for it, while informing the press, their half is not for sale. Sony CEO, Satan incarnate, Howard Stringer, was busy responding to inquires about it at Camp Allen last week. Just pathetic.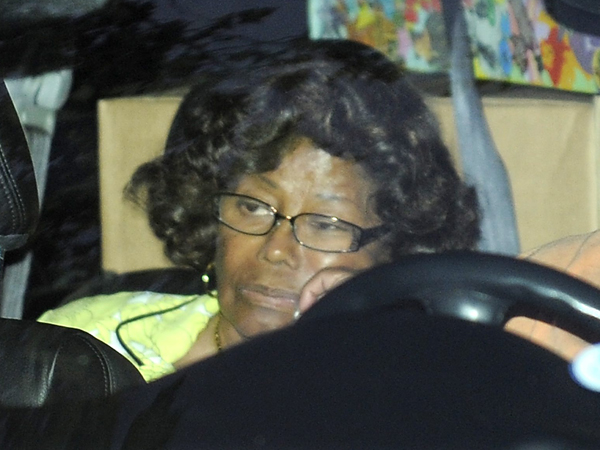 To Mrs. Jackson and co.: do not sell it to Sony. They seek to buy you out at a discounted price, due to Jackson's untimely death, with the knowledge, the catalog is going to increase in value over time, leaving you, your son's children and his favorite charities, shortchanged.
Sony harassed, antagonized, abused, vilified, exploited and threatened your son during his life, in well documented incidents. They added to his pain. He fought tooth and nail to keep that catalog. Now that he has passed, they seek to do him this final injustice, trying to obtain the catalog for far less than it is worth.
Jackson Assets Draw the Gaze of Wall Street
Published: July 19, 2009 - ...Howard Stringer, top, Sony's chief, and Thomas J. Barrack Jr., the head of Colony Capital, had deals with Michael Jackson.
A handful of major financial firms have made inquiries into buying the Jackson estate's 50 percent share of Sony/ATV Music Publishing, the company that controls most of the Beatles song catalog, according to people briefed on the matter...
"Sony/ATV's really started to gain greater value in recent years," said Barry Massarsky, a music industry consultant who has done work for Sony/ATV and its rivals. "I'm very bullish on its prospects."
John G. Branca, the entertainment lawyer who structured Mr. Jackson's initial purchase of the Beatles catalog and is now one of two executors of his estate, declined to comment by e-mail on Sunday, saying only that the Jackson stake in Sony/ATV "is not for sale."...
Mijac has an estimated worth of $50 million to $100 million and is likely to grow with the pickup in album sales since his death...
It remains possible that Sony could seek to use its option, leaving the Jackson family with a 25 percent stake in the business. Some of the private equity firms have proposed teaming with Sony to buy the remaining stake from the family, these people said...
Speculation about the Jackson stake in Sony/ATV swirled at the Allen & Company retreat for media moguls in Sun Valley this month. Several attendees said Mr. Stringer had fielded inquiries into the possibility over dinner. Mr. Saban made an informal inquiry then, these people said.
The stake is likely to continue to grow in value, and some members of the Jackson family have pondered the merits of selling. Still others have proposed eventually cobbling together a consortium to buy out Sony's share in the publisher.