Sony Boycott
Don't Buy Sony
Sony Settlement Talks In Copyright Infringement Case Destroyed Due To Madonna Interference
Britney Spears Infringes Copyrights Again
September 29. 2008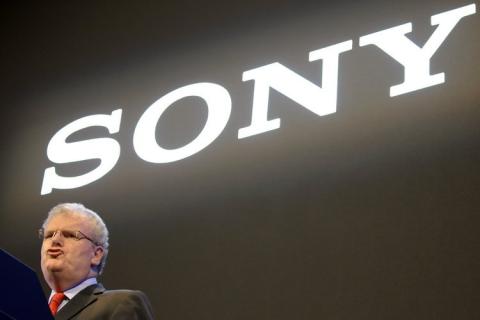 Sony's President and Chairman, Howard Stringer

Previously, I wrote about my preexisting

Copyrighted Catalog that

Madonna illegally procured an unlawfully made copy of via Madonna.com's hosting company Digilink.

I also wrote about how Madonna criminally began to use items from my

Copyrighted Catalog without permission,

in violation of the law, and how it made its way from her label, Warner Bros, over to Sony, via the copyright attorney she shares with Sony, named Robert Jacobs, of the Manatt law firm in New York (www.manatt.com). Robert Jacobs presides over the Warner Bros and Sony copyright catalogs, in addition to representing Madonna.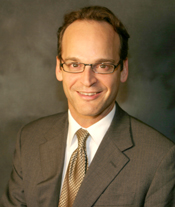 Robert Jacobs
, who I met in 2005
Sony and some of their companies, such as Simon Fuller/American Idol's Freemantle, started visiting this website (see stats below), when I am an indie singer/writer, they never should have heard of, but did, via Madonna, who illegally sold them items from my voluminous Copyrighted Catalog containing 10,000 songs, 300 movie scripts and short stories, 15 book manuscripts, 200 music video treatments, 500 photographs, 150 photo treatments, a perfume line and clothing line.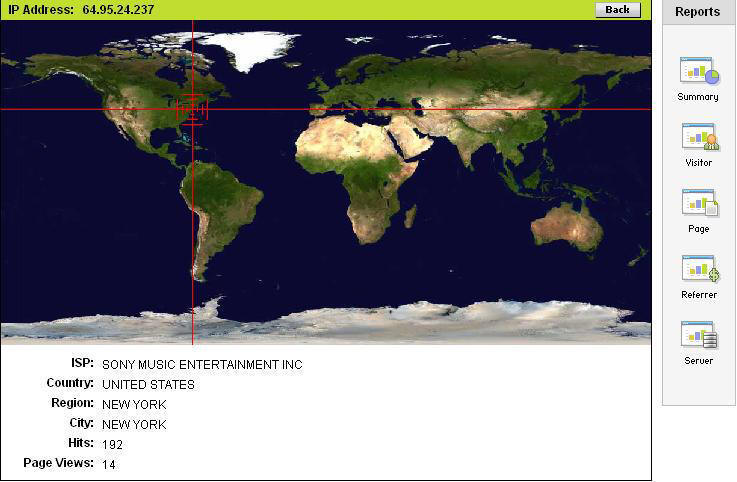 Simon Fuller and the American Idol production company (Freemantle Media) have also been visiting this web site for years, before, after and during the infringements of my preexisting copyrights transpiring. Here is a snapshot from Traffic Facts of one of their visits. Please note the "Freemantle Media" IP address at the top: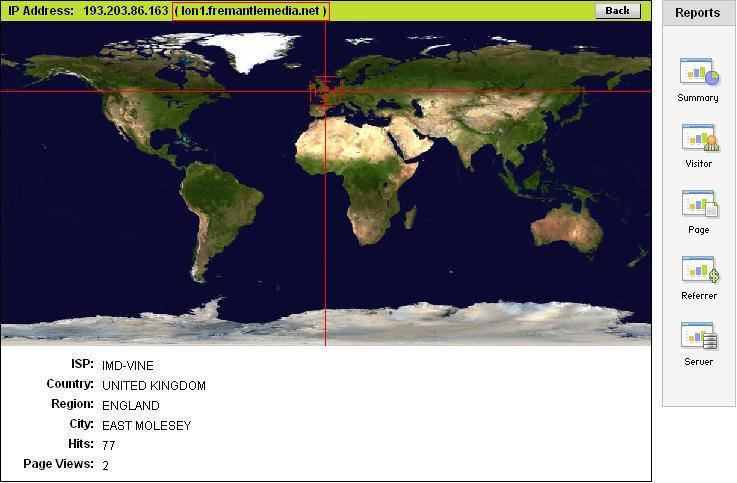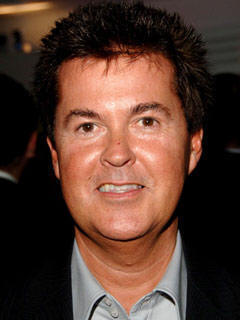 SIMON FULLER was sued by a Texas man for ripping off the show he pitched to him, that he stole and renamed "American Idol" in America and "Pop Idol" in Britain.
Then Sony began to unlawfully release preexisting items from my Copyrighted Catalog without permission, but attributed to themselves.
Late last year I mentioned on my site that I was sent to an attorney at a law firm with the intent he would resolve the case and obtain a settlement. After all, it is my (intellectual) property they stole and made over a billion dollars off of, in violation of the law. No one was asking for charity or a handout, but legal redress regarding property unlawfully taken and used without permission.
The name of the law firm I was sent to is Squire, Sanders and Dempsey (www.ssd.com). Things started out okay, promises were made and my family and I expected them to be honored. Well, they weren't, but some very unethical things happened along the way, that has Madonna's handprint all over it.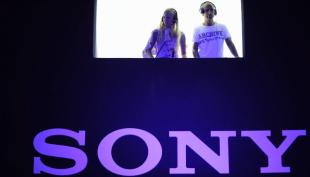 Shortly after going to the firm, strange things started happening. Madonna's hosting company Digilink that actively continues to hack my computers and copy the contents, forwarding it to her, contents which previously included my Copyrighted Catalog, violated attorney client privilege, copying my emails to the lawyer at Squire, Sanders and Dempsey. Madonna then began to unlawfully utilize the emails.
She unquestionably contacted the firm, exerting undue pressure on them to cancel the planned Sony and Interscope settlement talks, as out of nowhere, unprovoked, the main attorney working on my case there, who had even brought in a second firm, began to change on us.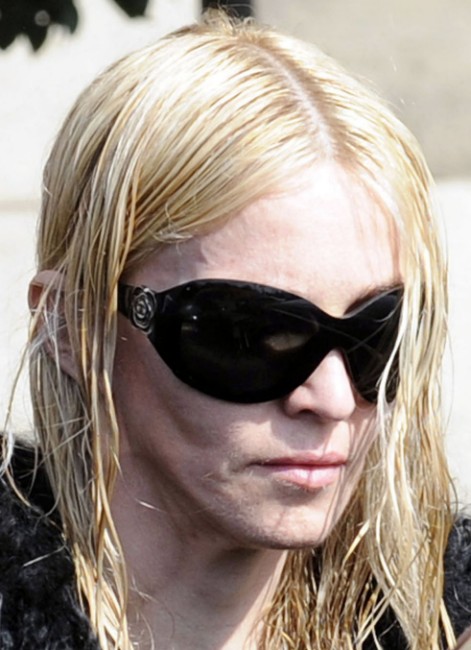 Delays began to occur, his tone changed and the lawyer that was once nice, unprovoked, became vicious and very verbally abusive.
The dead giveaway of Madonna's mischievous interference came, when the attorney engaged in an Anthony Pellicano tactic, that I previously lodged a formal complaint in 2005 with the FBI regarding Madonna utilizing as a form of harassment, before Pellicano was even arrested for illegal wiretapping, among other things.
Said attorney at Squire, Sanders and Dempsey, started to pull the Anthony Pellicano tactic Madonna had been doing to me and my family, of repeating verbatim items from my illegally wiretapped telephone calls and hacked emails that he was not apart of, throwing it back in my face.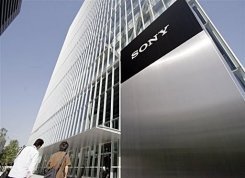 Madonna has been doing this for quite sometime, as detailed in my 2005 FBI complaint, for a case they claim they are investigating. In 2008, it came out in the Anthony Pellicano criminal trial that it is indeed a tactic the now incarcerated private investigator uses and showed his clients the effects of it as well, when harassing innocent people. It was featured in the New York Times, among other publications.

I made a note of each time the attorney did this. Another giveaway was he tried to get me not

to

call a site boycott of Madonna's "Hard Candy" album due to the blatant acts of copyright infringement she committed again, which puzzled my mother and I, as the settlement talks we requested, were to be between us, Sony and separately Interscope, not Madonna or Warner Bros. She didn't want the album to tank, which the boycott ended up doing anyway.

The delays kept getting worse, until one of my friends reminded me of the statute of limitations, which said lawyer was aware was running after 11 months of his inaction. My father, upset at what transpired, recently told him thanks, but we are going to seek representation elsewhere. My dad is now conferencing with attorneys he knows in trying to get the issue resolved.

It's amazing, just like what happened to writer Art Buchwald, it is very difficult to get an attorney in Hollywood cases, due to the corruption Tinseltown engages in.

The late Buchwald, one of America's most celebrated and decorated columnists, couldn't find an attorney and had to get a lawyer friend out of retirement, to sue Paramount Pictures over his script that was stolen to make Eddie Murphy's "Coming To America" as Hollywood has so corrupted the Judiciary.

That is so un-American that a person whose rights have been terribly violated, can't find a lawyer because Hollywood is so corrupt and disgraceful. It's not like the cases you see on TV. The U.S. judiciary is steeped in corruption when it comes to these cases, that would shame the founding fathers of this nation.

BOYCOTT BRITNEY' NEW SONG "WOMANIZER" AND HER FORTHCOMING CD "CIRCUS"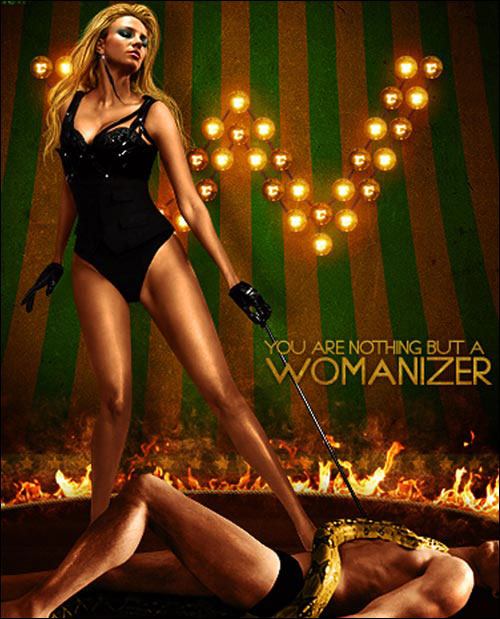 Last week, I logged on to find out Britney Spears has stolen from my catalog yet CD bombed due to the boycott, with a new song infringement called "Womanizer" that infringes an unreleased song I copyrighted with the Library of Congress years ago, also called "Womanizer." The lyrics are very similar as well, containing duplications.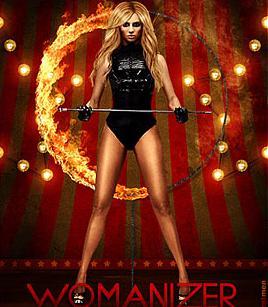 If before Britney Spears had released her 2003 song "Toxic" someone took an illegal look at it through unsavory, unlawful means and changed the hook from "You're toxic I'm slipping under" to "He's toxic I'm slipping under" she would have been hopping mad. Yet this is exactly what she and her team have done to me with the "Womanizer" copyright infringement.
Last week, Sony's principals Howard Stringer (President and Chairman), Ryoji Chubachi (President and Electronics CEO), Katsumi Ihara (Executive Deputy President) and Barry Weiss (CEO in New York) were all notified in writing of the pending case and served "cease and desist" notices.
Under the circumstances, I think I have been more than reasonable in the face of what can only be described as unconscionable, but this latest incident with Britney Spears and this additional theft, is inexcusable. Furthermore, released clips from Beyonce's forthcoming CD are showing infringements AGAIN.
Therefore, please boycott all Sony products. Sony owns Sony/BMG records, Jive Records, Zomba Records, J Records, 19 Entertainment, Columbia Pictures, Sony Pictures and makes numerous software and computer products.
For a comparative list of the Sony/BMG infringements please click here. The infringements of my preexisting copyrights include:
Several infringing songs by Sony/BMG artists such as Carrie Underwood, Kelly Clarkson, Daughtry, Mario, Monica, Sara Bareilles, Britney Spears and Beyonce Knowles, to name a few.
Copyright infringing Sony films such as "You Don't Mess With The Zohan" (Short for "Zohar" which is Madonna's Kabbalah speak), "Obsessed" (Beyonce again) "I Am Legend" and "Hancock."