Sony To Rip Off The iPad
February 18. 2011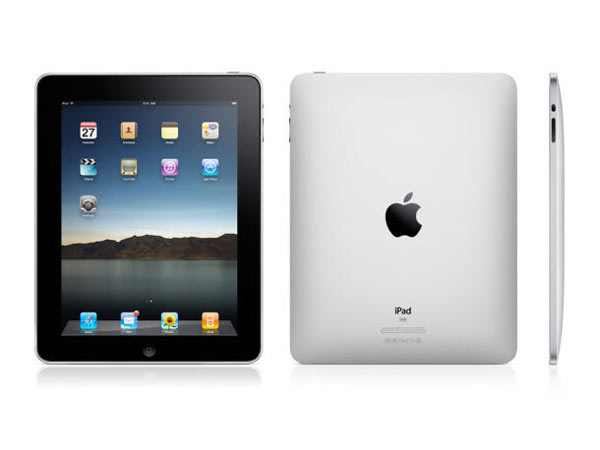 iPad
Apple obsessed Sony, is planning to introduce their own iPad shortly and given their track record of criminal copyright infringement and patent infringement, as attested by hundreds of court cases, trouble is looming.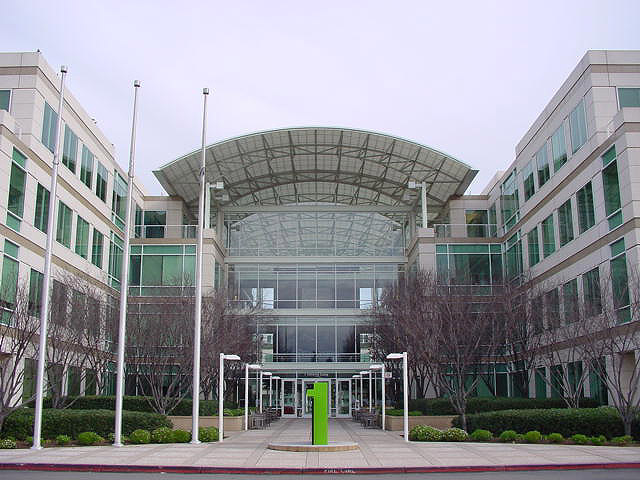 Apple Headquarters
Sony, never one to observe the property rights of others, has been bragging about their yet to surface product, which covetously seeks to cut into iPad sales. Sony shouldn't hold its breath, as Apple makes a far superior product and has a built in audience.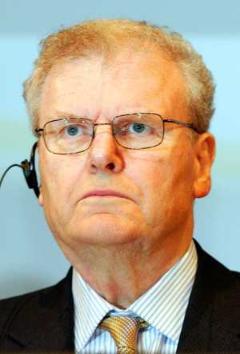 Sony's crazy CEO Howard Stringer
With the way sales have been plunging at Sony, the last thing they need is another embarrassment of a product getting battered in the market place (for further reference, see the Wii annihilating Sony's Play Station in the video game genre).
RELATED ARTICLES
Sony Continues To Release Sub Par Michael Jackson Material
Sony Lying About New Alleged Michael Jackson Song
Sony To Rip-Off Transformers With Voltron Reboot