.
Soulja Boy Private Jet Story Was A Lie
August 1. 2011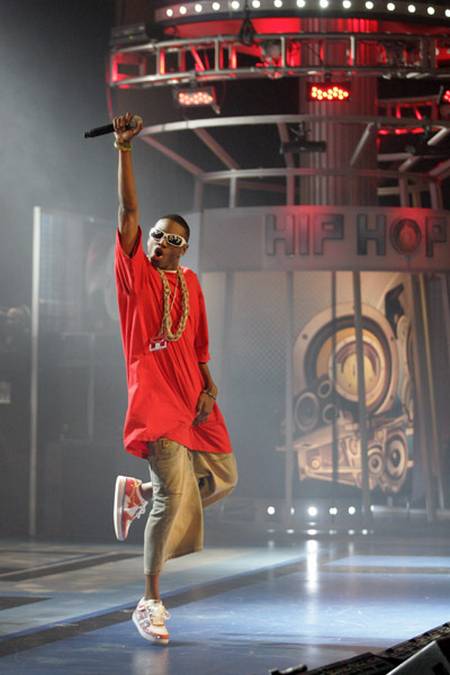 I knew "bouncing on my toes" didn't pay that much
Remember on July 29, 2011, in the article, Soulja Boy Buys $55 Million Dollar Jet the Judiciary Report humorously questioned rapper Soulja Boy's claim he bought a $35,000,000 private jet and was spending $20,000,000 to redo the interiors, simply by asking him "Boo, are you selling drugs on the side." I knew it would provoke a response.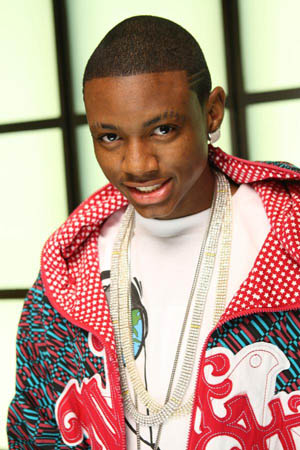 The next day, on July 30, 2011, Soulja Boy's representative came out and said the story the rapper fed website TMZ on July 28, 2011 (Soulja Boy Drops $55 MILLION on Private Jet), who spread it all over the internet, was not true. Scared of the Feds, huh, Soulja Boy.
STORY SOURCE
Soulja Boy "Jet" Purchase REP CALLS BS
7/30/2011 7:15 AM PDT - Soulja Boy -- along with several members of his inner circle -- perpetuated a lie about purchasing a $55 million G5 jet ... at least that's what a spokesperson for Soulja is now saying. Earlier this week, TMZ spoke with Soulja, a member of his management team named Shai Storm and Soulja's assistant -- who all verified Soulja dropped the cash on the private jet as a 21st birthday gift to himself.
In fact, Soulja even went on a radio show yesterday in Miami -- after TMZ's story posted -- and when asked if he bought the plane, coyly told the DJ he was "G5 status" ... but never said the story was false. Now, Soulja's "spokesperson" Greg Miller has issued a statement on behalf of the rapper ... saying the "elaborate rumors" are "not true." Funny, because when our reporter spoke with Soulja earlier this week -- and asked him directly, he responded, "Hell yeah ... I bought it." Sadly, so did we. Since Miller's statement, TMZ has made dozens of calls to Shai Storm -- but he hasn't picked up. Storm did return a text message saying he was instructed that all media relations are now going through Miller.
RELATED ARTICLE