Stripper Dies During Lap Dance Gone Wrong
January 10. 2013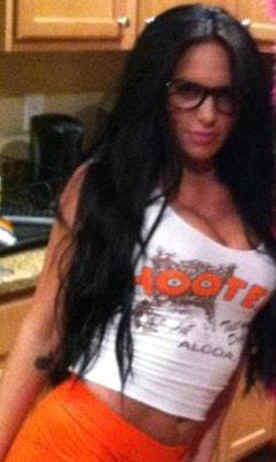 Lauren Block
Strippers beware. Your job has hidden hazards. 22-year-old Lauren Block died while giving a man a lap dance in a Cleveland, Ohio strip club. Block fell head first from a second floor balcony, after attempting to leap into the man's lap during a dance move. She miscalculated and ended up going over the railing, falling 15-feet and landing on her head. What a sad way to die.
Block spent one week in critical condition before succumbing to her injuries yesterday. Traditionally, serious head injuries are difficult to recover from, as the brain is very delicate and not meant to withstand trauma. Some survive, but there are often long term side effects from traumatic brain injuries.
Stripping is not the best profession. You can find something better than being objectified by people who do not respect you. It may seem like easy money but it comes at a price - emotionally and spiritually. Find something else to do and make the most of your life.