Sylvester Stallone's Son Found Dead In His Room After Passing Away Days Prior
July 16. 2012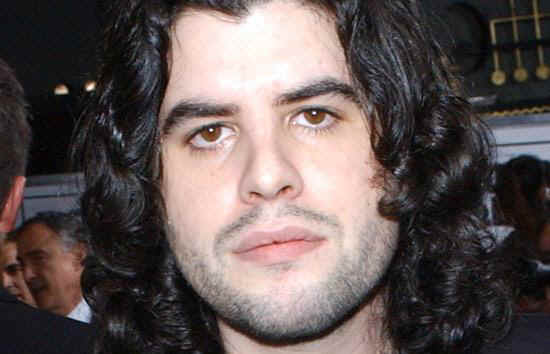 Sage Stallone
Hollywood actor Sylvester Stallone is facing tragedy, as his son, Sage Stallone, who is also an actor, was found dead in his Los Angeles home. Based on reports, Stallone had been dead for in his room for a week, but no one bothered to check on him, as he often locked himself away for days at a time.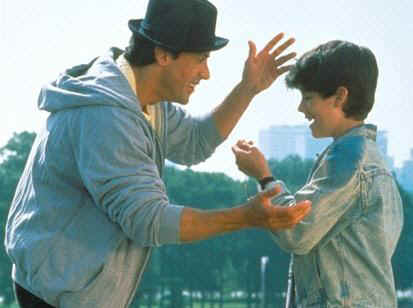 Sylvester Stallone and Sage Stallone
When he was a boy, Sage acted alongside his dad in the film "Rocky V." He went on to make appearances in other films and tried his hand at directing. Stallone's publicist issued a statement on his son's passing, "Sylvester Stallone is devastated and grief-stricken over the sudden loss of his son Sage Stallone. His compassion and thoughts are with Sage's mother, Sasha. Sage was a very talented and wonderful young man. His loss will be felt forever."
RELATED ARTICLE
New Information Regarding Usher's Stepson Being Pronounced Brain Dead After Tragic Incident