Tarantino To Cast Britney Spears As A Psychopath
August 6. 2008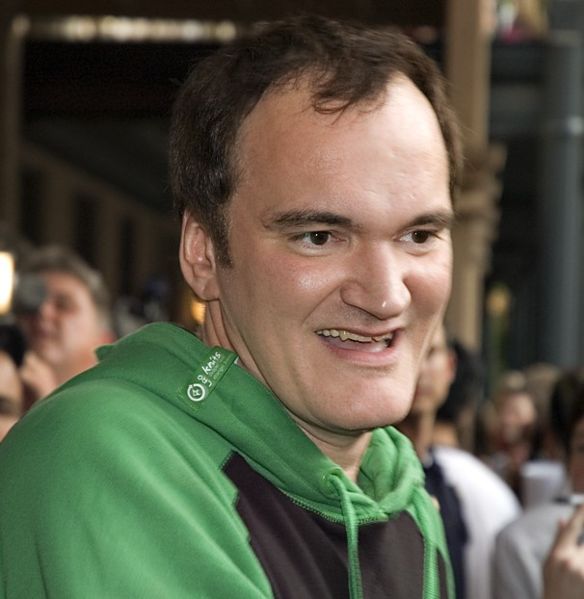 Director of gore genre films, Quentin Tarantino, wants to cast troubled pop star Britney Spears in his next film as a lesbian stripper that murders someone with her bare hands.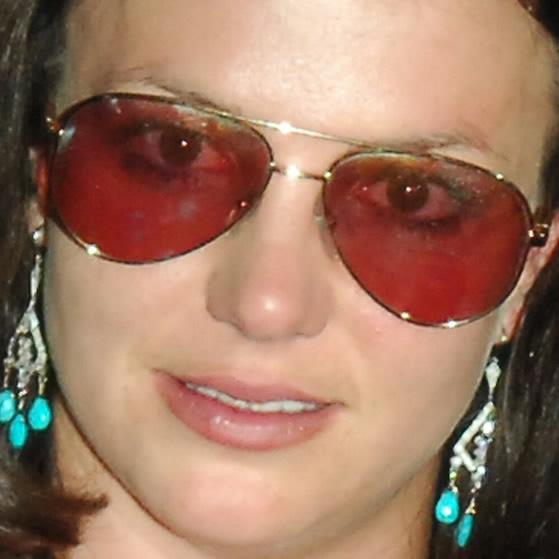 Britney Spears
Once again, while I'm not Freud, do you really think it wise that Britney Spears, a mentally ill, medicated pop star suffering from Kabbalah induced schizophrenia, who held her kids hostage in a police standoff and bit one of them, should be cast as a homicidal, murdering psychopath in a film. I'm just saying...
Killer lesbian Britney Spears
Britney Spears is set to play a killer lesbian stripper in Quentin Tarantino's next movie. The troubled singer is Tarantino's first choice to play a deranged dancer called Varla in the remake of 1965 cult film 'Faster Pussycat! Kill! Kill!'...
A successful film could help her get out of her current nightmare. "It is perfect Tarantino material. He wanted to get Britney first.
She's playing the most important character." In the film, Varla - who was originally played by Tura Satana - leads a trio of violent strippers and kills a man with her bare hands.