Teach Me How To Dougie Rapper Shot Dead In LA
May 16. 2011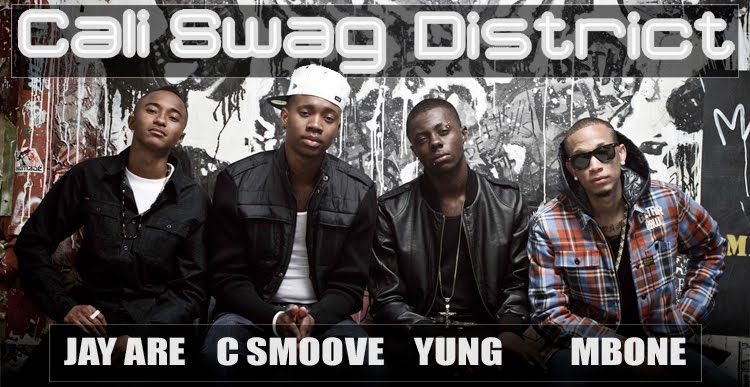 Cali Swag District
Cali Swag District, the group famous for the most popular rap song last year "Teach Me How To Dougie" has experienced the tragic loss of member "M-Bone" real name, Montae Talbert, as he was brutally killed whilst sitting in a car in Inglewood, a suburb of Los Angeles, California.
The 22-year-old rose to fame last year, due to the aforementioned song and dance craze inspired by rapper and Scientologist, Doug E. Fresh. Cali Swag Districtís debut single went platinum and their album is slated for release this year.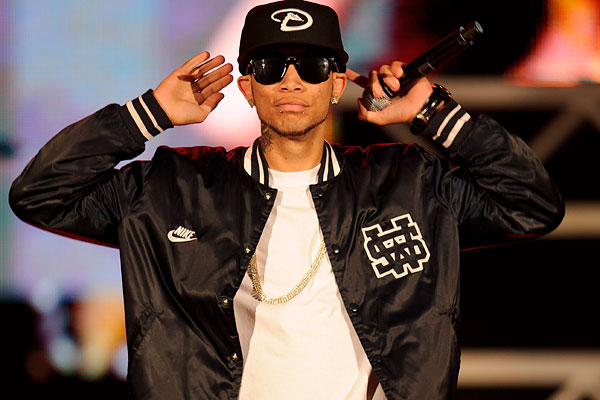 M-Bone
However, tragedy struck when two men drove up to Talbert's car he was seated in and shot him twice in the head. He succumb to his injuries at the hospital. 22 is a very young age to die and in what is senseless violence.
This marks the third industry member shot dead, execution style, in or right outside their vehicle, in the Los Angeles area. Previously, famous publicist Ronni Chasen was killed, via five bullets to the chest, while driving in Los Angeles and MTV producer, Gabriel Ben-Meir, was shot in the head and died, right after exiting his vehicle in the same city.
RELATED ARTICLES
Another Hollywood Executive Gunned Down Off Wilshire Boulevard
Hollywood Publicist Shot To Death In Beverly Hills
Was Ronni Chasen Murdered To Silence Her
Coroner: Ronni Chasen Was Killed In A Professional Hit
Cover Up Ensues In The Ronni Chasen Murder