The FBI Being Called Corrupt For Letting Mobster James Bulger Go
July 2. 2011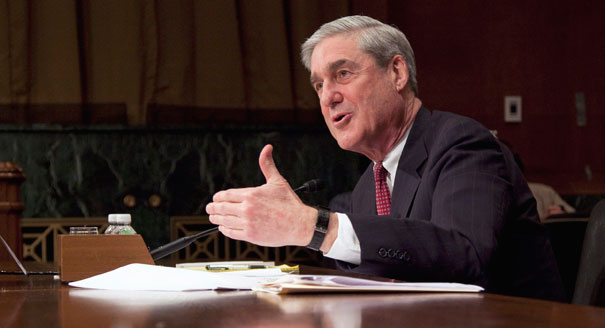 FBI Director Robert S. Mueller
The recent capture of mobster and FBI informant, James "Whitey" Bulger, has brought to light the fact, the FBI acted improperly in a case that led to the murder of many innocent civilians. The FBI deliberately let a known criminal and murderer run loose, to the public's detriment, as he murdered 17 people.
The FBI even gave Bugler a heads up, in conduct that led to the murder of an innocent fisherman, which is completely inexcusable. They've also refused to make amends, having a financial judgment against them for criminal negligence in the death of one of Bulger's victims, thrown out of court.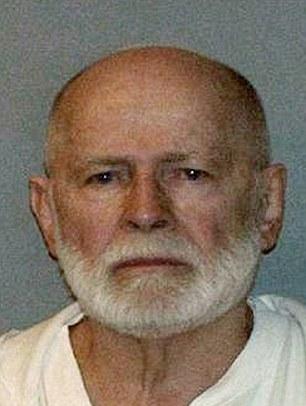 James Bulger
Many are also skeptical of the FBI story, regarding how Bulger was apprehended last month, stating the agency is lying to the public. Congressman Stephen Lynch is demanding a full investigation into the FBI's conduct in this matter.
RELATED ARTICLES
FBI Heads Up Led To Innocent Manís Murder
FBI Ordered To Pay $8.5 Million In Damages
STORY SOURCE
Growing Skepticism, Calls For Investigation Of The FBI After Bulger Arrest
Did FBI let James Bulger go? - The Washington Post