The Kardashians Slap Amber Rose And Blac Chyna With Cease And Desist Order Over New MTV Reality Show
September 16. 2015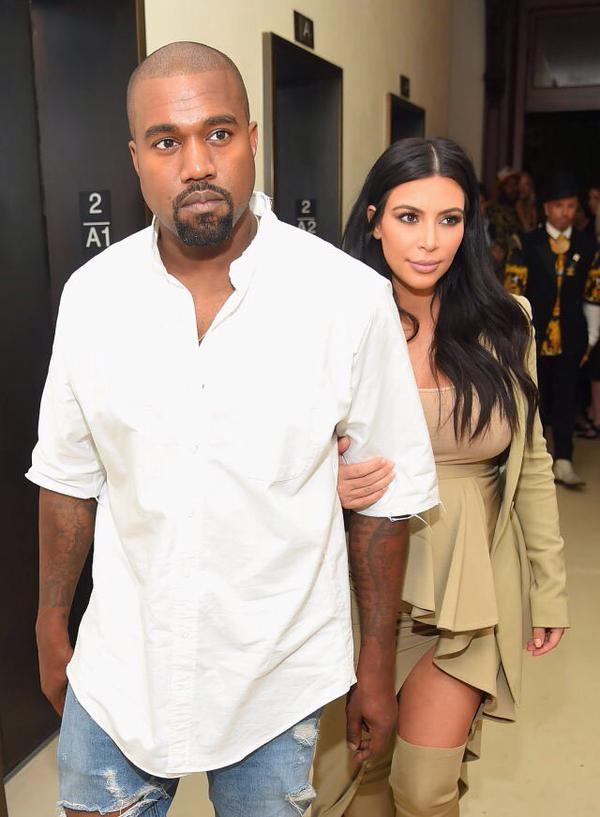 Kanye West and Kim Kardashian
Reports on the Radar Online website indicate reality star family, the Kardashians, have sent a cease and desist letter to strippers Amber Rose and Blac Chyna, regarding their forthcoming MTV show. Rose and Chyna are filming a reality show that will involve the pop culture scandals that have enveloped their lives. Rose dated irritating rapper, Kanye West, who is now married to Kim Kardashian. Chyna has a son with rapper Tyga, who illegally dated and had sex with Kylie Jenner, Kim's sister, from the time she was 15 and he 23. Now that Kylie is 18 the couple have gone public with their disturbing relationship.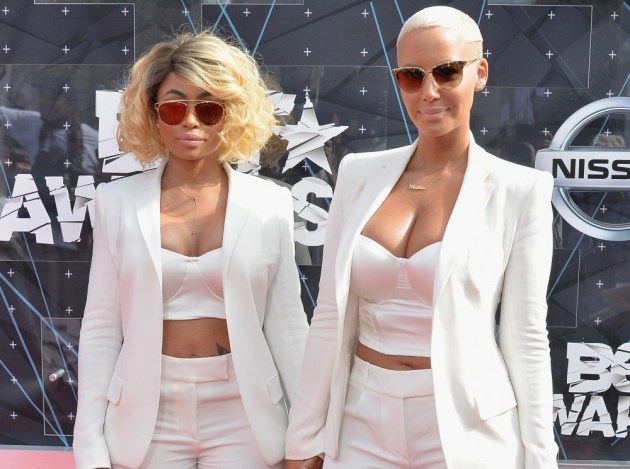 Blac Chyna and Amber Rose
Chyna used to be friends with the Kardashians and knows some of their secrets. Rose knows many of West's secrets, including items about his bisexuality. Chyna has also seen the questionable behavior of Kris Jenner (Kardashian) up close. This reality show could potentially embarrass the Kardashians in a terrible way. However, to assume they would be embarrassed is is presumptuous, as they have no shame.
RELATED ARTICLES
Kylie Jenner Inappropriately Touches Her Sisterís Private Parts On Video
Kanye West Slams Amber Rose As Dirty Leading Her To Call His Wife Kim Kardashian The Same (Video)
Rapper Tyga Calls FBI Over Leaked Nude Pic But Doesnít Tell Them Heís Been Having Sex With Minor Kylie Jenner
Tyga Nude Pics Leak And News He Cheated On Underage Kylie Jenner With A Transgender Woman Hits The Internet