The Secret Service Prostitution Scandal Is Spreading Again With People Dragging Obama Into It
Another Hotel And More Employees Implicated
April 24. 2012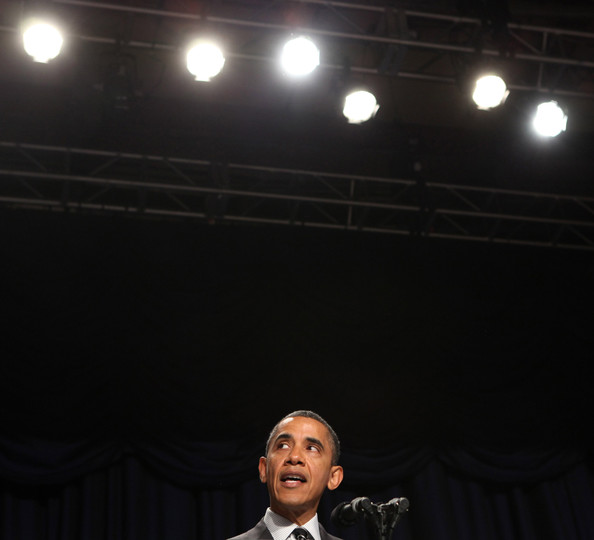 President Barack Obama
The Secret Service prostitution scandal, regarding a state visit to Colombia, by U.S. President Barack Obama and his team, is taking on a life of its own. It is being reported, the sexual debauchery and cocaine taking took place at a second hotel as well, namely the Hilton Hotel in Cartagena, where the president stayed during the official trip. You can sense President Obama is being dragged into the story, with some attempting to implicate him in the unethical conduct, as he has admitted to taking drugs in the past. It is hurting his reelection bid.
The Hilton Hotel chain is having a rough time of late. In February 2012, legendary singer, Whitney Houston, overdosed on cocaine in one of their suites in Beverly Hills, drowning in the bathtub. Now the Hilton is being implicated in the prostitution scandal as well. Usually, when you think "Hilton" and "prostitution" you think heiress heirhead, Paris Hilton, but for once she is not involved.
As much as the Judiciary Report is no fan of the Hilton family (Paris' immediate family) the chain really cannot be held responsible for the unlawful conduct of their guests, regarding what takes place in private hotel suites (prostitution is legal in Colombia, but not in America and if a U.S. citizen breaks American law abroad, there could be a liability issue in the States).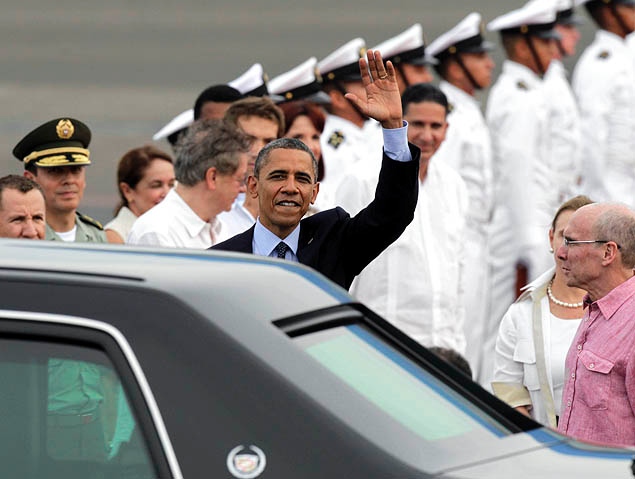 President Barack Obama was in Colombia for the Summit of the Americas
If it was a security matter or personal injury stemming from clear cut negligence on the hotel's part, that's another thing. However, the hotel can't be blamed for adults booking rooms, then privately engaging in prostitution and or drug use.
Members of Congress are calling for hearings into the scandal. Select senators also want White House staff investigated for this matter. This scandal does not appear to be dying down. The Judiciary Report is of the belief drug taking and prostitution is unethical and a massive distraction for those protecting a head of state.
One cannot be keen and alert under those conditions, as the human brain and body in general is physiologically impaired when such vices are introduced. All it takes is for one bullet to kill a head of state in a matter of seconds. It has happened before and not just to U.S. presidents. Protecting a head of state requires dedication, sobriety and focus.
STORY SOURCE
Secret Service scandal spreads to second hotel
RELATED ARTICLES
More Of President Obama's Secret Service Agents Fired Due To Prostitution Scandal
Secret Service Prostitution Scandal Expanding As More People Are Investigated
Obama's Secret Service In Prostitution Scandal During State Visit To Colombia