.
The Sexualization Of Youth
October 21. 2009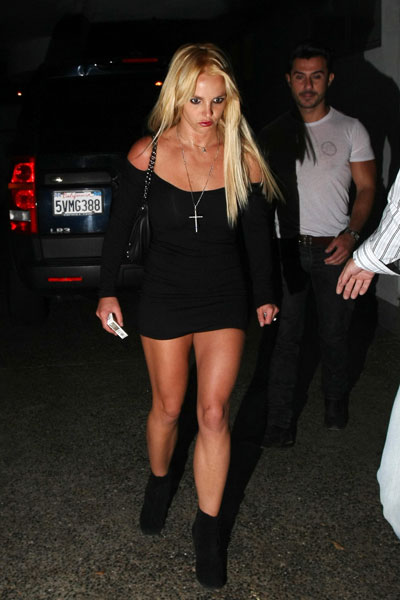 Britney Spears
Pop singer, turned pop psycho, Britney Spears and current reigning teen queen, Miley Cyrus, exemplify cases of the teenage sexualization of modern culture. Britney Spears started the terrible trend, at age 15, by callously utilizing highly sexual music videos, raunchy dance routines and lewd photos.
Cyrus, though not as bad as Spears, seems to be following the same sad path, with the overtly sexual photos, racy performances on a stripper pole, once again at age 15.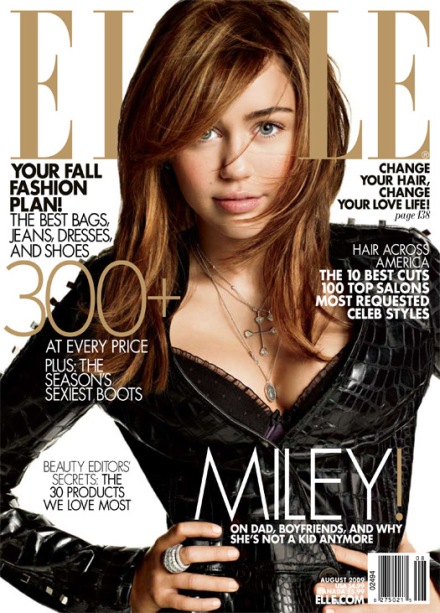 Miley Cyrus
Recently, she made a cameo appearance in the explicit "Sex And The City" sequel, currently being filmed, wearing a short dress and push up bra. Where red flags should have been raised in these cases, over the last decade, underage raunchiness has encouraged by handlers in Hollywood, who have no morals themselves.
Teen pregnancy rates surged and society was made worse for it, as Hollywood, obsessed with pedophilia, tried to reinforce the terrible topic to the world, as acceptable behavior, when it is not and never will be. Objectifying teens, especially those underage, is unethical.