.
Toni Braxton Files For Bankruptcy Again
October 8. 2010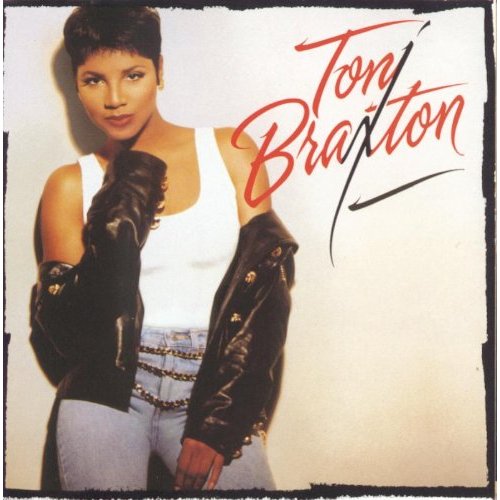 This week it was announced, one time LaFace Records recording artist, Toni Braxton, has filed for bankruptcy again. Previously, she filed for Chapter 7 bankruptcy protection in 1998, after selling millions of records. She blamed her financial state on LaFace Records, which was owned by Kenneth "Babyface" Edmonds and Antonio "L.A." Reid and the low royalty rate they gave her. However, labelmate, Usher, commented at the time, Braxton simply spends too much money and it led to financial ruin. Both Braxton and Usher were right.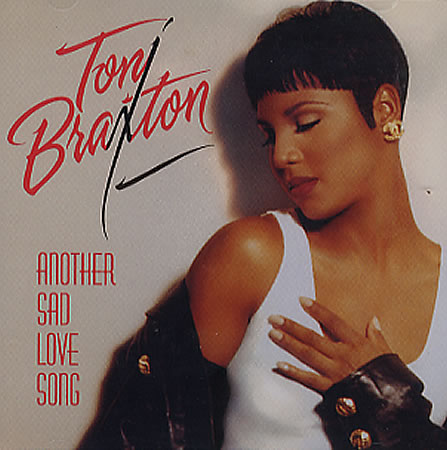 Braxton used her earnings to purchase a $1,000,000 Westwood condo, a $400,000 Atlanta mini-mansion, hundreds of thousands in designer clothes, shoes and jewelry, which she could have gotten for free for being famous, a $250,000 silver tea set, Faberge eggs, Gucci silver wear and a baby grand piano, among other things. The singer also owed lawyers and managers almost $3,000,000. With no available means to repay her debts, she filed for bankruptcy. Braxton was later schooled by talk show host, Oprah Winfrey, on how to manage her money. Well, it didn't work.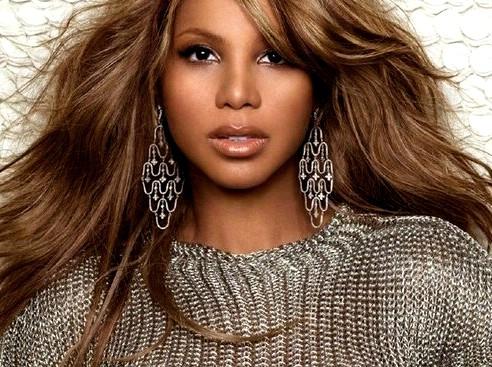 After being given a $10-$20 million dollar settlement from LaFace and restarting her career in the early 1990's, Braxton resumed her old spending habits. Fast-forward twelve years and she is in the same dire financial predicament once again. She is blaming her current financial woes on insurer, Lloyds of London, for failing to pay an insurance policy she purchased, in the event she fell ill, during a string of Las Vegas, Nevada shows, which went on for a few years.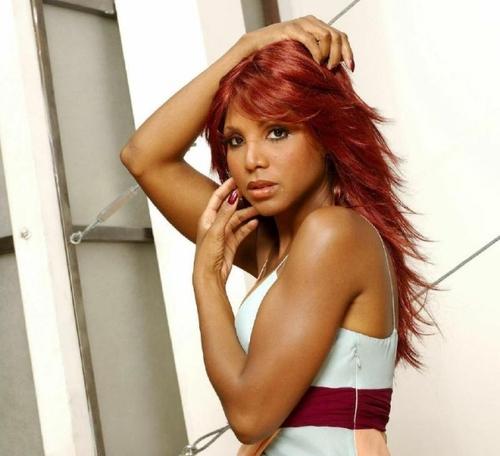 However, Lloyd's refused to honor the claim, as she did not disclose she has a preexisting heart condition,, which could reoccur and it did, forcing Braxton to cancel a number of Las Vegas show dates. Irrespective of those claims, frivolous spending did play a role in her current financial decline. One look at the list of luxury creditors attached as apart of the bankruptcy filing, makes it abundantly clear. Braxton owes between $10 to $50 million dollars to a long list of creditors that include BMW, Tiffanys and the Four Seasons. Artists often make the mistake of believing their careers will always be hot and fail to plan for the time it is not.
STORY SOURCE