'Tony Soprano' Actor James Gandolfini Found Dead In Italy
June 20. 2013
Hollywood actor James Gandolfini, famous for playing the character "Tony Soprano" on the former HBO show "The Sopranos, died yesterday in Rome, Italy of an apparent, massive heart attack. He was 51-years-old. Gandolfini is survived by his wife and two children. The actor was in Italy to take part in the Taormina film festival, when he suddenly passed away. More recently, Gandolfini appeared in the film "Zero Dark Thirty" which I reviewed on the Celluloid Film Review site two weeks ago.
The controversial actor began slipping into his character off-screen when he attacked a paparazzo, who took a photo of him while shopping in public. Video footage of the incident went viral. Other outbursts followed, which led some to believe he was having difficulty dealing with the fame that came from the show.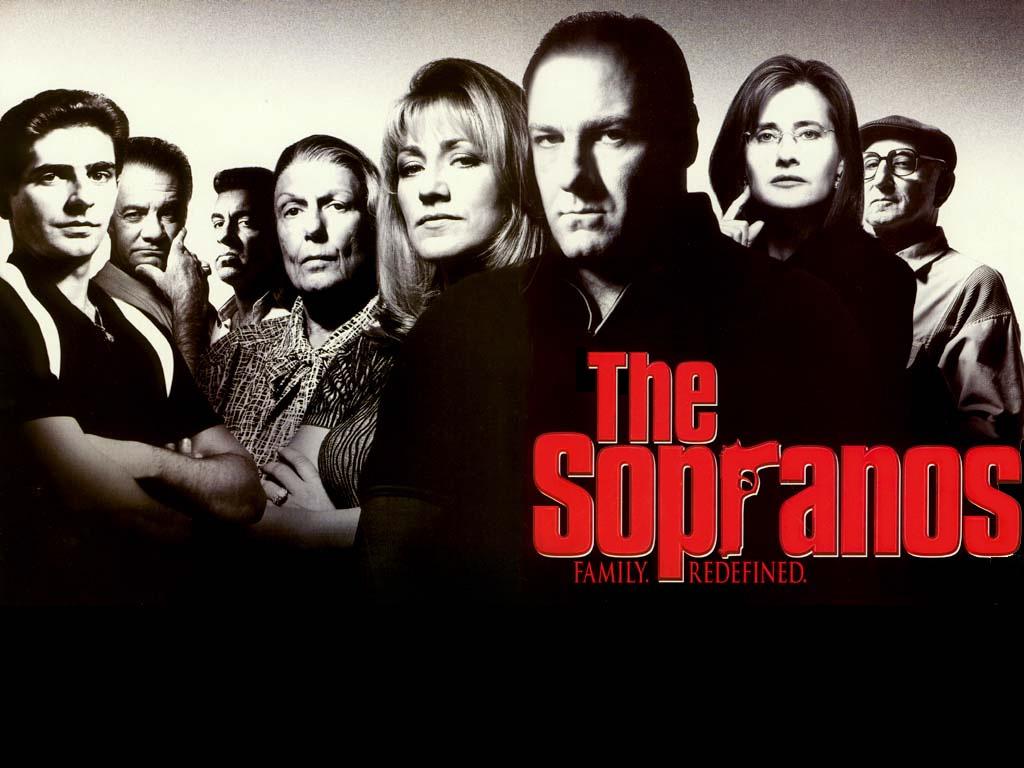 The Sopranos
Galdolfini won awards for his portrayal of the brutal, adulterous, fictitious mob boss Soprano, but it was not without significant criticism. When the show premiered Italian-American groups such as Order Sons of Italy (OSIA) denounced it as a negative, violent stereotype ridden portrayal of their community. Groups petitioned to have "The Sopranos" removed from the air, but were unsuccessful. At the end of the day, no one wants their cultural group portrayed in a negative light.
RELATED ARTICLES
Another Sopranos Star In Trouble Again
Sopranos Star Arrested For Assault And Extortion