Track Stars Usain Bolt, Shelly Ann Fraser-Pryce And Carmelita Jeter React To The Arrest Of Athlete Oscar Pistorius
February 16. 2013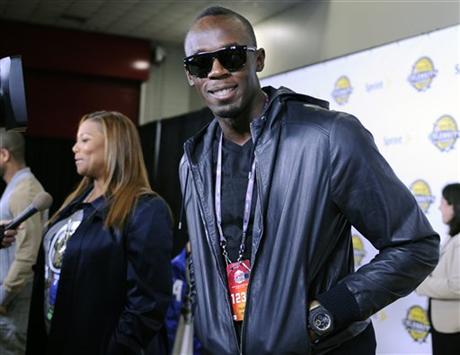 Usain Bolt at the NBA Celebrity All Star weekend
Gold medalists such as Jamaica's Usain Bolt and Shelly Fraser Pryce and America's Carmelita Jeter have spoken of the shock at fellow sprinter and Olympian, Oscar Pistorius, being arrested for the murder of his girlfriend, beautiful model and law student, Reeva Steenkamp, in what he has labeled mistaken identity, in believing she was a burglar, who had illegally entered his home. Wanting to be fair to all involved, the aforementioned athletes publicly responded to interviews by basically stating they wish to wait until all the facts in the case have come out.
Reeva Steenkamp
Bolt: "For me, I'm really trying to take it all in," he said. "When I heard, I was in shock and I'm still just trying to process it in my head to see if this is really real. So I need to listen to what's going on and see what's really happening." Asked if he plans to reach out to the sprinter who became a star of the London Olympics, Bolt wasn't sure. 'I've got to stand back and see what's going on and then I'll decide what to do.'"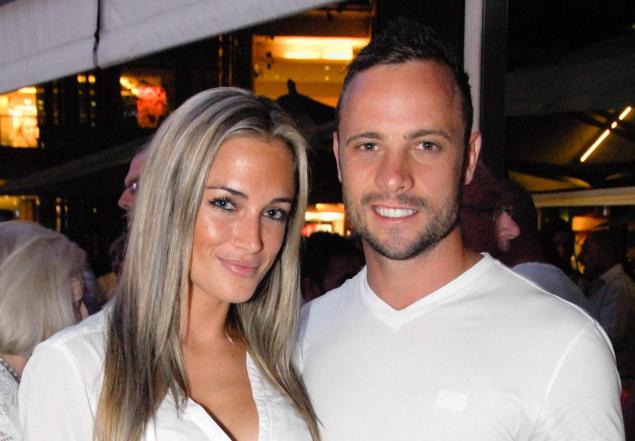 Reeva Steenkamp and Oscar Pistorius
Fraser-Pryce: When I came off the plane at Heathrow and I gave the immigration officer my passport she said, 'What's your purpose for being here?' "I said, 'I'm an athlete... She said, 'do you know Oscar Pistorius?' I said, 'Yes'. She said, 'He shot his girlfriend.' I was like, 'are you serious?' I've not really drawn a conclusion yet. I've not really processed the information. I've not heard what he has to say so it's very difficult to actually comment."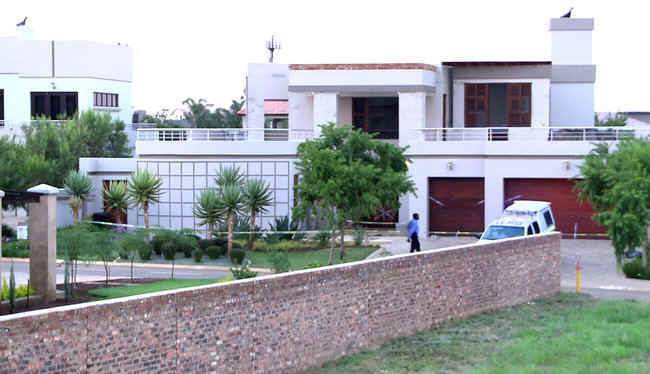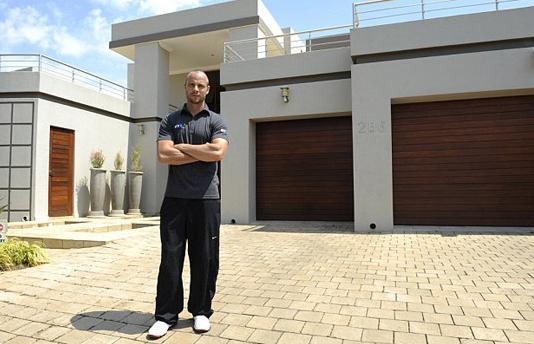 Oscar Pistorius in front of his home in South Africa where the death occurred
Jeter: I've seen him a couple of times at track meets, and he has always spoken to me and been very nice, so that's all that I know of him. I don't really know him as a person. It's definitely a sad situation, but the only thing I know is the same thing I saw on the news. I don't like to speculate. It will soon come out exactly what happened.
STORY SOURCE