Transvestite Sought In The Death Of Aspiring British Entertainer
February 15. 2011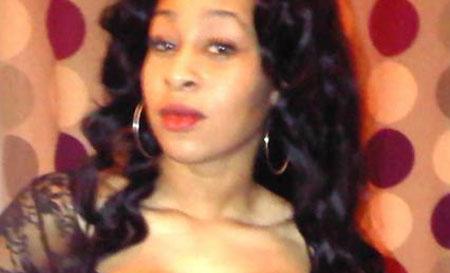 Claudia Aderotimi
Transvestite, Padge Victoria Windslowe, also known as the "Black Madam" - a man who had a sex change operation to become a woman - is being sought in connection with the death of aspiring British entertainer, Claudia Aderotimi. The 20-year-old died in Philadelphia, after traveling from London, England, for an illegal butt injection procedure performed at a hotel by the Black Madam.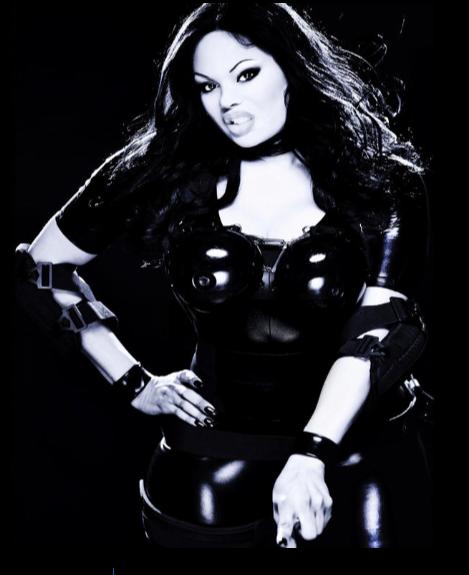 Black Madam wearing an outfit, Lady GaGa later wore to the Grammys
Windslowe, injected silicone into Aderotimi's buttocks, to give it a more full appearance, similar to that of plastic surgery adherents, Nicki Minaj and Kim Kardashian, who became popular for the size of their derrières. The silicone seeped into other parts of Aderotimi's system and shutdown her body.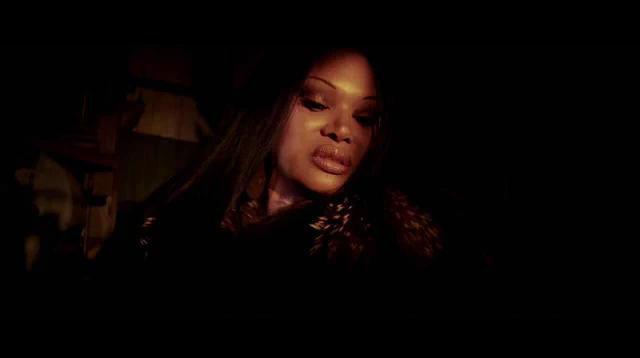 The Black Madam
The young university student, who was an aspiring rapper, dancer and actress, was pronounced dead at the hospital. Silicone butt injections are illegal in Britain and America. A warrant has been issued for the Black Madam's arrest.
RELATED ARTICLES
Aspiring Young British Rapper Dies After Botched Plastic Surgery In Hotel
STORY SOURCE
Search for person who botched Claudia Aderotimi's buttock enhancement continues