.
U.S. Government Confirms Website With Hacked Financial Data Of Michelle Obama, Joe Biden, Hillary Clinton, Beyonce Knowles, Jay-Z And Britney Spears Is Real
March 12. 2013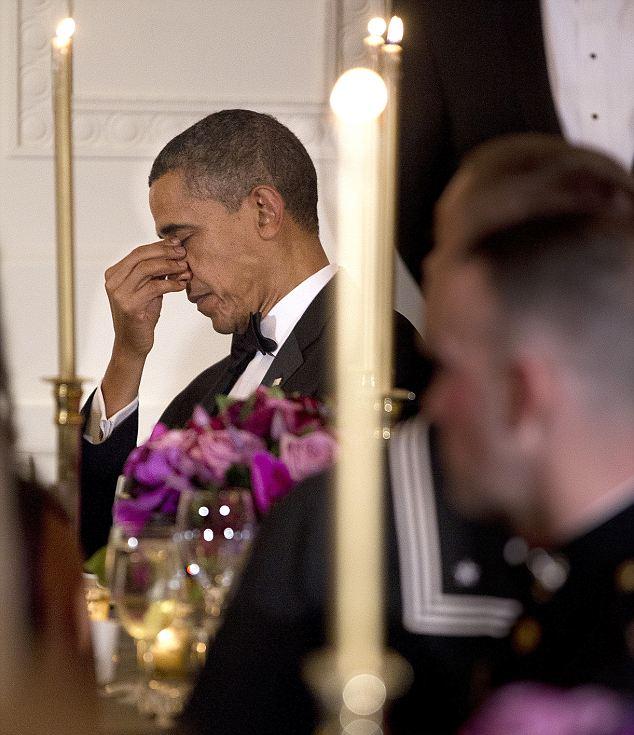 Barack Obama
In one of the most damaging hacks in U.S. history, the website http://exposed.su has published the hacked social security numbers, telephone numbers, credit reports, mortgage data and other loan information relating to Michelle Obama, Kim Kardashian, Joe Biden, Robert Mueller (FBI Director), Hillary Clinton, Eric Holder (U.S. Attorney General), Charlie Beck (LAPD Chief), Mel Gibson, Ashton Kutcher, Jay Z, Beyonce, Paris Hilton, Britney Spears, Sarah Palin, Hulk Hogan, Donald Trump, Arnold Schwarzenegger, Al Gore, Kanye West, Kris Jenner, Stacia Hylton (U.S. Marshals Director).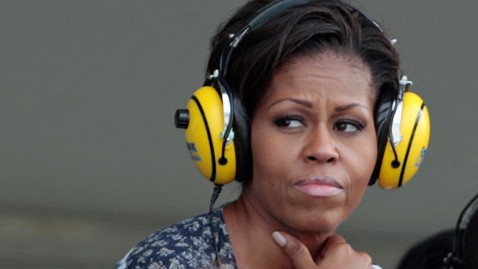 Michelle Obama
Portions of the aforementioned individuals' financial lives have been exposed for all to see, with the greatest danger being the leaked social security numbers, which can be used to access U.S. bank accounts (usually the last four digits), government and medical records. The FBI and Secret Service have confirmed the hack is real and stated they are "aggressively investigating" it. As mentioned above, the FBI's Director, Robert S. Mueller, is one of the individuals, who has been hacked and it places him in an unfamiliar situation. Mueller is used to being the one illegally accessing other people's private financial and personal information, in violation of U.S. law and the Constitution. The FBI knows exactly who waged the hack, as the hackers have a connection to them. Based on appearances, they ticked them off, hence the leaked financial information.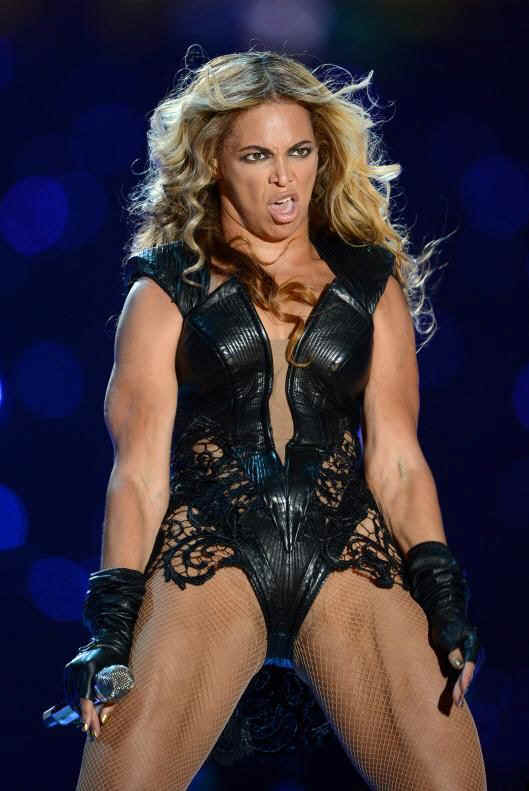 You know Beyonce looked mad like this when she read about the hacks (roid rage)
Jay-Z, a man who has been sued repeatedly for stealing music and other copyrighted intellectual property from many aspiring and struggling writers, not to mention, refusing to pay his employees he overworks, has a delinquent item in collections. This supports what the Judiciary Report has repeatedly stated for years - Jay-Z is not rich as he claims and is using wife Beyonce's money. He spends it on himself and his mistresses. Not that she is any better, as Beyonce has been sued more than most artists for stealing other people's copyrighted works.
STORY SOURCE
Celebrity hackers stole data from AnnualCreditReport.com, Equifax says
The Equifax credit bureau confirmed Tuesday that criminals have stolen credit reports from AnnualCreditReport.com, the website designed to allow consumers free access to their own credit reports. The theft suggests criminals have outfoxed AnnualCreditReport.comís defenses, potentially giving them access to potentially 200 million Americansí credit reports. According to the Consumer Financial Protection Bureau, 16 million consumers use AnnualCreditReport.com annually.
Michelle Obama's Social Security Number and Credit Report Leaked Online
1:46 PM, Mar 12, 2013 By DANIEL HALPER- First Lady Michelle Obama's social security number and credit report have been leaked online, the Associated Press reports. "First lady Michelle Obama is the latest public figure to have her Social Security number and credit report leaked online by a website posting private data on celebrities and government officials," reports the AP.
The FBI and the Secret Service are investigating the site, which has credit info on stars such as Mel Gibson, Jay-Z and his wife Beyonce, and former California governor Arnold Schwarzenegger. The website includes Social Security numbers for 17 individuals and most of its pages have links to recently-generated credit reports...
UPDATE: In an email, Secret Service spokesman Brian Leary confirms that there is an ongoing investigation. "USSS will confirm that it is investigating the matter. We are unable to comment further as it is an ongoing investigation," says Leary.
UPDATE II: It's also worth noting that the personal information of Vice President Joe Biden, Hillary Clinton, and Al Gore has also reportedly been compromised. The Secret Service won't comment specifically while the case is being investigated.