Warner Music Stock Slides Like It's At Six Flags
Site Predicted $5 Stock Price Happens
...Warner Music Stock Drops From $18 to Just Under $5 Per Share
January 8. 2008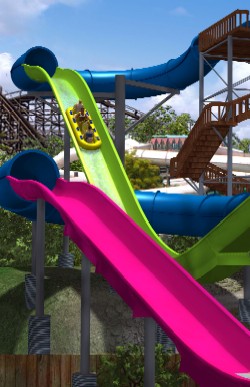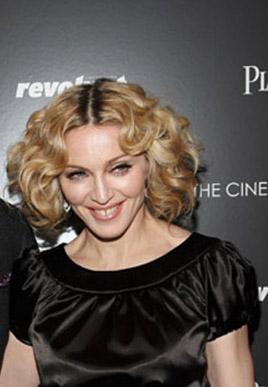 Six Flags (left) and Madonna (right)
This is a follow up to my February 2007 Sound Off Column item a year ago where I wrote Warner Bros' stock price would drop to $5 per share. Well, it's happened, they've dropped from $18 per share where they stood a year ago, to this unprecedented low, trading at just under $5 per share, also known as cinco dineros. Thank you for boycotting them. Please keep it going.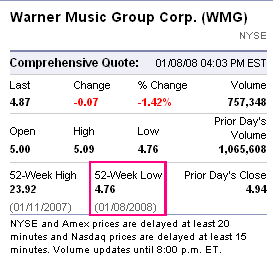 On Monday January 7, 2007, Warner Music's Stock Closed at $4.94 Per Share

Item I wrote a year ago in the

"Warner Music, home to Madonna, experienced a 74% drop in sales and a $5 stock price drop to $18.00+ dollars a share. Don't worry. Give them time. The stock will actually drop to $5 per share." -

NOTE: Please remember to boycott Madonna's soon to be released CD on Warner Music, as it has more infringements on it stolen from my Copyrighted Catalog, based on preliminary music excerpts and full lyrics sheets that were leaked. Let's put her out of business for all the cruel, vile acts she committed in this case and so many others. Thank you.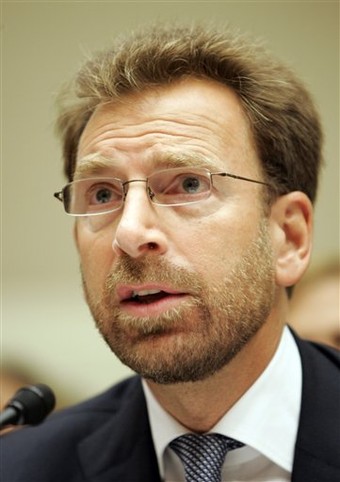 Edgar Bronfman jr.
Regarding her label Warner Music and its CEO, Edgar Bronfman jr, it's amazing, all they had to do was not steal my copyrighted work and none of this would have happened. To date since the boycott began, they've lost approximately $4 billion dollars and counting via their stock going from $27 per share to $5 per share in roughly a year and a half. No other label can claim that horrible record, pardon the pun.
Look how many songwriters and video directors there are in the industry, that they could have paid to author copyrighted works for them, but they opted to play the role of the bully and thief, and rob, harass, threaten and abuse me, who didn't do anything to them at any point and wasn't bothering anyone. You deserved what happened, as it was unmitigated arrogance.
SITE STAT FOR ONE OF MANY WARNER MUSIC VISITS TO THIS SITE: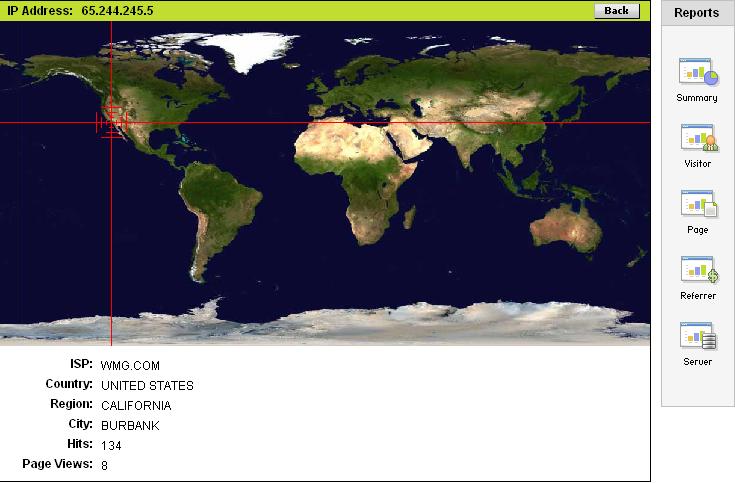 Not to mention, you greatly helped to set the ugly tone for the horrible human rights abuse case this has become. You gave that witch the arrogance to think she could criminally spread years old preexisting copyrights of mine all over the place like a common, thieving hoodlum, because you bankrolled it...and you keep bankrolling it, even after getting sued, setting this disgraceful precedent.