Was Michelle Obama Making A Move On Sports Star David Beckham
What Would Barack Say (LOL)
August 10. 2012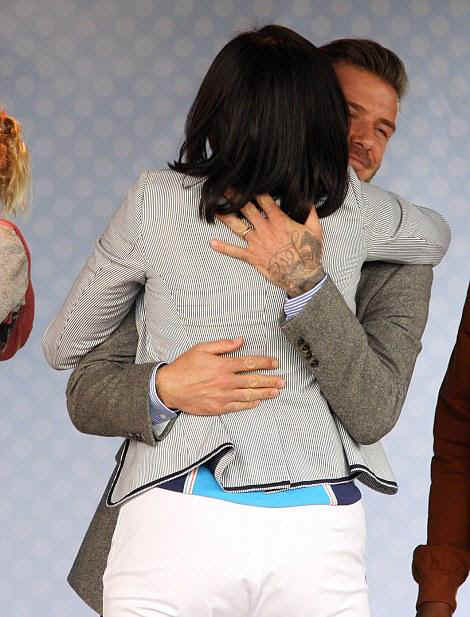 First Lady Michelle Obama hugging up handsome football star David Beckham
Well, well well! First Lady Michelle Obama is human after all. She went to London, England for the 2012 Olympics, to cheer on the U.S. team, but along the way got side tracked when she saw good looking British football player David Beckham.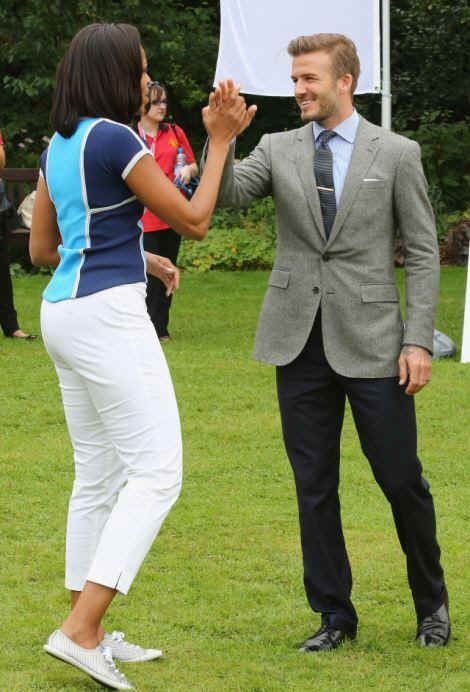 Women sure take to David Beckham, don't they
It was probably a plot of the British government - they send out their best looking men to mesmerize connected women into spilling national secrets - just kidding. Nonetheless, Mrs. Obama looked awfully happy to see Beckham. Hmm, I wonder why.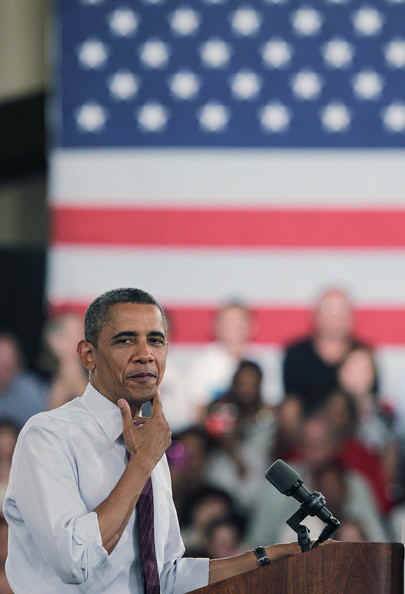 Obama: I should have Beckham deported, shouldn't I! (joking)
In all seriousness, the First Lady met Beckham at a White House function this year in Washington, D.C., congratulating the American team he plays for, the Los Angeles Galaxy, on winning the soccer title in the MLS. Therefore, the exchange shown in these pictures, was all in good fun.
RELATED ARTICLE
Barack Obama And Mitt Romney Try To Show Americans They Are Everyday Folks Too By Shopping