What We Can Learn From Zachery Tims Life And Tragic Death
August 17. 2011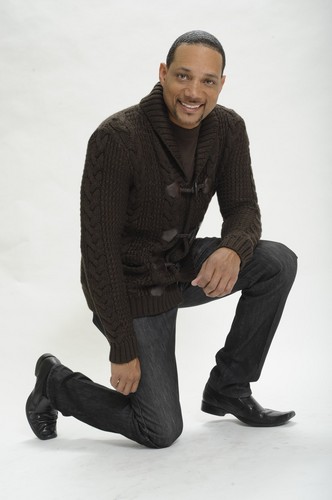 Zachery Tims
In the wake of the death of popular Florida pastor, Zachery Tims, 42, who was found dead in a W Hotel room in New York, last week, reportedly with drugs on his person, the church needs to examine what led to this tragic end, the public fall from grace that precipitated it and how we can respectfully learn from it.
In his mid-teens, Tims, was a youth offender, sentenced to a juvenile detention center for attempted murder. He also tried and became addicted to drugs in his youth. Tims stated he later became a believer, placing his faith in Jesus. This led him to start a church in Florida, which grew to a congregation of 8,000 members and an accompanying youth center for troubled teens.
In 2009, trouble struck, as stripper, Judy Nguyen, began making internet posts about meeting Tims in a gentleman's club in France, where they began a year long affair. His wife, Riva Tims, who is also the mother of his four children, divorced him, left Tims' ministry and founded a new church in Florida.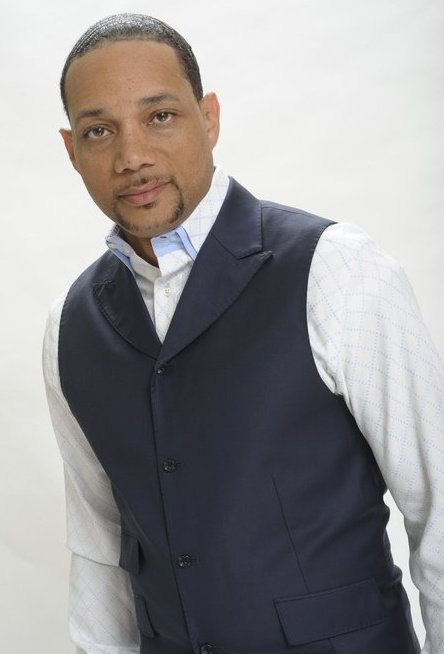 We're all human. We all make mistakes. However, the key is to learn from those mistakes and bad choices and stop making them. Tims kept falling into trouble, due to making the wrong choices, which have consequences. To honor God that made us, we should choose right, rather than wrong.
Tims lost his footing, due to temptation and wealth, in a story that should remind Christians to guard their heart and emotions from temptation. Learn to walk away from it, as too much is at stake. Think ahead to the consequences, before you make negative choices that will destroy your life and name. I do not write this to be judgmental, but in the hope you will be careful and spare yourself the pain of going the wrong way.
Money is not bad, but the Bible states, "The love of money is the root of all evil." It didn't say money was the root of all evil, but the love of it, which has caused some to do cruel things to others. When one uses money as a positive tool, through things such as giving to or creating charities, building community centers or helping out a friend in need, this is good and admirable.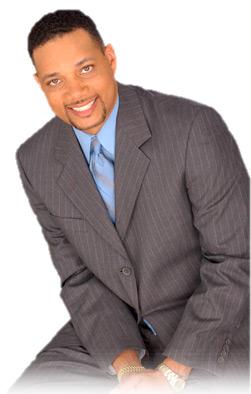 As much as I think Tims seemed like a nice person, my eyes welled up with tears when I read of his death and I do not wish to write ill of him, he promoted what is known in some circles as the "Prosperity Gospel" which is morally dangerous. It can warp your perspective on life, because money can't be one's focus in everything. Preaching the message of come to God and get rich, is wrong. The Judiciary Report does not agree with it.
If you are struggling under financial problems, there is nothing wrong with praying to the Lord, asking Him to open doors for you to meet your economic needs and obligations. I've seen God answer such prayers for different people. The Lord has blessed and helped many people in such circumstances. It is also permissible for one to pray for the funds to undertake a goal or dream that is of good intent.
But pastors should not fall into the trap of preaching about getting rich through the Gospel, as that was not the message Jesus promoted. There is nothing wrong with living a humble life. Not everyone will be of great financial means and there is nothing wrong with that. The moral code of the Bible is to place one's faith in Jesus, turn from one's unethical ways (sins) and do good for those around you. Christianity is not seen in the money one has, but in the good one does.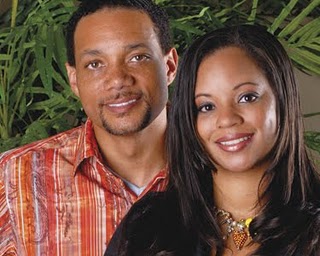 Zachery Tims and Riva Tims
Regarding life, God has shown through the Bible, you can have a spouse, children, friends, family, house(s), car and job. What more could one want. When you experience trouble from bad choices, it will bring home the fact, a walk on the wild side is not worth jeopardizing that.
There are people suffering in this world with illness, trauma from tragedy, painful memories from being raped or abused, the loss of loved ones. The church's goal must be to help the suffering and needy and to give hope to those who want to give up on life, encouraging them not to do so. There are more important things in life than money.
RELATED ARTICLE