When It Comes To Debt The Obama Administration Has The Mindset Of Gamblers
July 20. 2011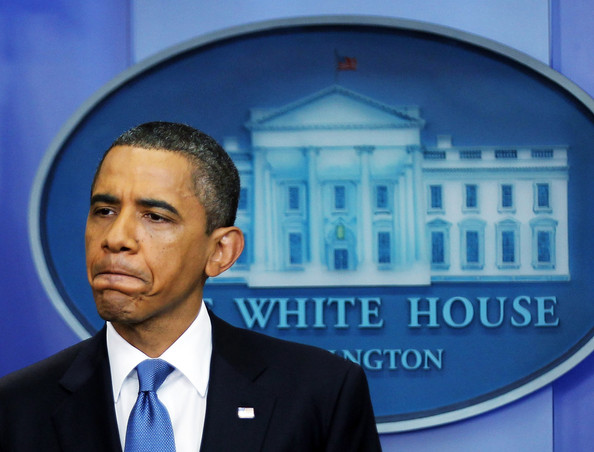 Barack Obama
In listening to President Obama and members of his cabinet speak about the financial crisis, one walks away with the impression, they have the mindset of gamblers. So much money has been pumped into the U.S. economy during President Obamaís term, yet he alarmingly continues to spend and keeps suggesting more stimulus packages, as the solution to Americaís dire financial problems.
They sound like gamblers, who keep making risky wagers, believing that next gamble is the one thatís going to put them on top and in the black, only to end up further in the red, in a financial hole that keeps deepening.
Itís time for a sensible approach to finance with a sound fiscal plan, as the Judiciary Report has advocated for years. America does not have money to burn. Itís time for certain people in Washington to stop acting like it. There is a massive difference between debt and profit. Learn it.
After two presidents in a row, Bush and Obama, exhibited poor financial acumen, making very risky economic choices, to the detriment of America and the globe, the financial world has lost confidence in Washington.
The tides are changing in the world. It is the rise of China, India and Brazil in finance, which is a positive development for the world, as it means more people advancing. If America is to remain competitive in the financial world, prudent, precise and insightful action needs to be taken now to set things aright with the economy or risk falling to the wayside. The truth hurts, but it is only in confronting it and making the necessary changes, can one improve and move forward.
RELATED ARTICLES