Whitney Houston And Bobby Brown's Daughter Caught Snorting Cocaine On Camera
March 3. 2011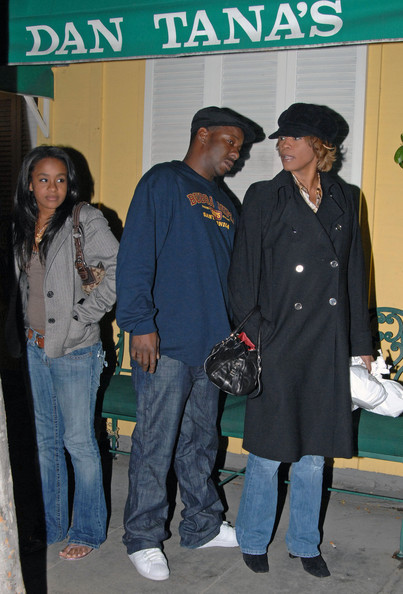 Bobbi Kristina Brown, Bobby Brown and Whitney Houston
Bobbi Kristina Brown, the 18-year-old daughter of singers Whitney Houston and Bobby Brown, was caught snorting lines of cocaine on camera. At age 15, she was photographed smoking weed and drinking alcohol, but her drug habit has since worsened.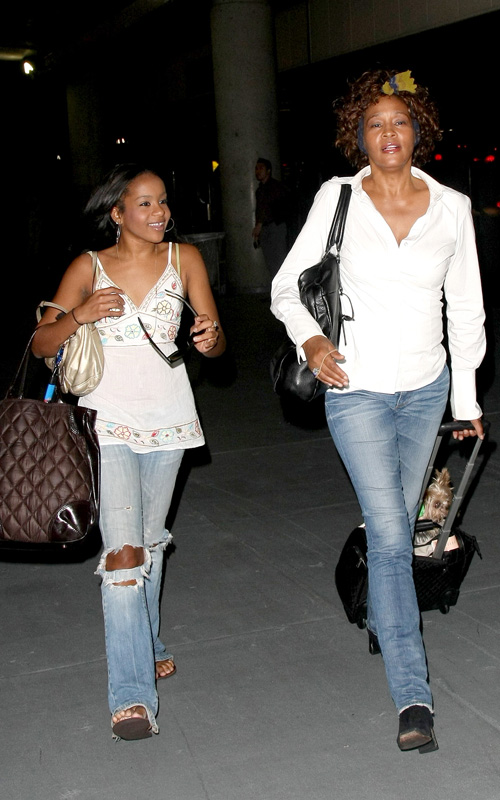 Bobbi Kristina Brown and Whitney Houston
Her drinking problem has become worse as well, progressing from beer to 150% grain alcohol. She has also been photographed kissing another girl, leading people to believe she is a lesbian.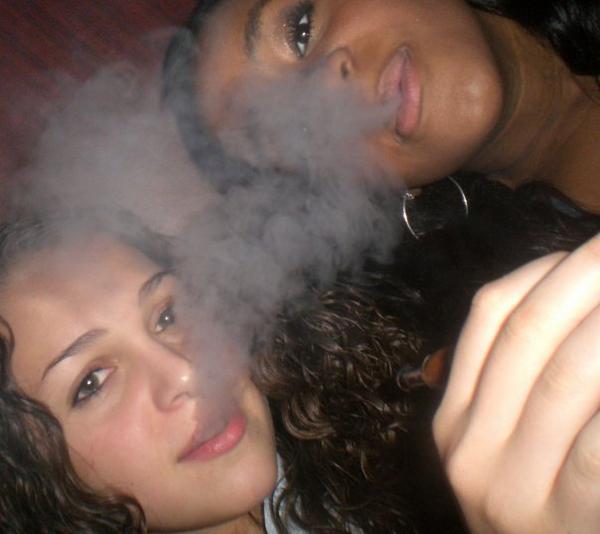 Bobbi Kristina Brown (right) and friend smoking weed
Houston's daughter was previously admitted to a psych ward, regarding a violent altercation with her mother. Radar Online wrote, "In 2008 Bobbi Kristina was admitted to a psychiatric ward after she tried to stab her mother during an argument before turning the blade on herself and trying to slit her wrists."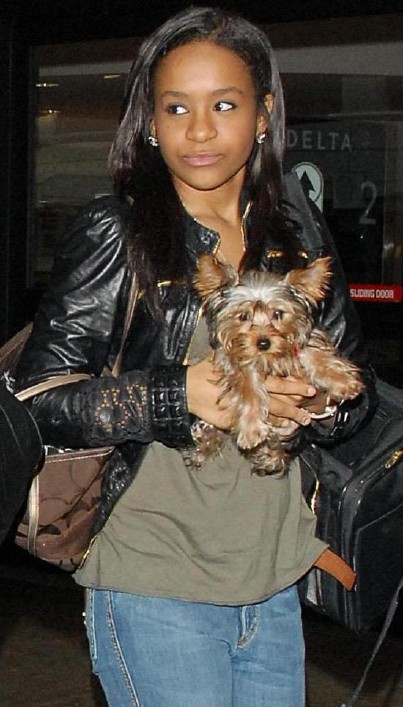 The young lady has witnessed acts of domestic violence and drug and alcohol abuse, growing up in a dysfunctional home, with two parents that are addicts. The years of dysfunction clearly had a very negative impact on her.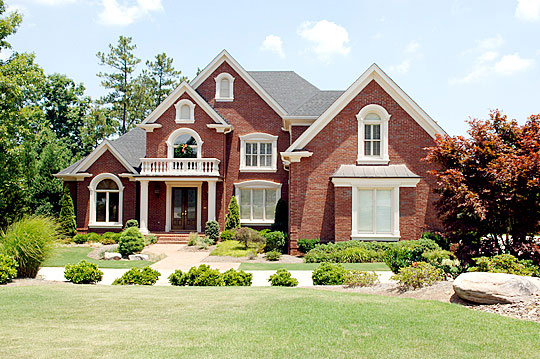 The family's former home in Atlanta, Georgia that they turned into a drug den for five years, as Brown and Houston sank into addiction in the presence of their impressionable daughter
A friend has labeled her mother an enabler, "It was difficult to stop her [Bobbi Kristina] from buying alcohol and drugs because her mother gave her $1,000 a week. I saw Krissi do an eight ball – an eighth of an ounce – of cocaine in just two days with friends. One time Whitney bought a case of beer for Krissi and her friends to drink in front of her. I couldn't believe it!"
STORY SOURCE