.
Wikileaks Releases The Private Emails Of CIA Chief John Brennan
October 21. 2015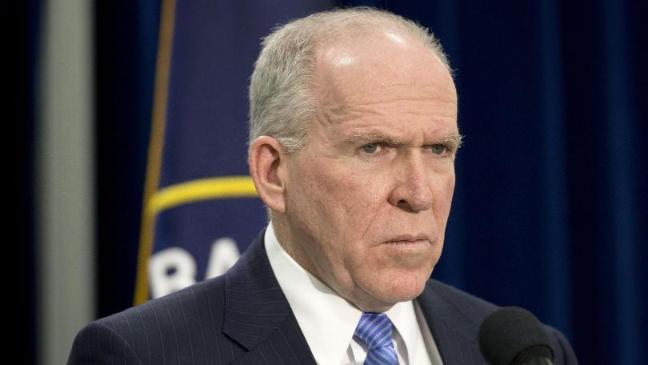 John Brennan
The website Wikileaks has released the private emails of American CIA Director, John Brennan, swiped from his AOL account. News reports indicate Wikileaks were sent the emails by an alleged 13-year-old high school student, who goes by the name "Cra*kas With Attitude" a take off of the name of 1980s rap group N.W.A. ("Nig*as With Attitudes"). The teen hacked Brennan's email box, as he is angry over, "American foreign policy." The emails contain Brennan's personal and identifying information. The leak has the U.S. intelligence agency angry, as it is an embarrassing incident for a secretive government outfit that prides itself on clandestine activities.
Brennan became CIA Director, after years as a top Barack Obama financial donor. In essence, this is how he got the job. His private emails contain a number of items on the Obama administration's position on torture, China, Afghanistan and Iran. This means Brennan, like Hillary Clinton, was using a personal email account to conduct business on behalf of the United States and to transmit classified materials, which is forbidden. Emails may only be sent from secure, encrypted email channels approved by the U.S. government. The Obama administration is making it too easy for hackers to nab national secrets.
RELATED ARTICLES
FBI Investigation Unearths Hillary Clinton's Deleted Emails And Reveals Staffer Shared Classified Information On Her Behalf