Will Floyd Mayweather Stick To His Promise And Fight Amir Khan
February 13. 2014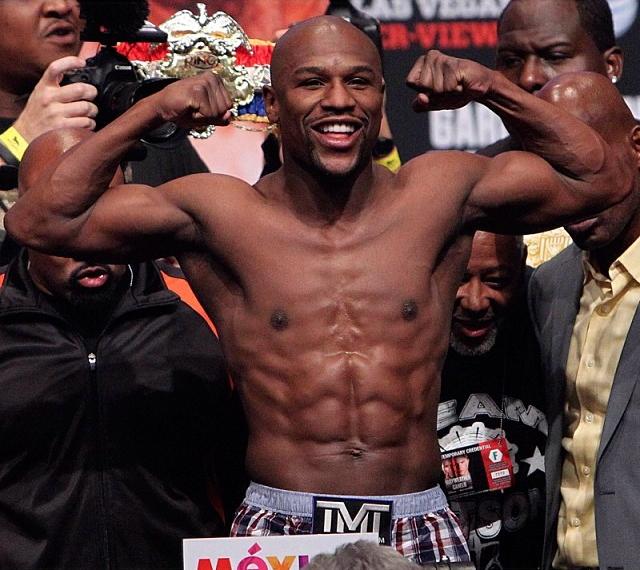 Floyd Mayweather
Boxer Floyd Mayweather called on his fans to go his website and vote on the boxer he should hit the ring with next. The choices were Amir Khan or Marcos Maidana. It is being stated 35,000 votes were cast and British boxer Khan is the winner. The public now await Mayweather's announcement about the fight, scheduled for May 3, 2014 in Las Vegas, Nevada at the MGM Grand. Khan stated on Twitter that he was informed he is the official winner but it is now up to Mayweather to honor his word to his fans.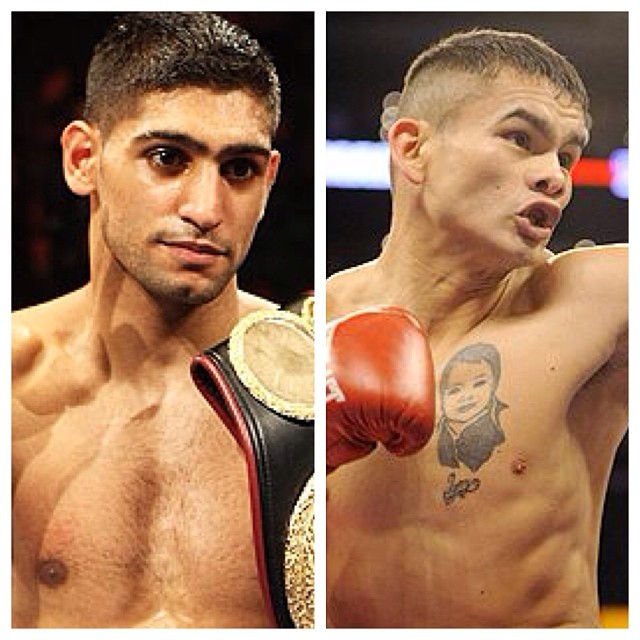 Mayweather posted this photo to his Instagram page of Amir Khan (left) Marcos Maidana (right)
On February 4, 2014, the Judiciary Report stated Khan is the best choice as Mayweather's next opponent of the choices provided (Floyd Mayweather Asks Fans To Decide Who He Should Fight Next Amir Khan Or Marcos Maidana But There's A Problem... (Video)).
RELATED ARTICLES
Manny Pacquiao Wants Out Of His Boxing Contract With Promoter Bob Arum Which Would Pave The Way For Fight Against Floyd Mayweather
Floyd Mayweather's Ex-Girlfriend Princess Love Dropped From Reality Show That Ray J Bails On