Will Karrueche Tran Ever Escape Chris Brown's Shadow
August 16. 2017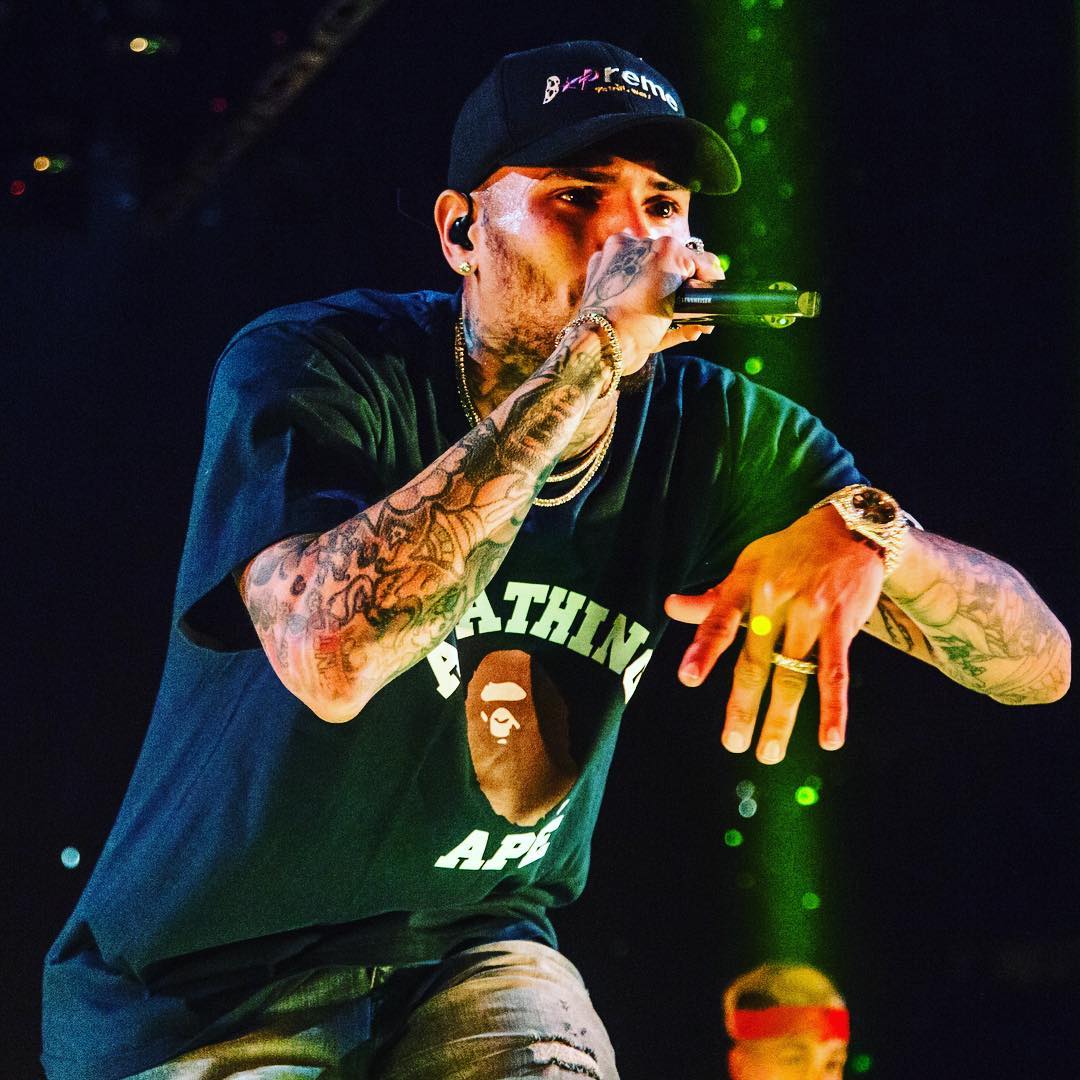 Chris Brown
Will aspiring actress and model Karrueche Tran ever escape the shadow of her famous ex-boyfriend, singer Chris Brown. As many of you know, Tran dumped Brown for fathering a baby with another woman. Brown was devastated and continues to be upset about her leaving him.
Due to the fact many state Brown introduced Tran to the public as his girlfriend, which gave her a large social networking following. Brown also used his connections to help Tran gain work as a model and night club host. Brown gave Tran that foundation which launched her career as an actress. As a result of this, Brown continues to state he made Tran famous.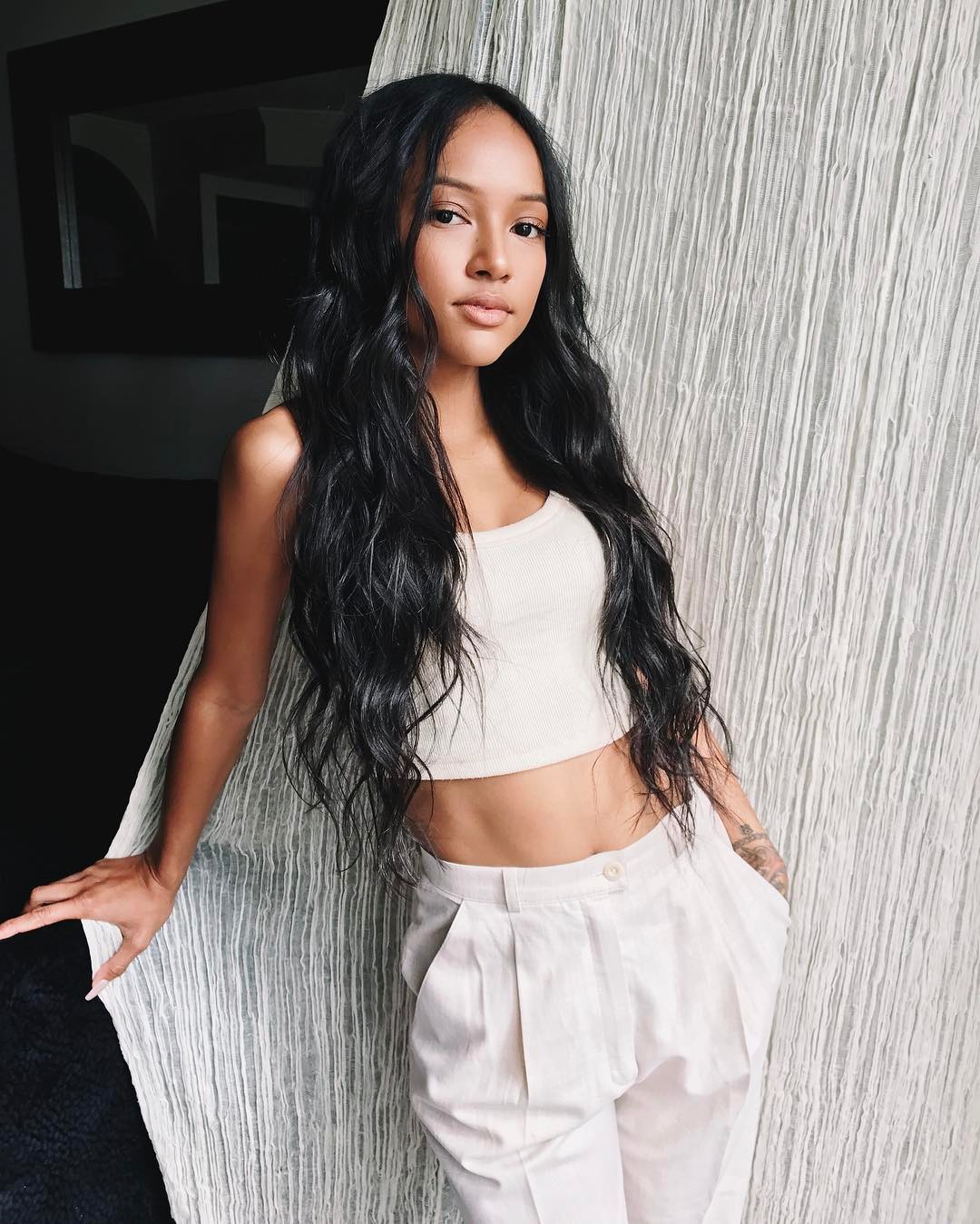 Karrueche Tran
It is accurate to state Brown did make Tran famous and brought her to his connections, who launched her career. He is responsible for that and feels he deserves credit. However, I must state, I do not agree with him threatening her and engaging in acts of domestic violence, which led to a restraining order.
In reading press articles and social networking, the legitimate question is will Tran ever escape Brown's shadow, as he had a hand in making her famous. Will audiences ever separate the two. When her name is mention, it is so often in conjunction with that of Brown. I know it is not something she wants, but the public and many in the industry continue to tie both names together.
RELATED ARTICLE