Woman Stalking Diddy While Claiming To Be His Wife Arrested For False Police Complaints
February 17. 2017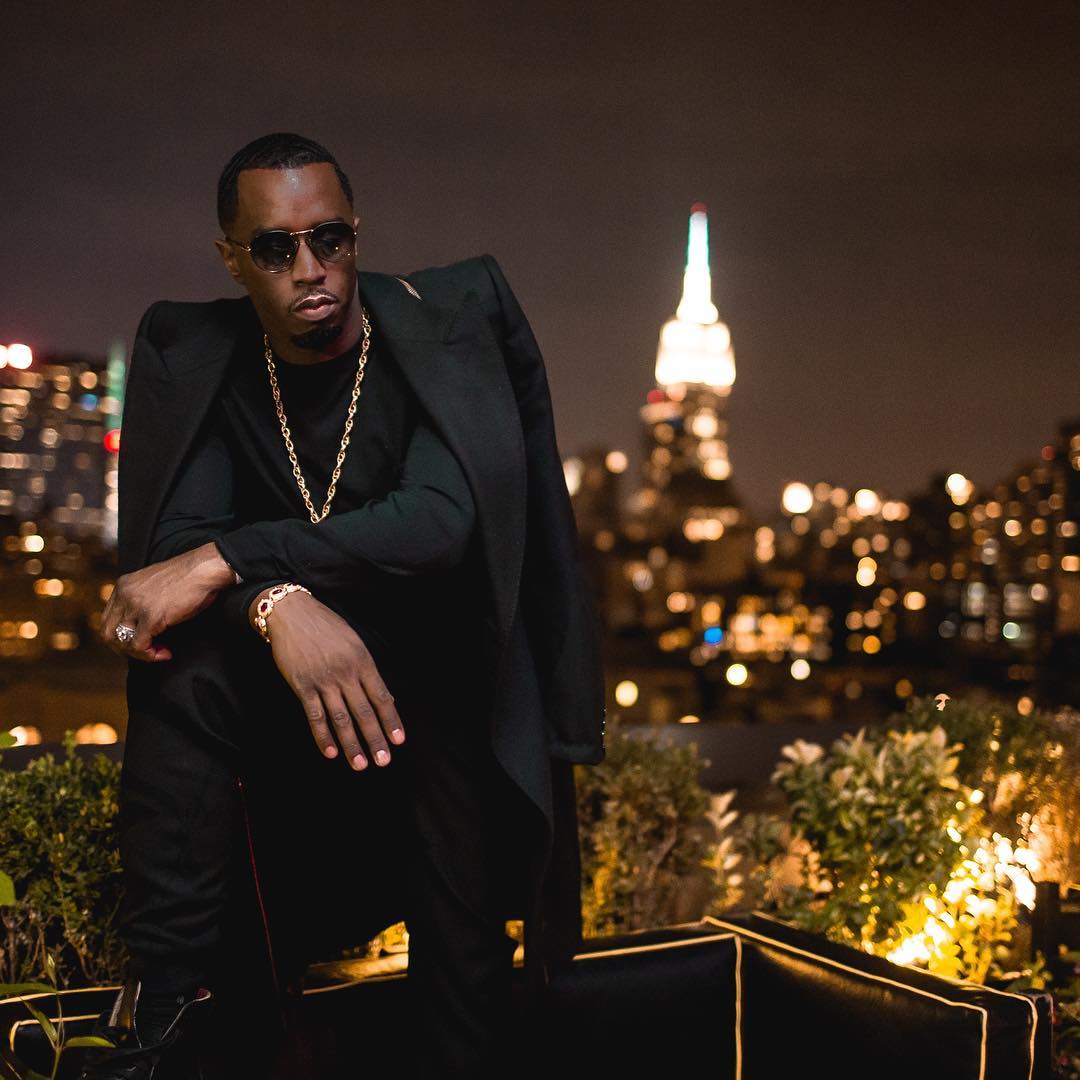 Diddy
Rapper Diddy, real name, Sean Combs, is the recipient of unwanted attention from a Miami woman, Jermelah Jones. Years ago newspapers reported Diddy purchased the Miami home of mafia affiliated music executive, Tommy Mottola, who is the former CEO of Sony Music.
Jones repeatedly telephoned police stating she is Diddy's fiancé and the star was being assaulted and held against his will by family members at his Miami home. When police made a welfare check they discovered Diddy was asleep in his home and did not know the woman claiming to be his fiancé.
Jones was warned to stop calling police over Diddy, but she did not. Over the past month, she continued to make false police complaints regarding Diddy. She even showed up at his Miami home and tried to gain entrance to the property in an act of trespassing. The police arrested Jones, as it is a crime to make a false allegation to law enforcement, which wastes their time when they could be investigating and prosecuting dangerous criminals. She has been charged with, "Reporting a false crime to law enforcement officials."
Jermelah Jones
Upon questioning after her arrest, she admitted something very disturbing to police, stating she was "recruited by the devil and his people" to target and harass Diddy. She is clearly in the occult based on her statement. I don't know why people do things like that. I went through something similar. As stated on the site previously, a crazy occult member in the Kabbalah Center that I do not know stalked and harassed me in Downtown Miami before a civil court hearing tied to their sick behavior, stated I am his wife, then began choking me (see numbers 150 of my 2015 lawsuit).
On other occasions, members of the cult showed up outside my door, kept knocking and wouldn't leave for over 10 minutes until in one incident security was called and another I threatened to call the police from inside my home (see numbers , 221 and 222 of my 2015 lawsuit). Clearly someone is teaching these cultists to stalk people, show up in person in Miami (among other places) and make insane claims about being married to people who don't even know them. It's sick and it needs to stop.
STORY SOURCE
Miami woman claiming to be engaged to Sean 'Diddy' Combs arrested for false allegations
MIAMI BEACH, FLA. (WSVN) - Miami Beach Police handle a variety of interesting cases each day, but one of their newest cases involving an internationally-acclaimed hip hop mogul might just take the cake. According to Miami Beach Police, a Miami woman who claimed to be engaged to Sean "Diddy" Combs is accused of spending the past month going to great lengths to stalk her so-called "fiancé."
But as fate would have it, her romantic efforts would ultimately end her up in the custody of Miami Beach Police on Valentine's Day. According to Miami Beach Police, 35-year-old Jermelah Jones made multiple calls to the Miami Beach Police, starting on the evening of Jan. 23, claiming that Combs was in distress. She told police that Combs was her fiancé and had called her stating he was being beaten and held against his will by his family members.
Once Miami Beach Police officers and fire rescue arrived to the residence of Combs, who had been fast asleep, their investigation ultimately concluded that her allegations were false since he was "clearly not in any distress." However, police said her calls did not end there. Jones continued to make 911 calls for several days, and Miami Beach Police responded accordingly multiple times.
On Jan. 26, detectives met with Jones to tell her that Combs was fine but did not know who she was. They informed her that it was a criminal act to call police and make false reports about a crime. She told officers she understood and would not call any more. However, she persisted. On Feb. 6, Jones again called the Miami Beach Police Department to say that Combs was being held against his will. This time, she physically visited his residence and attempted to gain access to the property.
Police arrested Jones on Feb. 14. Once in custody, Jones told officers that she had been in a relationship with Combs for a few months but couldn't recall any personal information about him. She then told police that she had been "recruited by the devil and his people." Jones was charged with one count of reporting a false crime to law enforcement officials...