14 Of Prime Minister Berlusconi's Underage Prostitutes Kicked Out Of Free Flats
January 22. 2011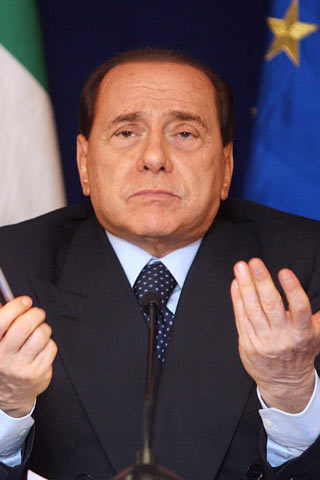 Silvio Berlusconi
The scandal surrounding Italy's 74-year-old Prime Minister, Silvio Berlusconi, has taken a new twist today. The 14 underage prostitutes he allegedly kept in a string of luxury apartments, rent free, have been kicked out, due to public uproar.
The young women were being given free lodging and lavished with expensive gifts, in exchange for participating in orgies for the Prime Minister and his associates. Moroccan 17-year-old stripper, Karima el Mahroug, who has been in a relationship with Berlusconi for a year, is proving to be his undoing.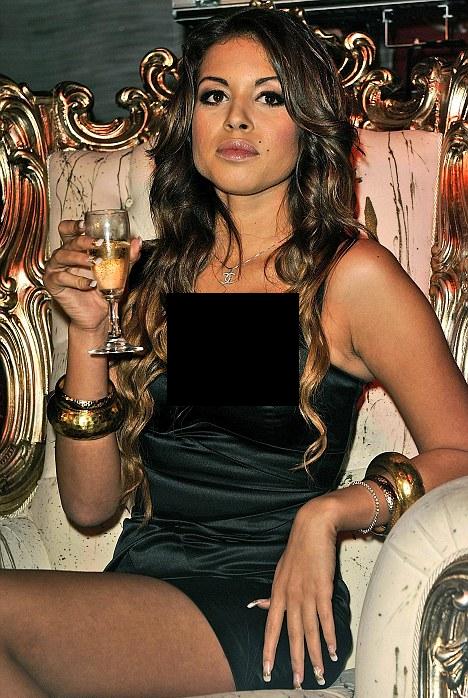 Karima el Mahroug
Prosecutors have been targeting her for evidence against the Prime Minister. Mahroug was caught on wiretaps speaking to a shaken Berlusconi, who was attempting to buy her silence about his orgies she attended. He told Mahroug he would "cover her in gold" if she kept silent. The evidence is building and all arrows point to trouble.
RELATED ARTICLES
Silvio Berlusconi Being Investigated For Underage Prostitution