2012 Olympics Jokes
Because It's Good To Laugh
August 1. 2012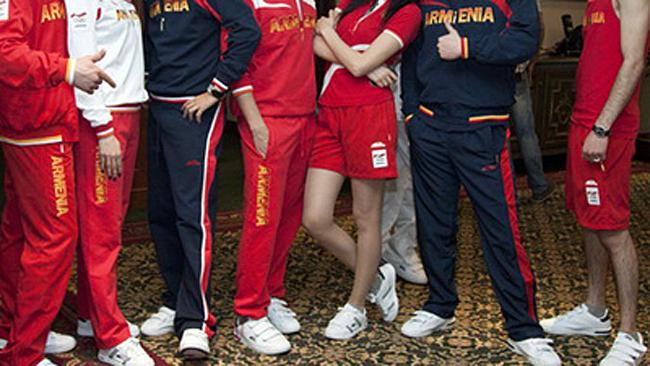 Armenian national team's cool Olympic uniforms
Yesterday, I saw two Olympians from the Armenian national team walking in London's bustling Charing Cross district. They were wearing their team uniforms and people smiled at them. One Armenian athlete was a man and the other a woman.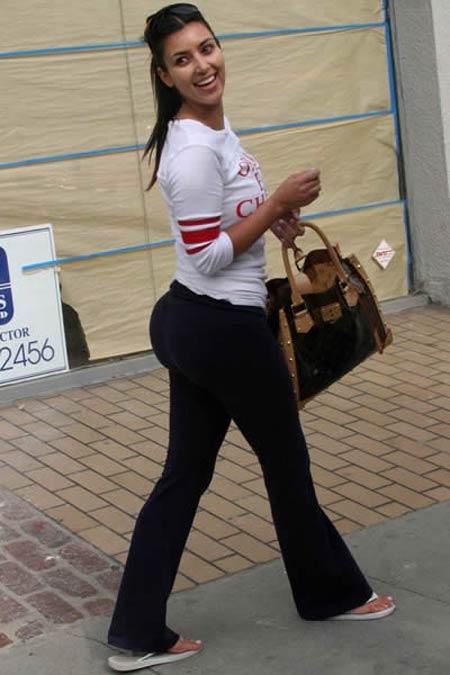 Kim Kardashian
I couldn't help but notice, neither athlete had a massive Kardashian butt, like Armenian-American reality stars Kim Kardashian and Robert Kardashian are known for. This is probably why they qualified for the Olympic team, as unlike the Kardashians' they have talent and their butts are aerodynamic.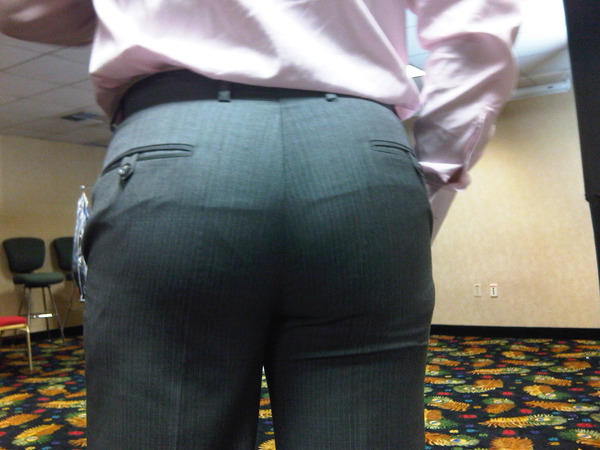 Rob Kardashian
Being Jamaican, I am up on the latest jokes regarding the Jamaican Olympic team. One of my relatives told me a joke going around Kingston, Jamaica. As many of you know, drug dealer/gunman "Dudus" was arrested last year. However, the joke goes, people around the world wonder why Jamaicans run so fast (Usain Bolt, Yohan Blake, Asafa Powell, Nesta Carter).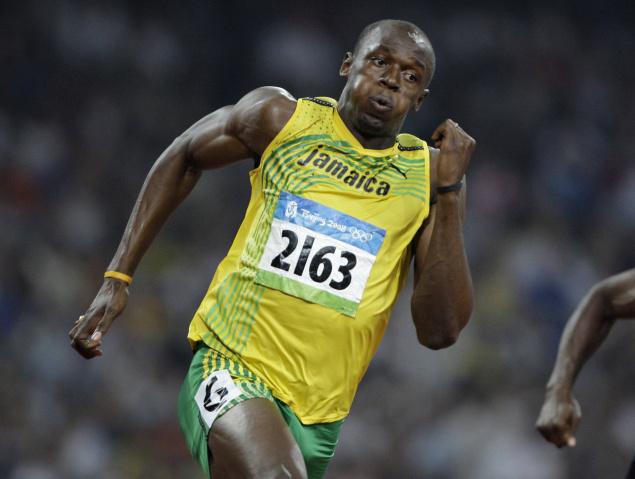 Usain Bolt
Well, it was because when Dudus was free, they didn't know if it was real gunfire/crossfire regarding something else or if it was the starter pistol for the track race, so they'd run for dear life at the sound either way (you know, just to be sure LOL). Of course, they're only kidding.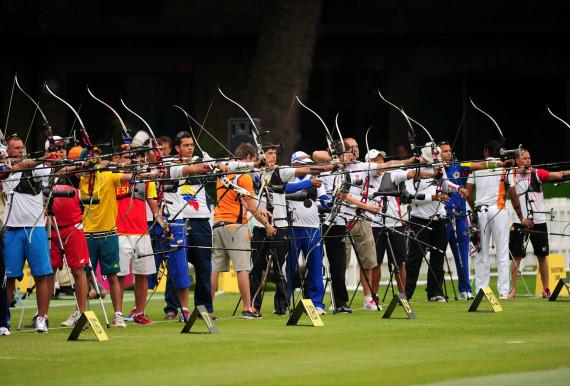 2012 Olympic archery
Another thing, in looking at the archery and shooting events in the Olympics, I can't help but think, maybe we should have sprung "Dudus" and entered him in these categories, cause dude would probably clean up and win the gold medals. Just kidding.
RELATED ARTICLES
2012 Olympic Opening Ceremony In London Aims To Dazzle The World
London Missile Sites Approved By Judge For Olympic Protection
A New Way Of Looking At The British Missile Defense System For The Olympics
I'm Starting To Think Much Of Kim Kardashian's Rear Is Real After Seeing Her Brother