I'm Starting To Think Much Of Kim Kardashian's Rear Is Real After Seeing Her Brother
Unless He Is Using Silicone Too (LOL)
November 4. 2011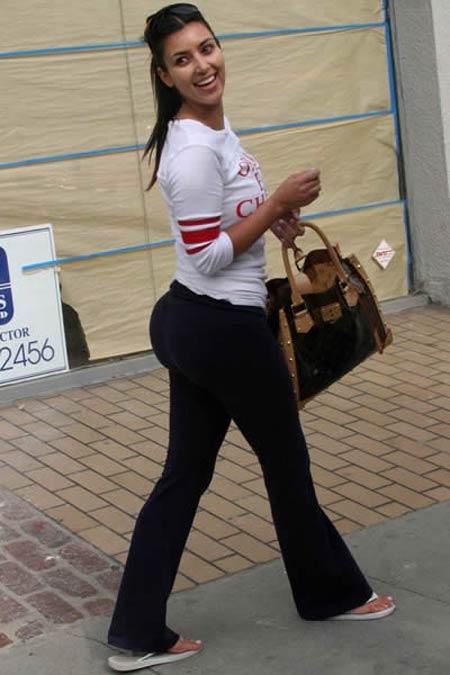 Kim Kardashian
After seeing a clip of reality star, Rob Kardashian, on the television show "Dancing With The Stars" strutting across the dance floor with his prominent behind, I'm starting to think much of his sister Kim Kardashian's frequently talked about rear end is natural.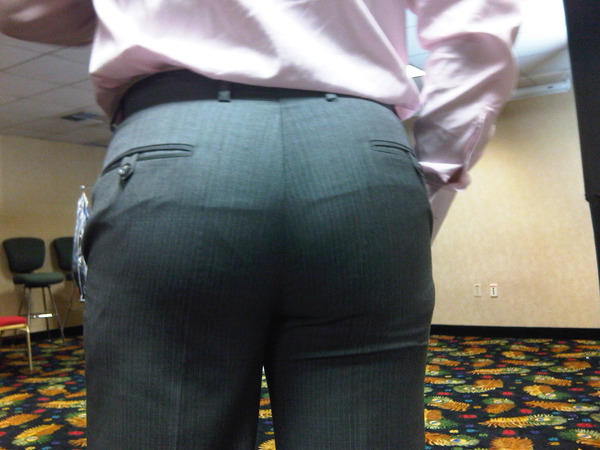 Rob Kardashian

I do believe she is getting cosmetic help in making it stick out more than it normally would and she has undergone facial plastic surgery, but the Kardashian family seem to have the market cornered on ample behinds.

Still, Kim should not base her career on her backside. It's hardly an accomplishment. Not to mention, it can get lewd.