Andy Murray And Serena Williams Are The King And Queen Of Tennis At The Olympics
August 7. 2012
Andy Murray was so happy to win the gold medal he looked like a kid in a candy store
Britain's Andy Murray did his country proud this past week, when he won the gold medal in men's tennis at the 2012 Olympics on home soil. The Scotsman defeated one of the best tennis players of all time, Roger Federer. Congrats to Murray on his sensational win.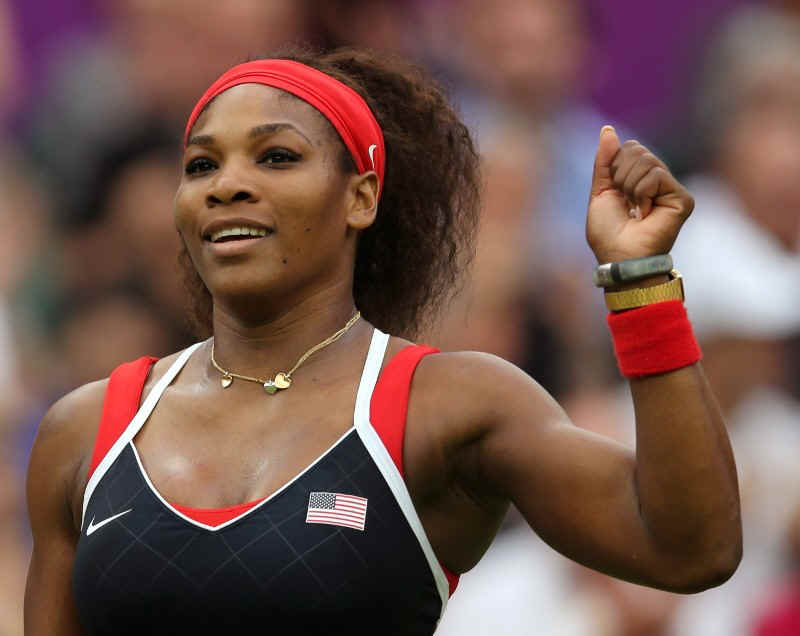 Serena Williams did what she does best...win
American athlete, Serena Williams, who came from tough circumstances in Compton, California, has cemented her reputation as the greatest female tennis player of all time, by winning gold at the 2012 Olympics. She's had a stellar career in the sport that has inspired many to pick up a racket.