Ashton Kutcher's Mistress: He And Demi Moore Have An Open Marriage
October 7. 2010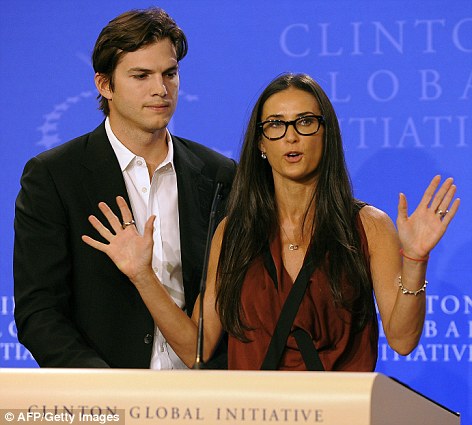 Kabbalah kooks Ashton Kutcher and Demi Moore not looking very happy
Last week, the Judiciary Report stated, three times married actress, Demi Moore, 47, is so desperate to keep husband, actor, Ashton Kutcher, 32, she allows him to cheat on her, as long as he does not leave the marriage.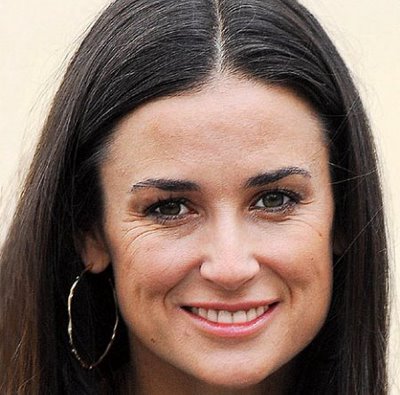 Demi Moore
After her "Me and Ashton are super close and the rest of you are super stupid" rant last week (I'm paraphrasing) Moore is facing a bit of embarrassment today, as one of her husband's mistresses, Brittney Jones, 26, is stating the couple have an open marriage, much like the Judiciary Report stated the week prior. However, it is clear, Kutcher, is the one doing most of the opening, as he has been sleeping with different women behind Moore's back.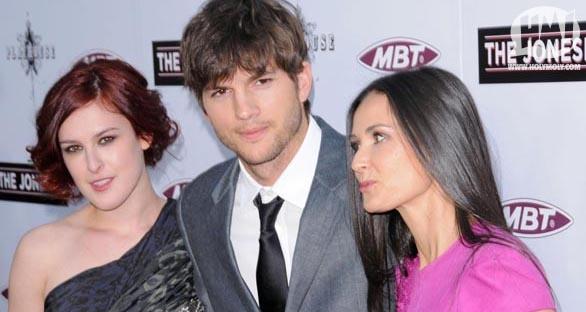 Jones stated the couple has threesomes, but Moore is the only one allowed to choose the girls for said unethical encounters. That's the quickest way to bring a sexually transmitted disease home to the nest.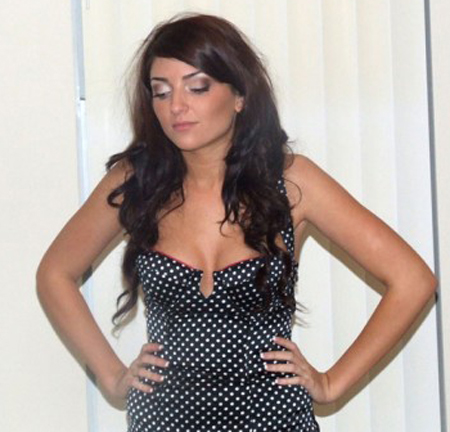 Brittney Jones
Moore is angry that Kutcher has been choosing his own mistresses behind her back and not inviting her to the party, so to speak. Well, some parties don't end well and some people never know when to go home.
STORY SOURCE