Ben Bernake Rings Sobering Alarm On The Dismal State Of The U.S. Economy
July 18. 2012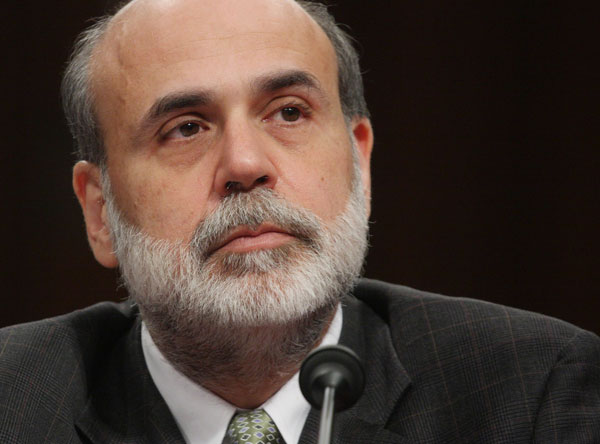 Ben Bernake
Yesterday, the head of the Federal Reserve, Ben Bernake, made a grim announcement, stating U.S. economic growth had completely slowed. To the millions of unemployed people in America and businesses struggling to stay open, this came as no surprise.
For the past several years, the Judiciary Report has stated all the "easing" and spending would not work to remedy the economy and U.S. economic data continues to show, it has not. America needs massive budget cuts on a government level, paired with tax increases on the rich, if it is to come out of this dreadful financial crisis that began on Wall Street.
There are no easy, quick or pretty solutions. This spend your way to wealth campaign the Obama Administration has been on has failed. It's time to put it to a stop. The nation is right back where it started from concerning the terrible crisis, only this time around, $5 trillion dollars deeper in debt, due to the spending spree the Obama Administration embarked on. Thatís quite a deficit.
RELATED ARTICLES
Ben Bernake Didn't See The Financial Crisis Coming